3 minute read
Apply for Work Experience
Want to kickstart your way to a digital career? Apply for work experience at Graphite Digital.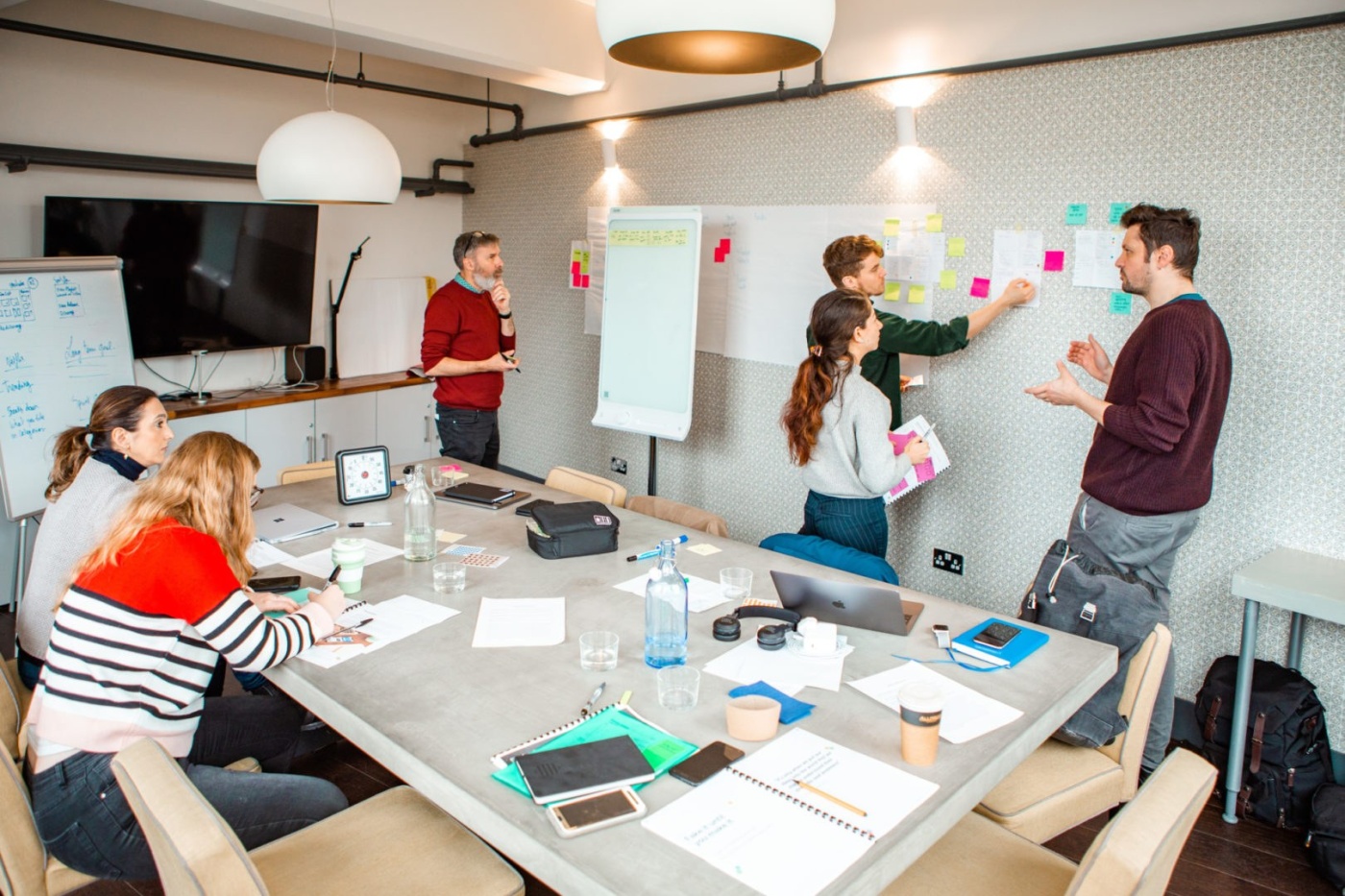 25 August 22
News
Work Experience
Future Talent
Graphite Digital is a digital customer experience agency based in Brighton that works with brands to create and improve digital products and services. We're a mixed bunch of talented designers, excellent project managers and strategists. Together we've delivered successful websites, mobile applications, & improved digital experiences for millions of customers working with clients based all over the globe. 
At Graphite, we are extremely passionate about supporting the next generation of digital talent to see the value of embarking on the path of a digital career and run a number of initiatives in order to do so. We have been running work experience for a number of years now.
Our work experience programme
Work experience at Graphite gives you an engaging and interactive introduction to the digital industry, the different departments within a digital agency and the varied job roles available. You will be given the opportunity to complete challenges and activities from real-life projects that Graphite has worked on for clients and get an insight into agency culture. We can help you to decide if a digital career is for you and the type of role that may be the best fit. The Graphite team are extremely approachable and willing to answer any questions you may have during your time with us.
We are offering work experience for 3 to 4 students aged over 15 years. Following feedback from previously run work experience, we are pleased to share that our first Work Experience session will be focused specifically on Digital Design Skills. Students will be asked to work on a client brief and will be mentored through the design process.

Students must be available for the week of 24 - 28 October 2022. We are running our work experience programme remotely via Google Hangouts so access to a computer and internet is a must.
A successful work experience applicant will be:
In the final year of high school, at college or over the age of 15
Passionate about learning more about the digital industry
Considering a career in digital design
Prepared to complete challenges & activities
Available for work experience in October 2022
If you have any questions, please don't hesitate in contacting us