Work for Graphite
We're always on the lookout for talented people who are passionate about creating impactful digital products and experiences.
We value diversity of experience and perspectives and all that this brings to our teams. If you're interested in one of our roles, but don't feel like your experience ticks every single box, we'd encourage you to still put yourself forward.
In joining Graphite, you'll become part of a creative, collaborative and growing team, guided by our core values, that is making a measurable difference to people's health and wellbeing.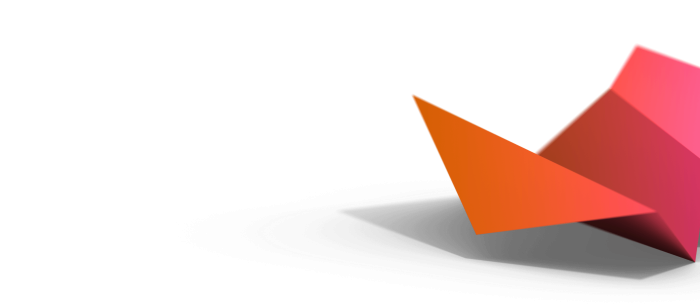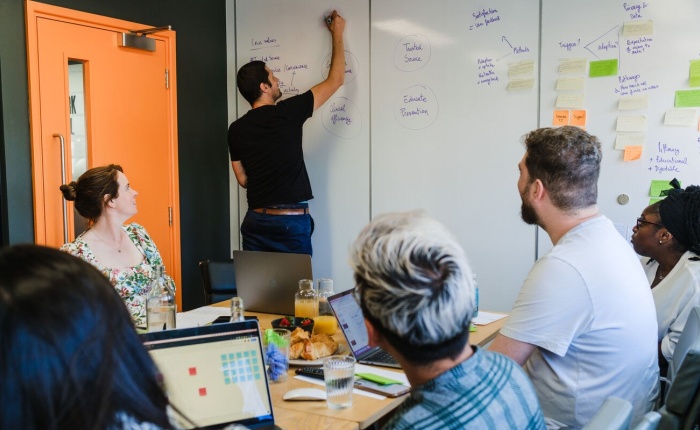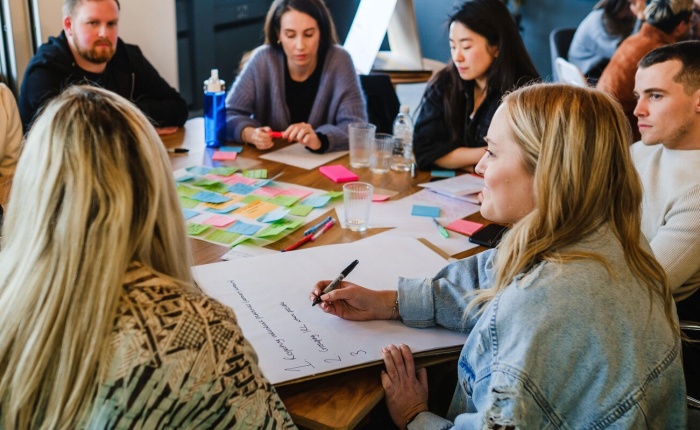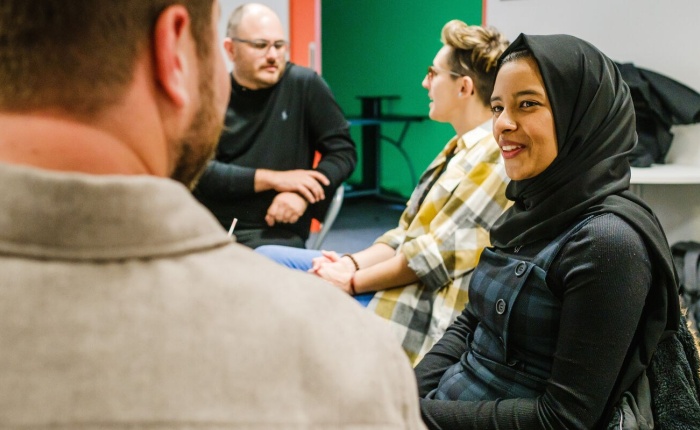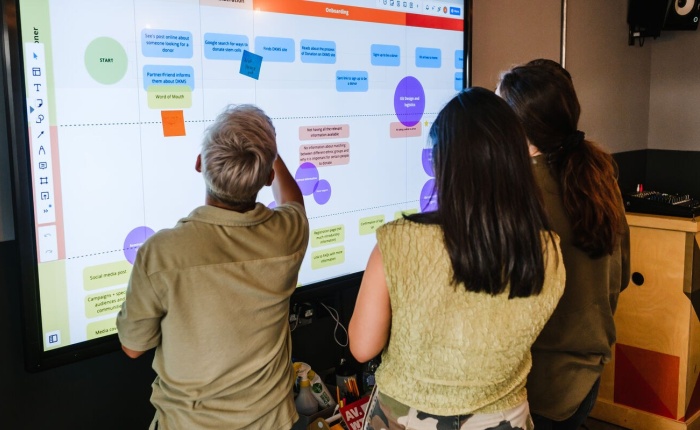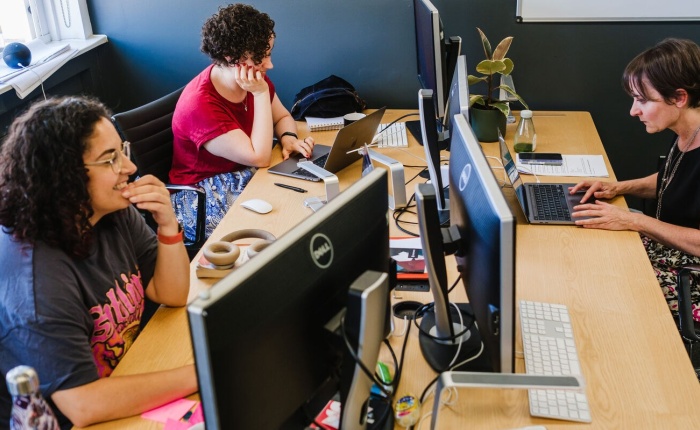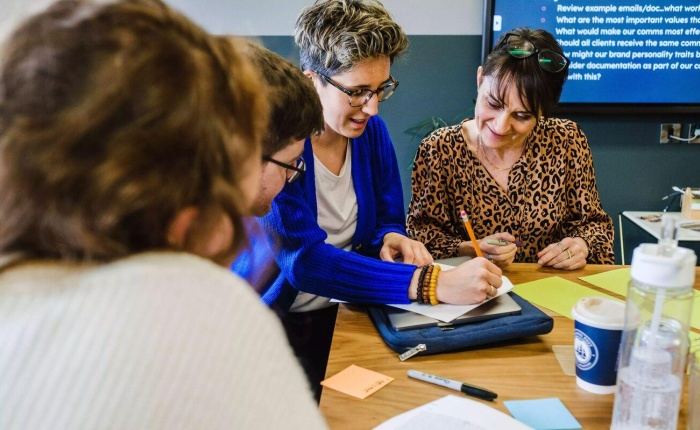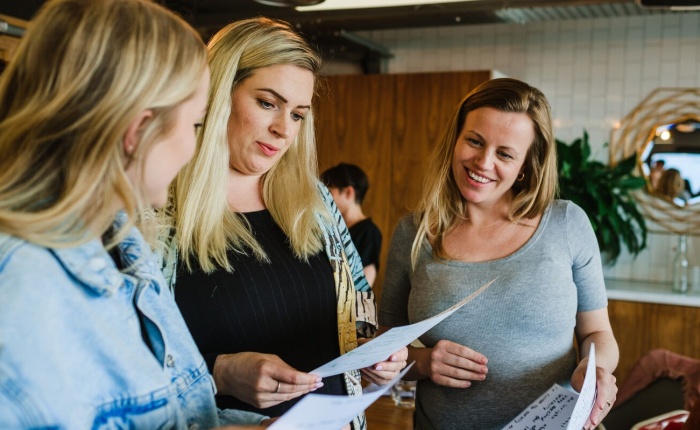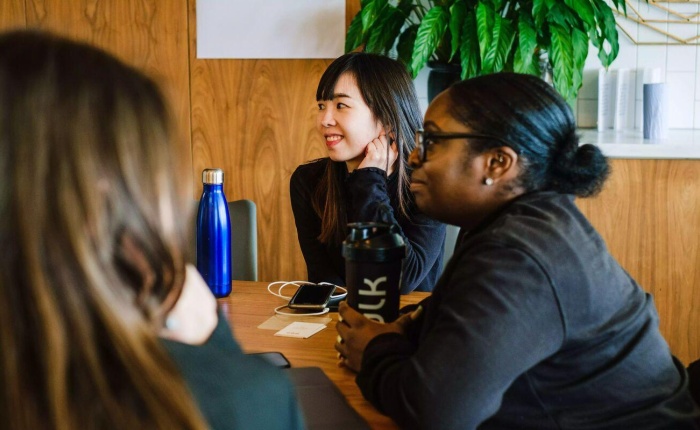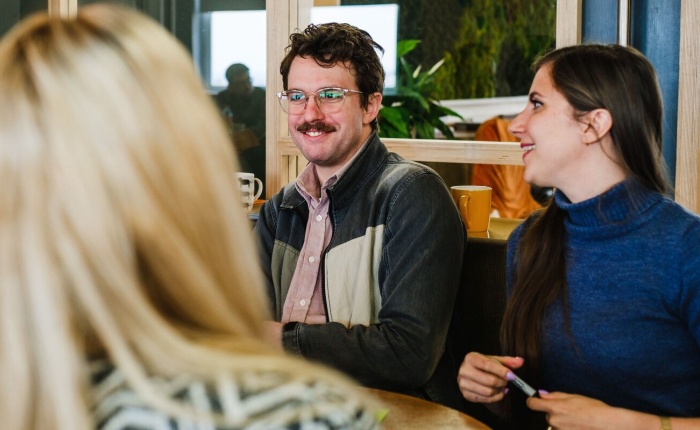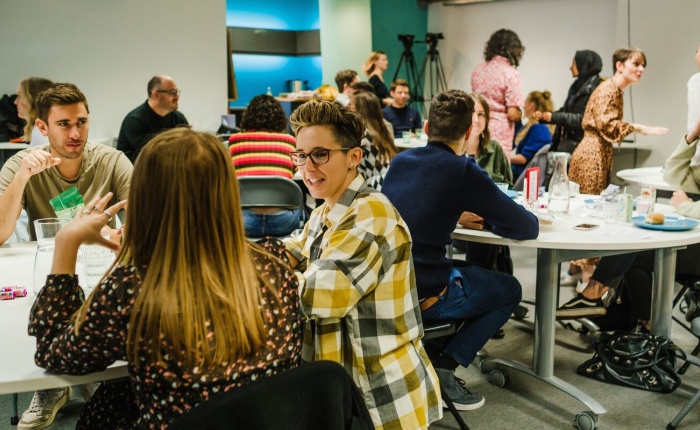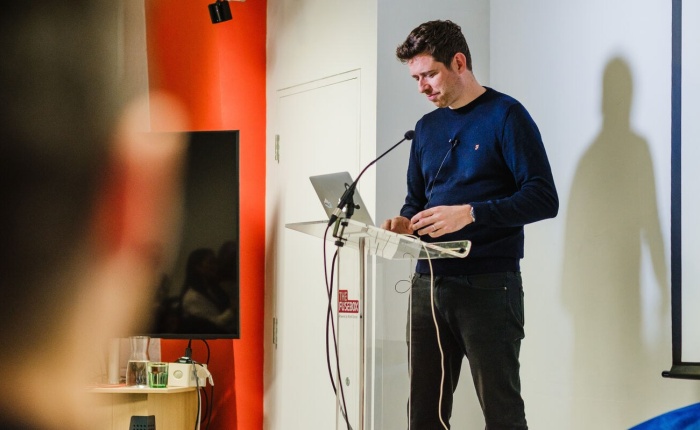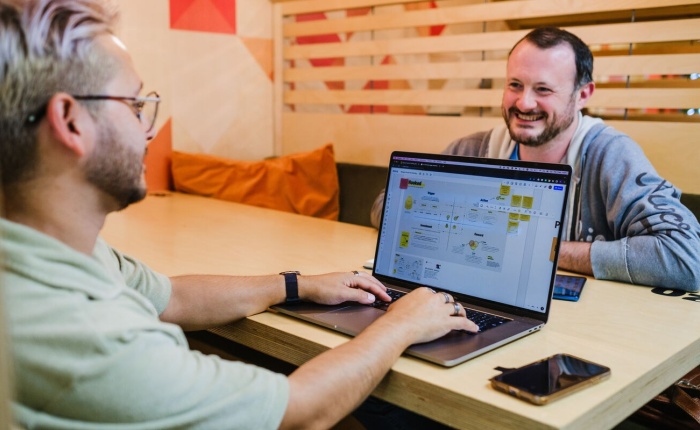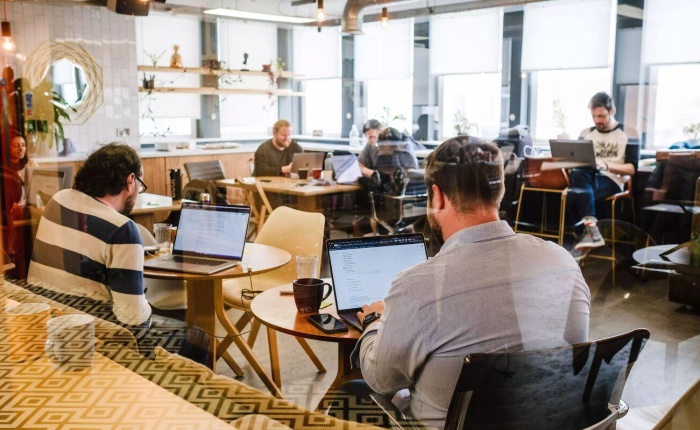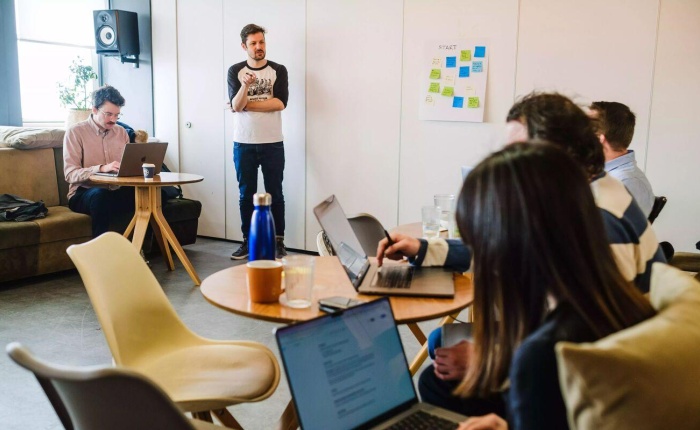 Great reasons to join the team:
Flexible working — work from our Brighton or London offices, or remotely to suit you
Comprehensive private health insurance and dental plan
Personal development time and annual training budget
Monthly social meet-ups and events
Extra holiday after two years
Enhanced maternity and paternity policies
We're a Certified B Corp (view our B Corp profile here, and our first annual B Corp Impact Report here)
Opportunities to give back through community engagement initiatives
Free employee assistance support for personal challenges, whether legal, financial or medical
Cycle to work and EV car lease schemes
Teamwork at our core
We champion a truly collaborative approach to working, both in our client relationships and internally. Our teams make us who we are and have enabled our success to date. 
Whether it's contributing feedback on agency processes and our employee experience, or putting forward ideas for content and community engagement initiatives, we make space for everyone to have their say. 
Every three months we invite our team to feedback on every aspect of the company so we can continually improve. We're delighted to have been named a 'UK Best Company to Work For' and achieved 'Certified B Corp' status.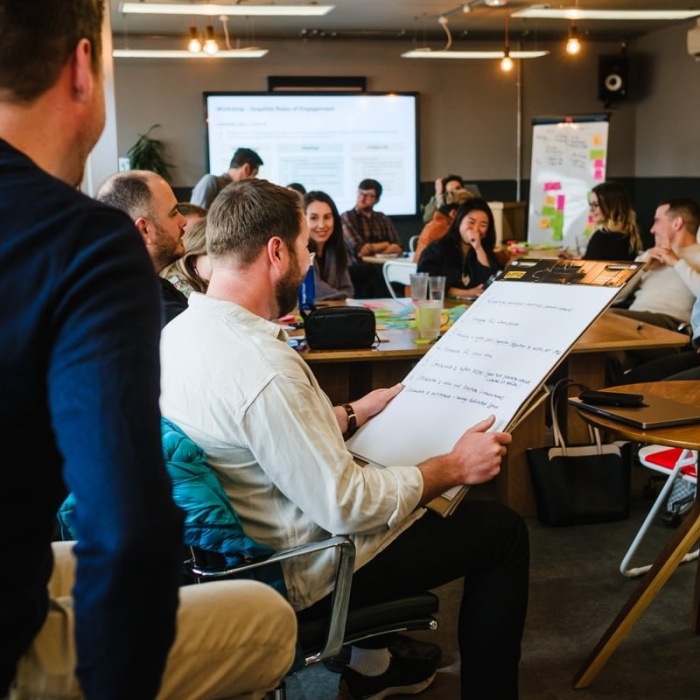 Challenged and supported
Your personal and professional development is a top priority. We have clearly defined and transparent paths for progression and standardised performance review structures. Everyone has an annual budget and half a day per month for their own training and development. An emphasis is placed on creating time in the diary in order to enable this.
We want you to feel challenged and empowered to grow. And you'll be fully supported by your managers and wider team throughout this.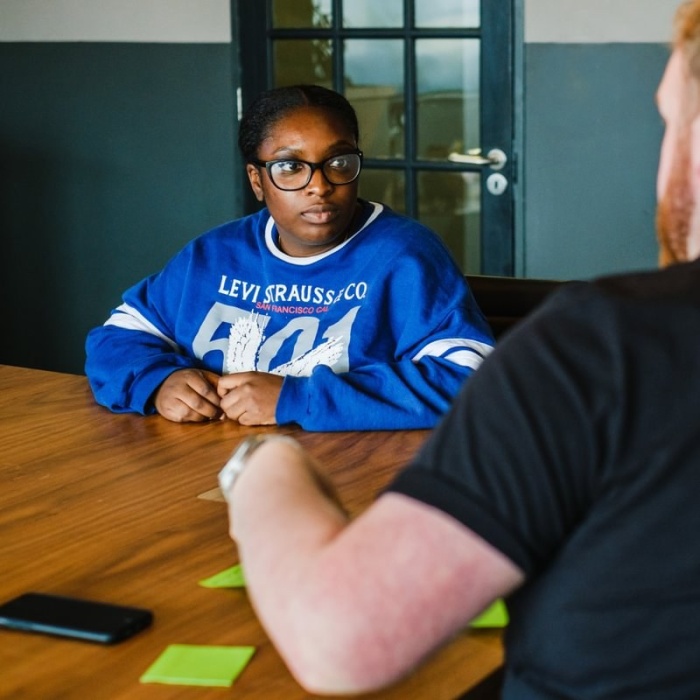 Balance is key
We strive to enable our teams to achieve balance — both in their day-to-day workload, and between their work and personal lives. 
We do this by offering time off for charity work, dedicated personal development hours, monthly opportunities to get to know your colleagues in a relaxed, social setting, and regular reminders to make time for yourself with treats delivered to you at home. 
Work is only one part of our busy lives, and we won't forget this.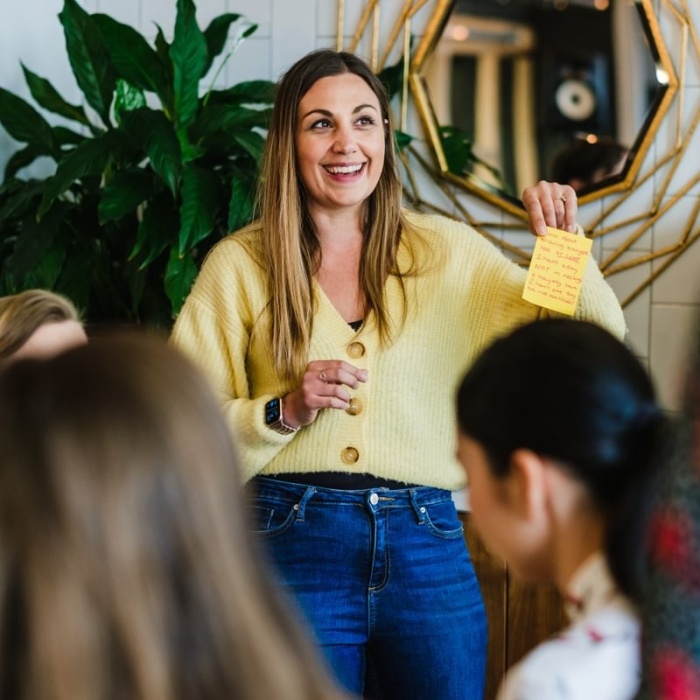 Our values
We

genuinely care

Looking out for our people, customers, healthcare practitioners and patients.
We

endeavour for better

Developing people and processes in continuous improvement.
We

collaborate to innovate

Blending perspectives to deliver the best outcomes, together.
Awards and achievements