UX Audits for Websites and Digital Products
If you want to improve your website or digital product, but are not sure where to start or how to prioritise for maximum impact, a UX audit is the perfect starting point.
Working to established usability principles, our expert UX researchers will audit your digital tools to quickly identify areas for improvement.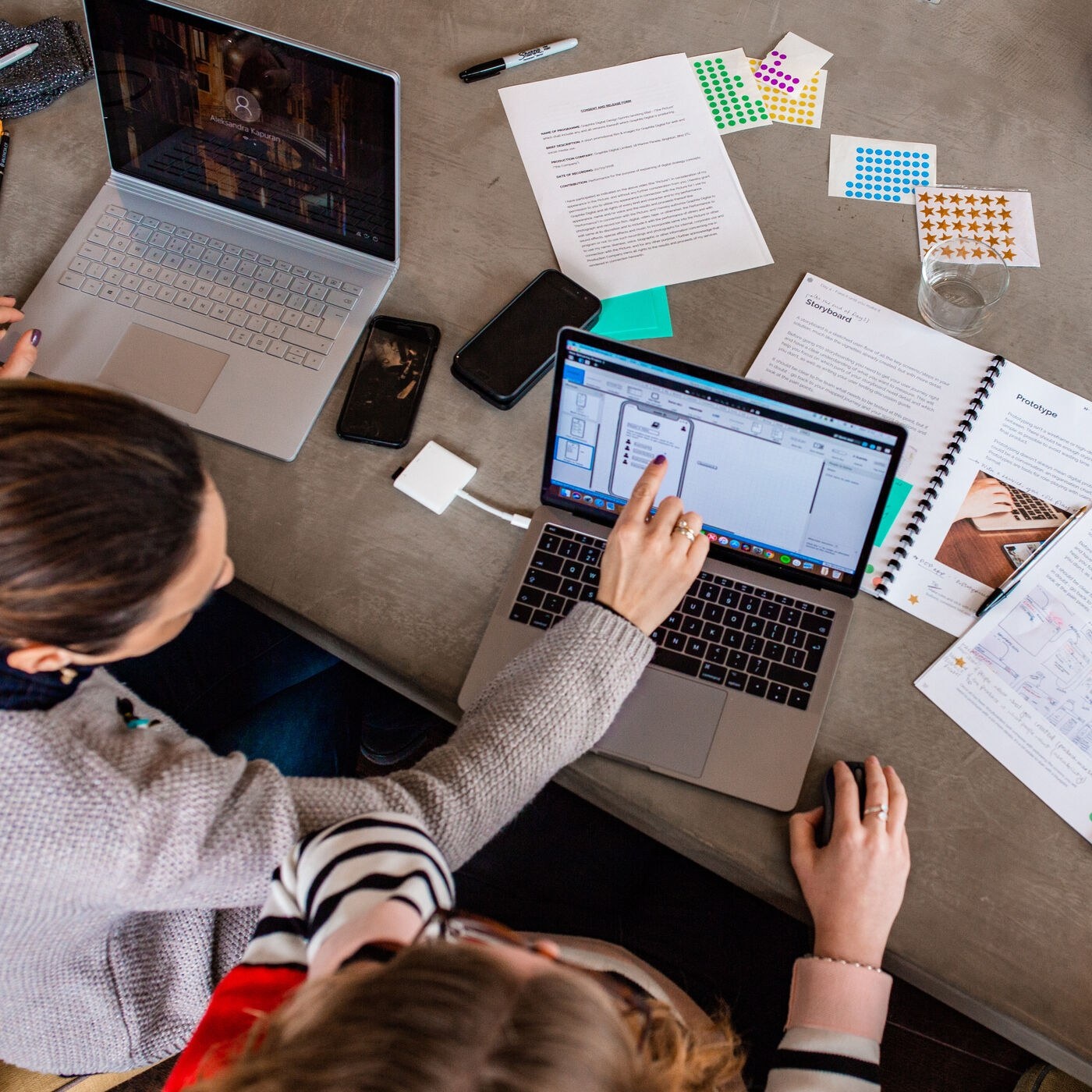 Service details
Deliverables
A full or partial audit of your website, app or digital product to highlight usability issues and improvement opportunities, conducted using the most appropriate research methods for you. 
Benefits
A quick, affordable and flexible way of gaining insight and identifying ways to enhance the digital experience for your patients, HCPs, or customers. 
What is a UX audit?
A UX audit involves reviewing your digital product or service to ensure that it meets user experience, business and accessibility requirements.
The audit will identify potential usability issues and highlight opportunities and recommendations that will improve the impact of your digital solution.
Using techniques such as Heuristic Analysis, Data Analysis, or an Accessibility Assessment, they'll seek to build understanding of existing user behaviours, and make recommendations and hypotheses about future behaviour.

How will it help you?
Conducting a UX audit of your digital product or service will provide insights and actionable next steps quickly, typically taking only a few weeks to complete.  As there's no need to source and recruit user participants, you'll save money and avoid difficulties in getting direct access to patients or HCPs that may arise with other forms of research, as well as the potential ethical, practical or regulatory considerations.
It can be used at the early stages of the product design process to provide direction as you move forward, or as a method of continuous improvement for established products.

We can adapt the audit process to be as general or as specific as you need. Choose to focus on all aspects of your product, or evaluate with a specific business aim in mind, such as improving accessibility or utlisation of a specific feature.
UX auditing can be combined with other research methods to gain even richer insight into your users' experiences and needs.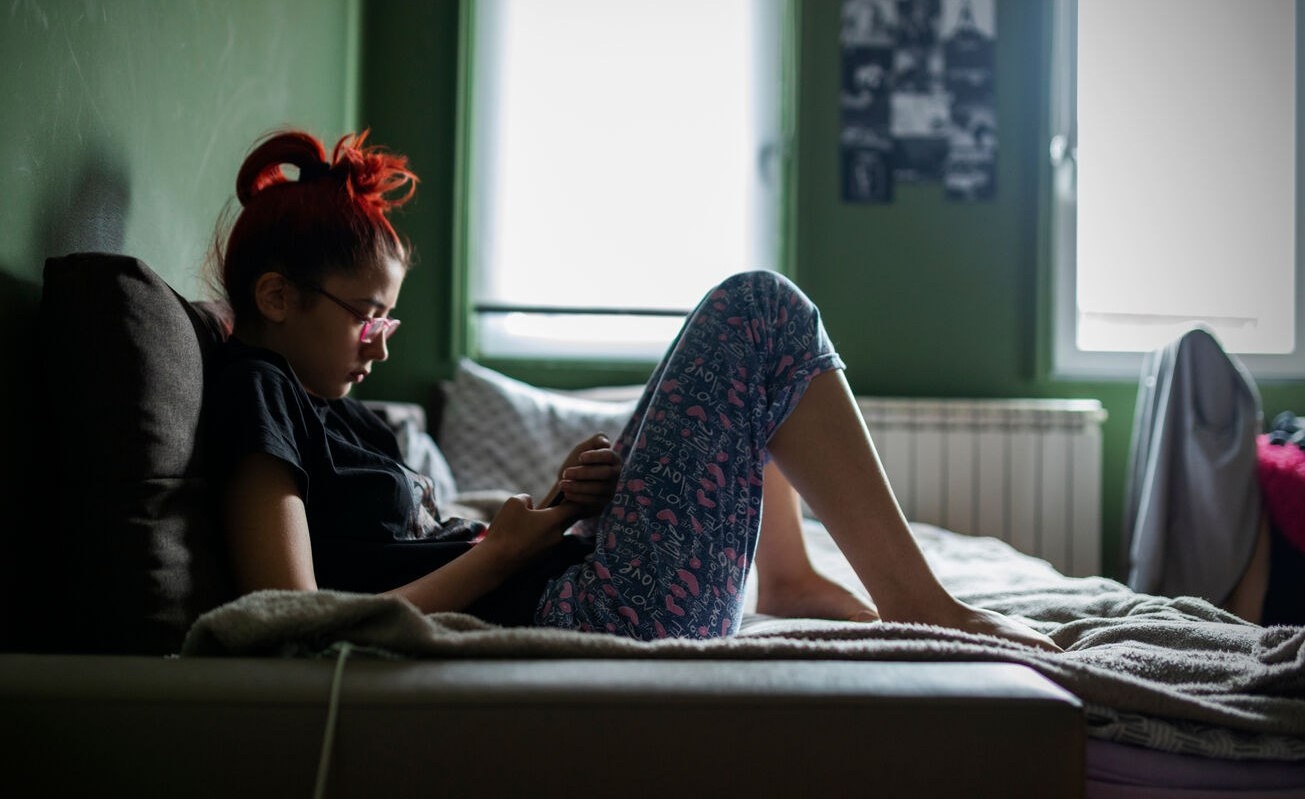 The process
Planning: We'll work with you to identify your target audience and establish key goals, priorities and user journeys for your digital products.

Execution: One of our clinical UX specialists will conduct the audit and record their observations and findings.

Summary and playback: A comprehensive overview of findings is provided for you to move forward with. The findings will also be played back in a session with the UX expert who carried out the audit to provide context and ensure shared understanding of the outcomes.
Typical research methods
We'll evaluate the user experience of your website, app or digital product against a set of predetermined heuristics in order to highlight issues and opportunities.
We'll research the competitive landscape within your specific problem or product area to understand what already exists and identify opportunities for differentiation.
A full review and analysis of any existing relevant user research that has already taken place to identify gaps and opportunities and highlight any actionable insights.
Full analysis and synthesis of research to make sense of the data and provide actionable insights that allow your product design and development to move forward.
We'll identify areas for improvement to ensure your digital product offers an equivalent experience to all users, regardless of additional needs.
Want to talk to us about a UX audit?