Design Systems for Healthcare and Pharma
Design systems allow you to create solutions that are scalable and can be seamlessly rolled out across multiple digital platforms or products.
They'll help your team connect every part of your product or service, across all markets where you have a presence, allowing you to grow and maintain a global ecosystem of digital products with brand consistency.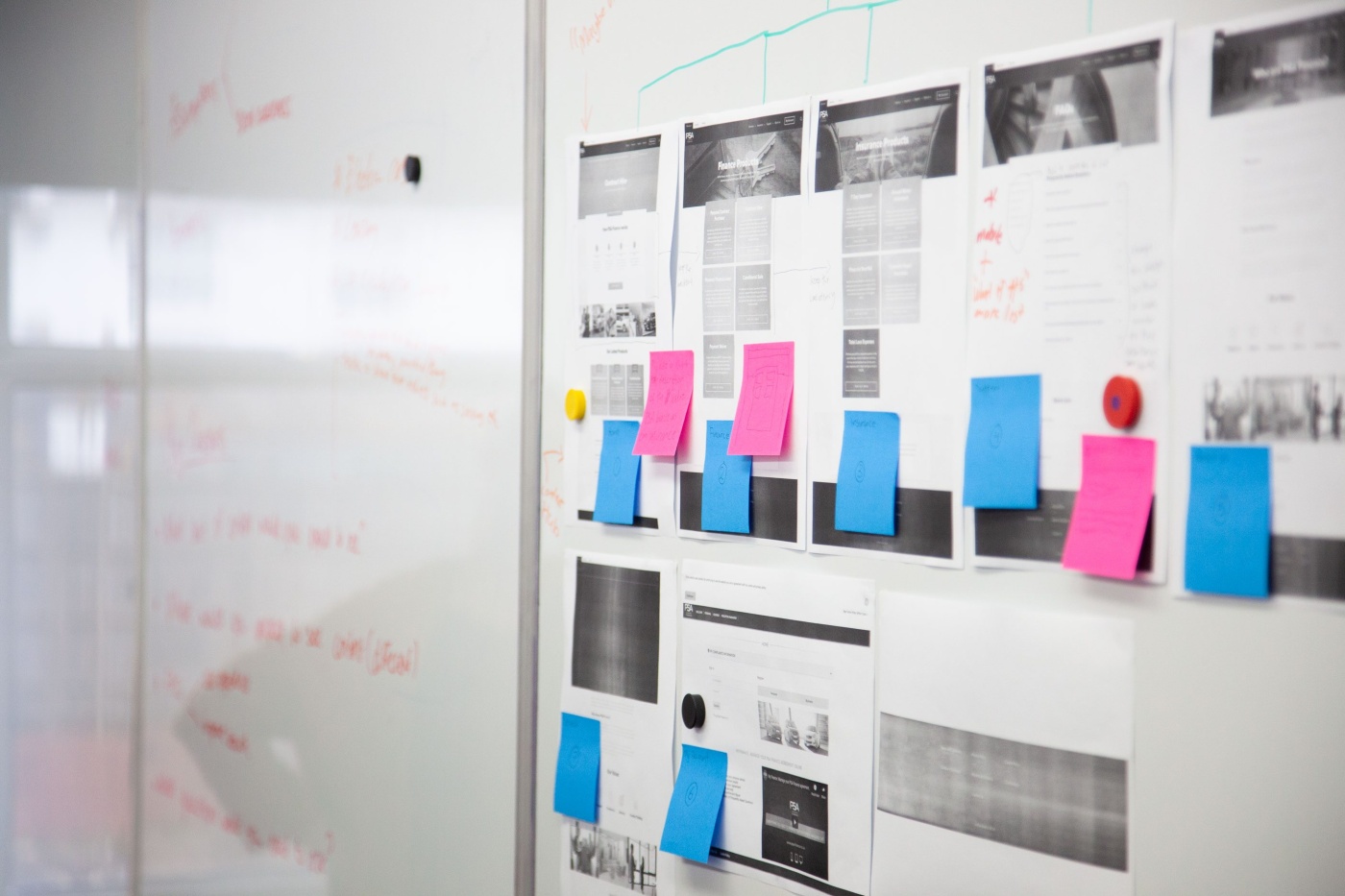 Service Details
Deliverables
A full design system, built for scaling, including guiding principles and best practices, online documentation, a pattern library with reusable components and pilot website testing.
Benefits
A seamless system rolled out across multiple digital platforms, products and markets, bringing team alignment, brand consistency, better user experiences, and helping you accelerate business growth.
What is a design system?
A design system is a living library of reusable visual styles, principles, rules, and components that are applied consistently across your digital tools. These systems encapsulate business, customer and regulatory requirements, as well as accessibility and UX best practices.
Having a comprehensive design system helps to bridge the gap between design and development, allowing for faster digital product releases.
How will a design system help you?
Better user experiences: A consistent design and identity across all platforms helps to reduce friction and provides intuitive interaction for your patients, HCPs, or customers.
Speed and productivity: A design system approach improves efficiency and saves time and effort. Highly structured pattern libraries reduce the production time spent on tasks and accelerate speed to market.
Scalability: You'll be able to scale your designs more easily across different products and territories in line with your growth needs, reusing styles, components, patterns and assets that have already been approved by compliance teams.
Alignment: Ensures that different departments, countries, partners and stakeholders are aligned with a shared understanding of your brand's visual identity.
Performance and collaboration: Achieve product goals and communicate cohesively across teams, working together efficiently to deliver the experiences your customers want.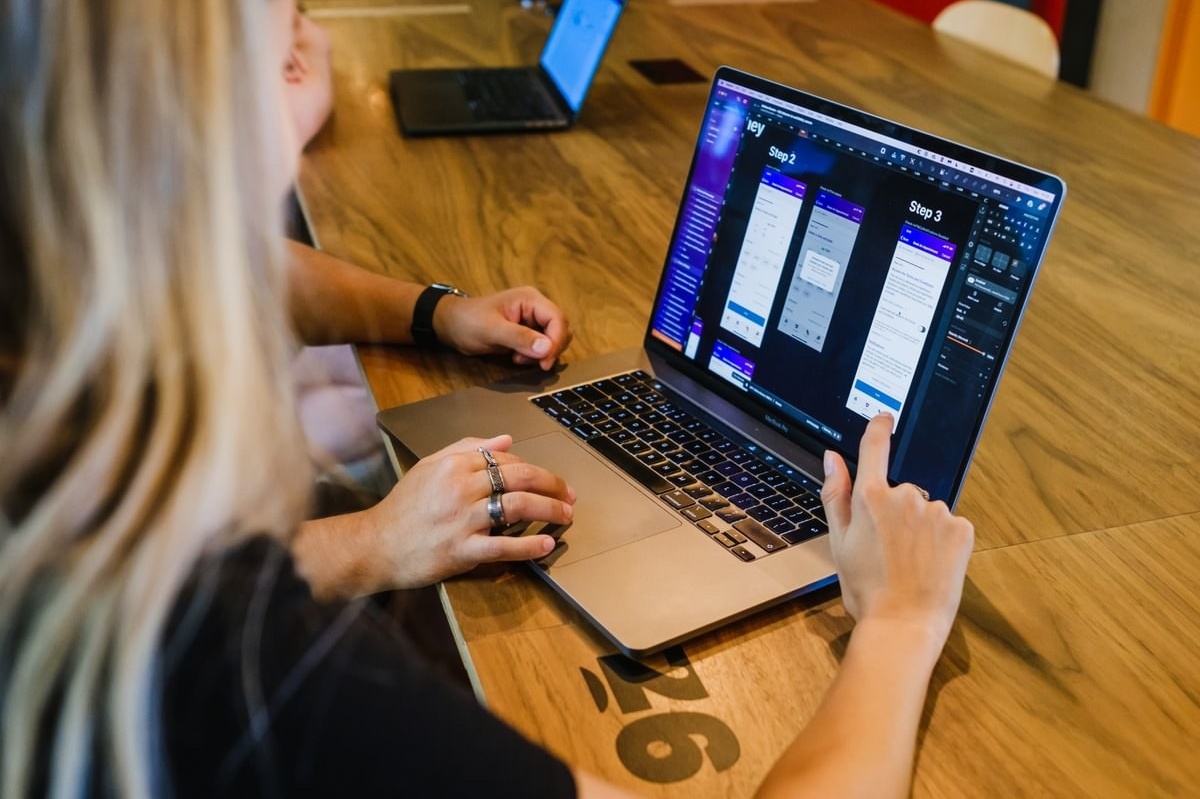 Our approach
We take on the role of global design lead for our healthcare and pharma clients to create design systems for global digital products that will launch across multiple brands, platforms, territories and channels.
Throughout the process, we'll work closely with all your product stakeholders, including internal teams, other agency partners, and developers. All our design systems are built with compliance and regulatory requirements in mind to increase approval rates and avoid blockers when it comes to launching your digital solutions.
Carefully balancing requirements for consistency and creativity, we'll help you transform your digital customer experiences and enable your audience to achieve their aims with minimal effort.
Whether you have an established design system that needs upgrading, or will be starting from scratch to create a new and scalable solution, we can help.
The process
Onboarding and alignment: Meeting key product stakeholders and establishing ways of working, timelines, and best practices.
Business objectives and KPIs: We work together to understand and align your business goals, objectives and priorities, and set KPIs and success metrics.
Review existing content: We take an inventory of your existing content and understand your digital product ecosystem.
Insight, research and analytics: We build insights using analytics and stakeholder expertise, and we often conduct user research at this early stage.
Guiding principles and visual exploration: We'll create a first set of guiding principles and begin exploring the visuals for your brand's custom design system.
Design system rules and pattern library: We create a baseline pattern library to transform your designs into a working design system with rules and documentation that reflects the guiding principles. The project is managed as an iterative process where basic components are tested using real content.
Testing and pilot website implementation: We pilot the design system with a website, platform or product and benchmark the systems' capabilities to perform against KPIs. Quantitative and qualitative data will be collected to highlight opportunities for optimisation in future iterations.
Design system rollout: We can help you roll out your new design system across multiple markets and digital platforms — either taking this on ourselves, or supporting your teams with hands-on training and guidance. We'll create documentation that will help to accelerate the adoption of your design system, such as internal communication and stakeholder engagement assets.
Want to discuss your design challenges?