Information Architecture Optimisation & Testing
Test your information architecture and design concepts to determine the best way of structuring and labelling content to maximise discoverability and engagement.
You'll gain insight and understanding in order to make life easier for your users, and achieve your business goals.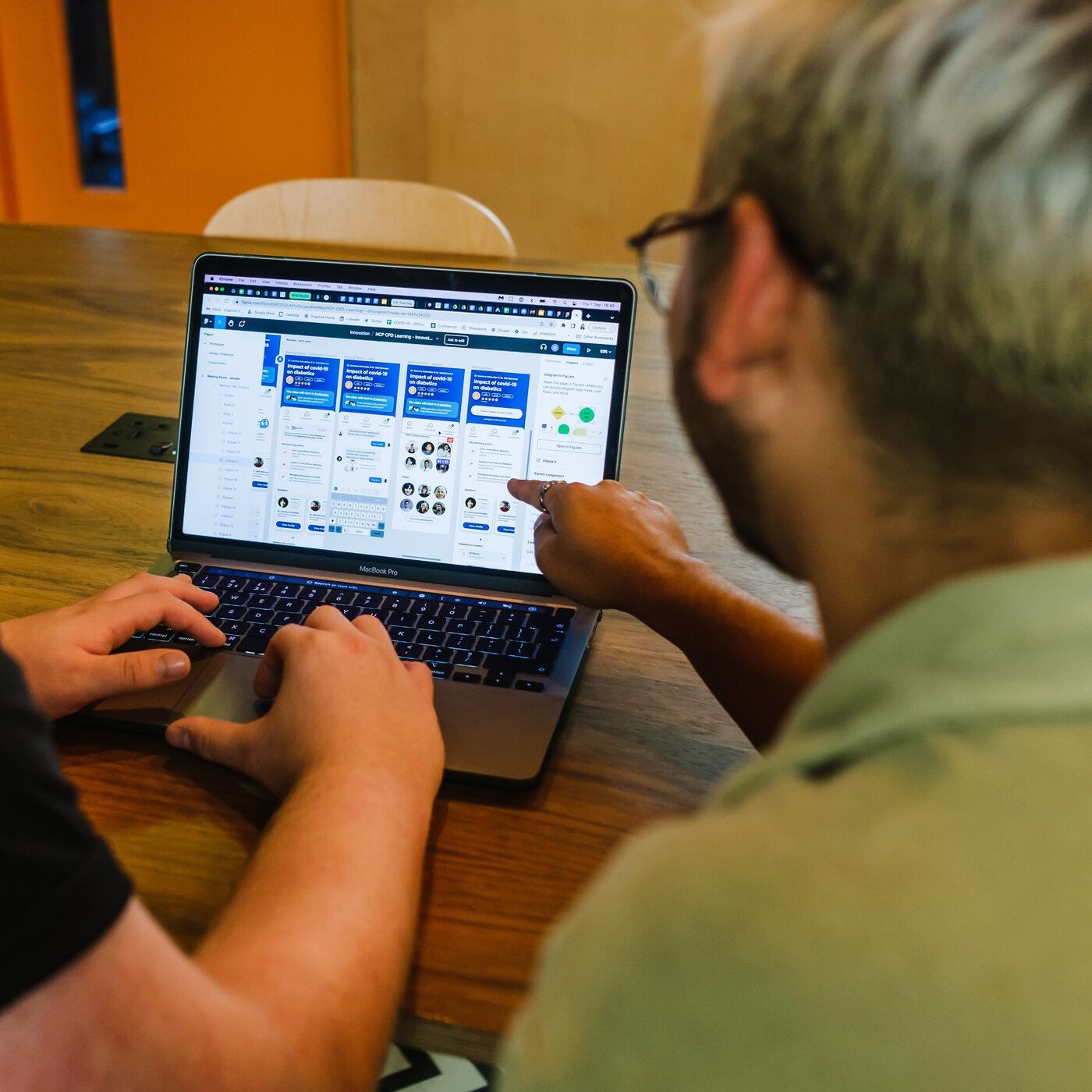 Service details
Deliverables
Testing is conducted with real target users to better understand how they navigate your website, app or other digital product, with findings shared as a list of actionable improvements.
Benefits
A fast and affordable way to identify where improvements can be made to the structure of your digital product to ensure your user can easily access information, content and features.
What is information architecture?
Information architecture (IA) refers to the structural design of your digital product.
When creating a digital product, you need to structure your content, information and functionality in a way that matches the conceptual models that your users hold. Your users should be able to quickly and easily find the information they're looking for, where they'd expect to find it.
IA optimisation involves testing the structure of your website, app or digital product with real target users in order to better understand how they navigate it. It can also involve early discovery work to understand how to build an IA from scratch to later test with users. Recommendations are then provided for organising, labelling and structuring the content in a more effective way that promotes user experience and usability.
Our UX researchers commonly use techniques such as Tree Testing and Card Sorting for this type of user research.
How can information architecture optimisation help you?
Testing and evaluating the information architecture of your digital product will help ensure it's structured in a logical way that allows your users to complete tasks optimally by easily finding information, content and features that are important to them.
Using insights gained from testing with target users, you'll be able to make your content easier to find and interact with by focusing on the underlying structure, grouping, and labelling of information.
IA optimisation is an inexpensive solution to the potentially costly problem of an ineffective site or product structure. There's no point investing in creating great content, if your patients or HCPs can't easily access it.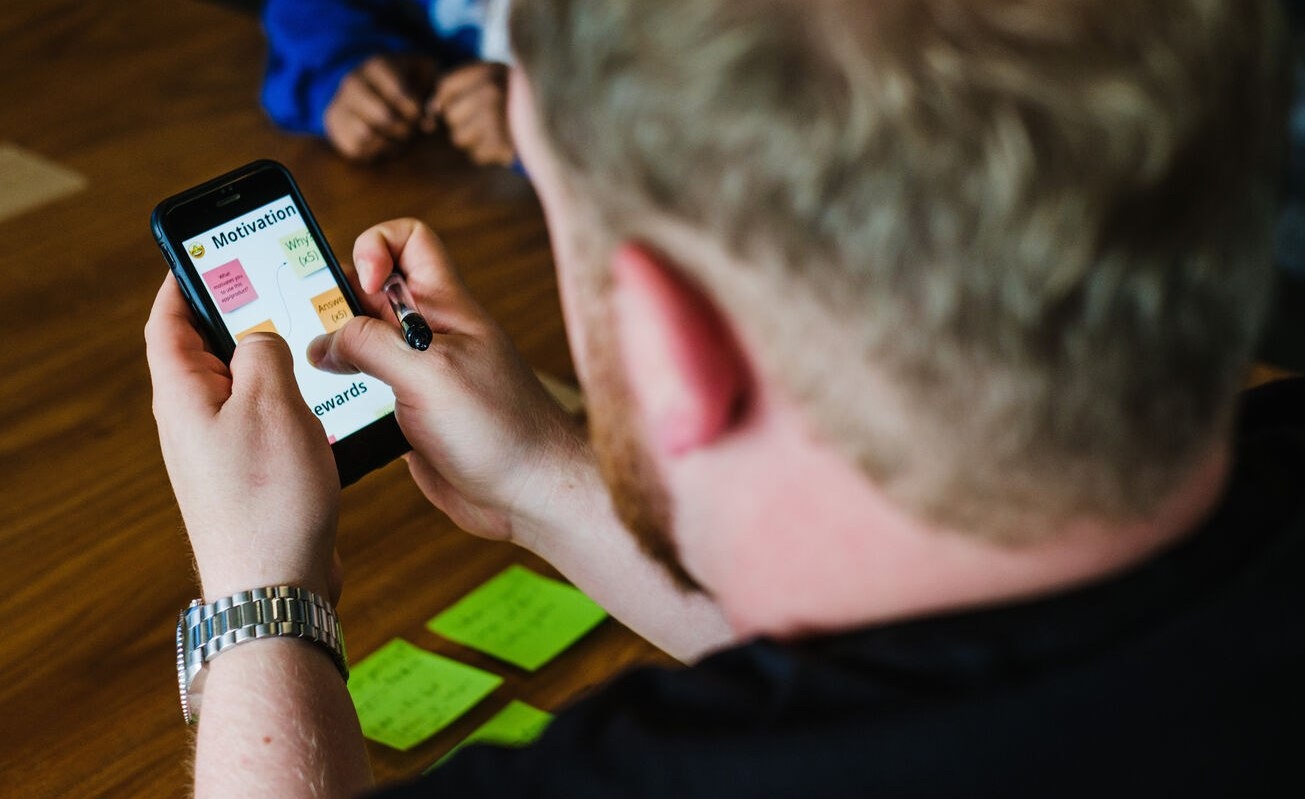 The process
Understand: We'll work with you to understand your research objectives and the wider context of your digital product and target user group.

Recruitment: Participants from your target user group are identified and sourced.

Testing: Our UX researchers will facilitate the testing sessions, either virtually or in person.

Reporting: Analysed findings are presented back to you as a prioritised list of actionable improvements and recommendations to improve the structure of your digital product.
Typical research methods
A method of evaluating the hierarchy and general findability of your digital product by asking target users to complete a series of tasks using a simplified version of your structure.
Uncover what your real target users think about content and placement in order to display yours in a way that aligns with their thought processes and expectations.
Want to talk to us about optimising your IA?