Design Sprints for Healthcare & Pharma
A design sprint will take you from initial idea or inspiration to tangible prototype that can be validated with users in just 5 days or less.
They'll help bring speed and innovation into your product design and development process, align cross-functional teams, and create better experiences for your customers.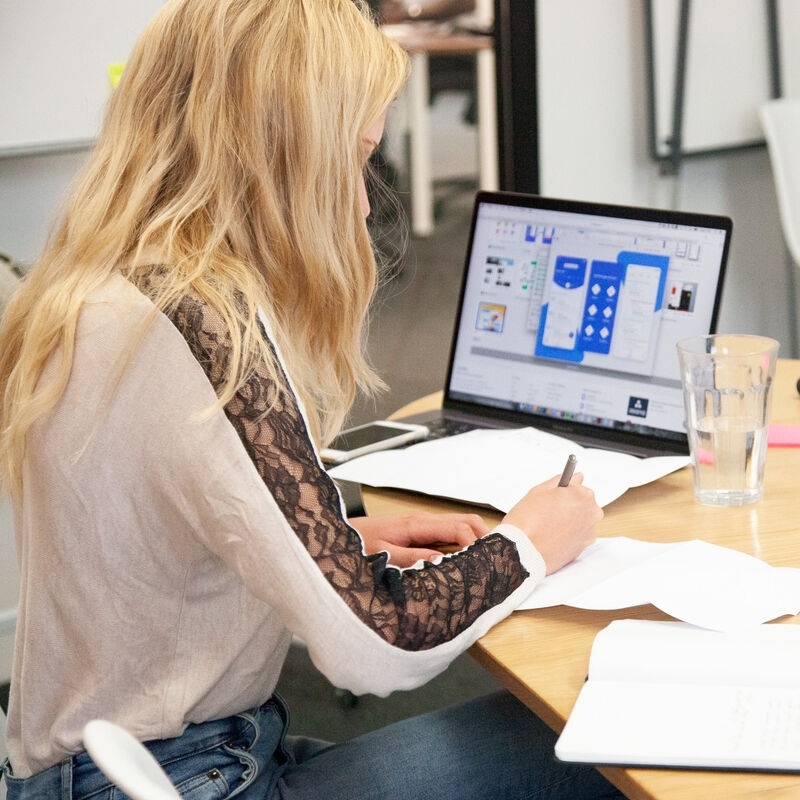 Service details
Deliverables
A tailored design sprint that will help you to solve a business or customer problem and move from idea to testable prototype in a matter of days, delivered remotely or face-to-face to suit you.
Benefits
An efficient, quick and innovative way to develop ideas collaboratively and gather evidence-based recommendations to help you move forward with your digital product and justify further investment.
What is a design sprint?
The design sprint concept originated at Google Ventures as an approach to solving customer or business problems collaboratively, and quickly. Since its conception, the methodology has been utilised by hundreds of successful brands across the globe.
The structured and timed process allows us to test, learn and improve digital customer experiences quickly. Ideas are validated with users immediately, which in turn can save considerable investment and reduce uncertainty when launching new features, services or products.
The design sprint process typically takes just 5 days, although we can adapt this to a shorter or longer time frame to fit your needs. They can take place face-to-face, or remotely using collaborative ideation tools such as Miro.
How can a design sprint help you?
A design sprint will help inject speed and innovation into the design and development of your digital products. They can also be used to develop new processes, update a brand, or even to define the strategic vision for your product or organisation. The tried and tested structure ensures that discussions are highly focused and that concepts are evolved and improved day-by-day.
Design sprints will help to bring cross-functional departments together and align them on an idea or concept. Our experienced facilitators will help bring shared understanding and vision across departments that will break down silos and make sure everyone is focused on the end goal and purpose. The process is completely transparent and collaborative, making room for everyone to contribute and have their opinions and ideas taken into account.
Crucially, a design sprint puts the user, whether a patient, HCP or customer, at the centre of the product design and development process. Their wants and needs are considered throughout, and their feedback and validation is sought at the end of the sprint, ensuring that the solution you create will resonate and achieve high engagement.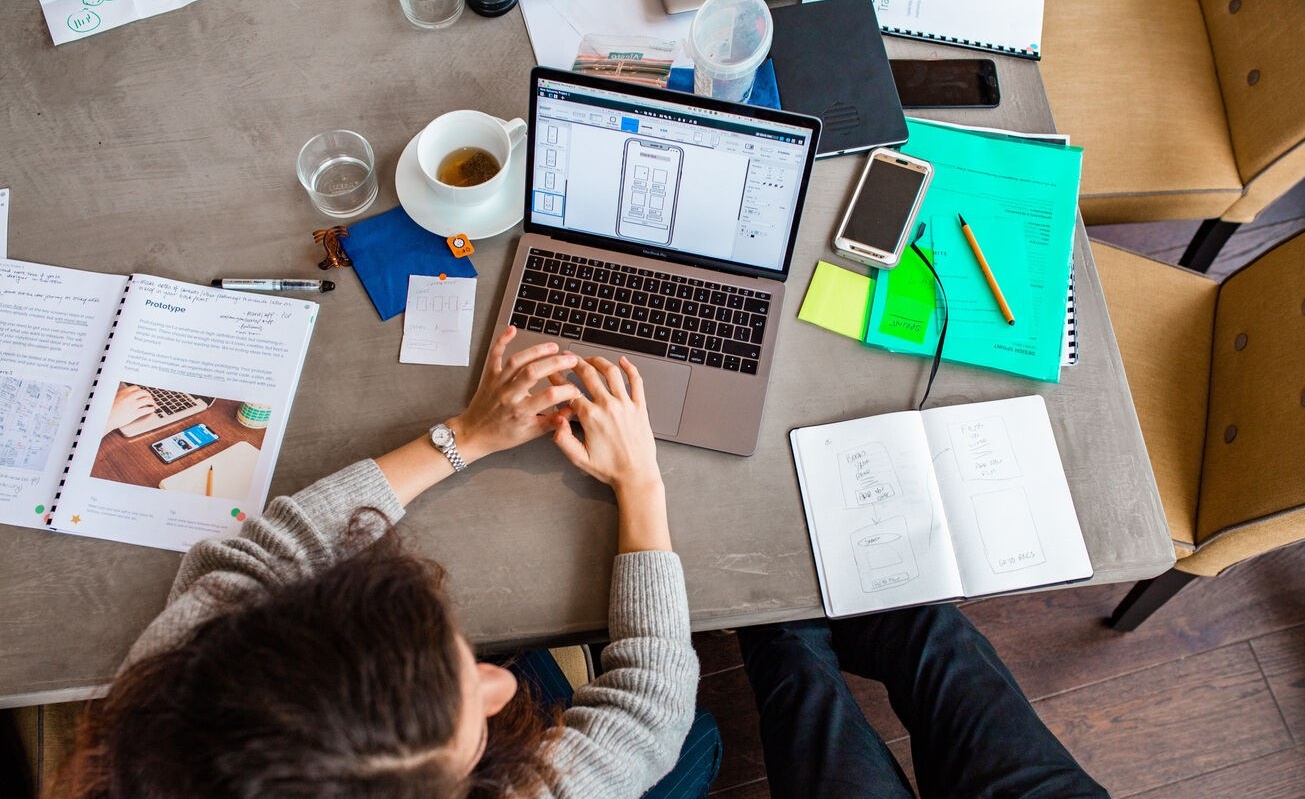 The process
Phase 1: Understand
We'll map out the problem area and build understanding through user feedback, stakeholder input, and data and analytics. Then, we'll decide on the focus area for the sprint and define our goals. 
Phase 2: Diverge
This stage starts with 'lightning demos'. You'll look at how other people have solved these problems and sketch competing solutions on paper.
Phase 3: Decide
We'll make decisions on concepts to move forward with a series of votes, then turn your ideas into testable hypotheses.
Phase 4: Prototype
We'll create a visual, tangible prototype that brings the chosen idea to life to enhance shared understanding.
Phase 5: Validate
We test our proposed solutions with real users to get instant feedback on the idea and provide direction for the next phases of product design and development.
Want to talk with us about Design Sprints?