UX Design For Healthcare and Pharma
We provide user experience (UX) and user interface (UI) design capability to create meaningful and impactful digital products that solve both customer and business problems.
Bringing together cross-functional teams, we'll help you to deliver better digital customer experiences through human-centred and insight-driven design.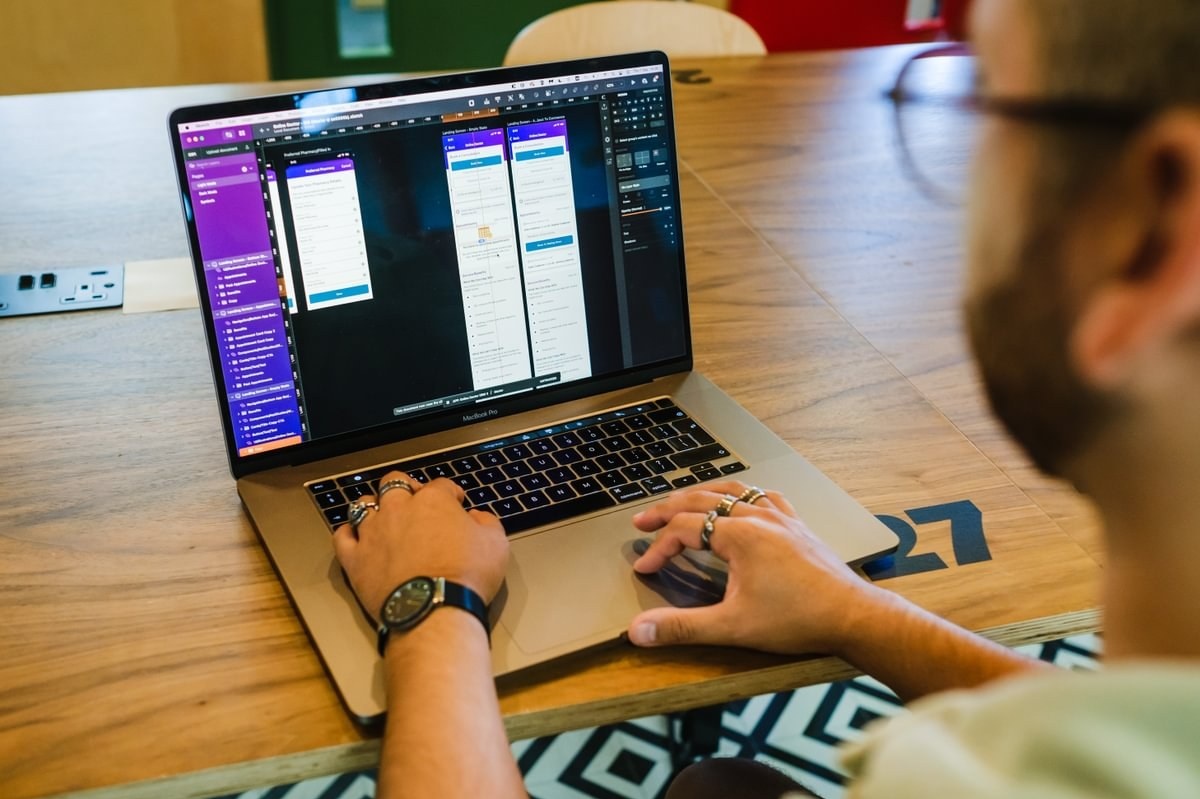 UX and UI Design Service Details
Deliverables 
Innovative and meaningful digital products and services, designed to scale and with regulatory in mind, to achieve your objectives.
Benefits
Deliver better digital customer experiences and strengthen relationships through human-centred, insight-driven design. Early stage testing will speed up decision-making, giving you assurance that the products and services you create will resonate with your customers.
What is User Experience (UX) design?
User experience (UX) design focuses on the overall experience of your digital product, and how your users will interact with it at every step. It offers structural design solutions that account for the specific needs, wants and pain points of your users.
Our teams of clinical UX researchers and designers will seek to understand how your customers think and feel about your digital experiences, then create logical user journeys, structured layouts and seamless interactions to offer them the best possible experience.
What is User Interface (UI) design?
UI design is focused on the 'look and feel' of your digital product and the different visual elements that a user might interact with. It involves creating impactful interfaces for websites, apps and other digital products or services.
UI designs are both aesthetic and functional. They enable users to complete tasks with ease through intuitive interaction whilst using a visually attractive and impactful interface.
Our UI designers focus on every single micro-interaction to achieve the perfect balance. We'll think carefully about things like typography, screen layout, and colour, as well as how we craft each button, icon, graphic or text entry field.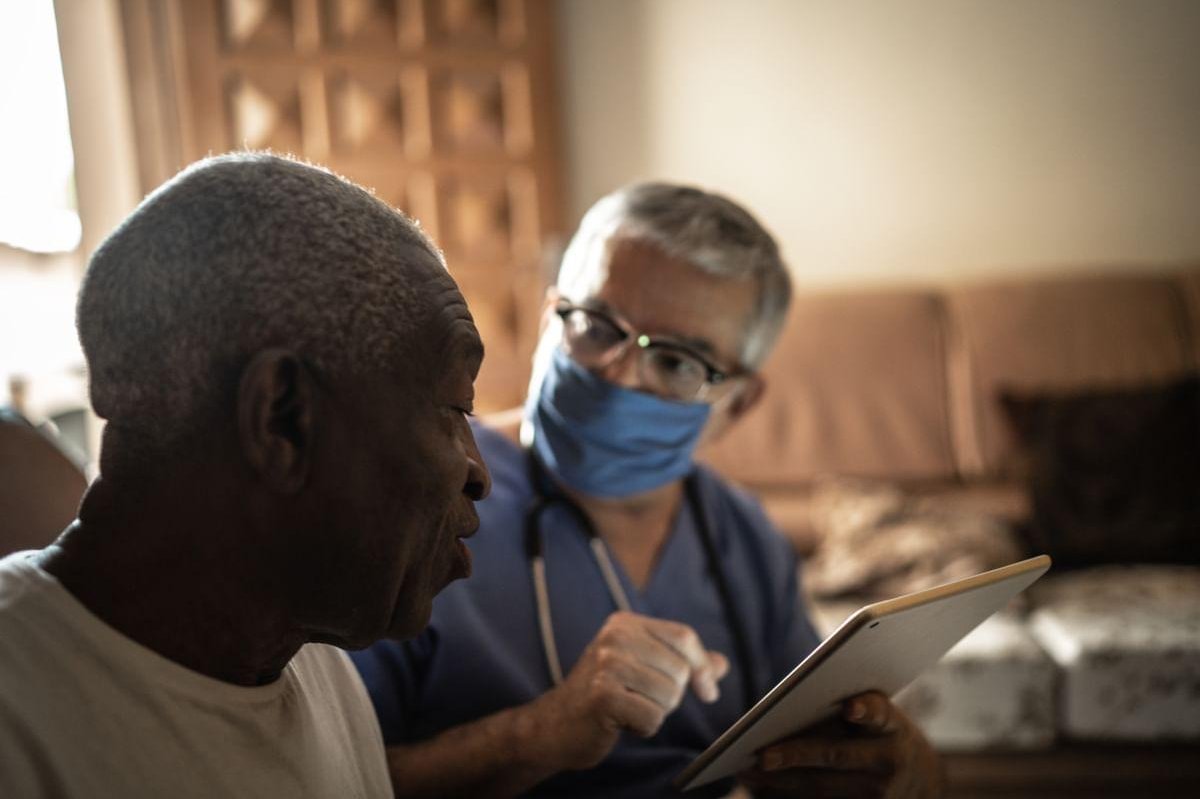 How will UX and UI design help you?
Improve the impact, look and feel of your digital products and services through human-centric design. 
Simplify your user journeys by helping them to quickly locate the information they need and complete intended tasks.
Prevent unnecessary development costs due to well-informed design decisions.
Build trust through a consistent and easy to use interface which encourages your customers to engage time and time again.
Increase efficiency by enabling customers to complete everything they need to do online and intuitively; reducing the need for guidance and support.
Our approach
Our extensive experience in the pharmaceutical and healthcare sectors allow us to design innovative digital solutions, while integrating business needs. We use real data, user insight and a healthy dose of creativity to help clients deliver engaging, compliant and frictionless experiences.
Having worked with clients on global HCP portals, consumer healthcare apps, brand websites, patient engagement tools, and more, we understand the key risks and challenges and know how to make progress through collaboration.
We aim to make information easy to understand and interact with, avoiding jargon and recognising the varied backgrounds of our clients. Our process and techniques are designed to save you both development time and costs.
Our designers will liaise closely with in-house or third-party development teams to understand what's possible and ensure all our design work can be effectively delivered.
By investing in user research, user experience design and well-crafted interfaces, your digital products and services will add real value for your customers.

Want to discuss your design challenges?