User Research for Audience Understanding
Deepen user understanding through discovery-based research to improve the impact of your digital tools and services.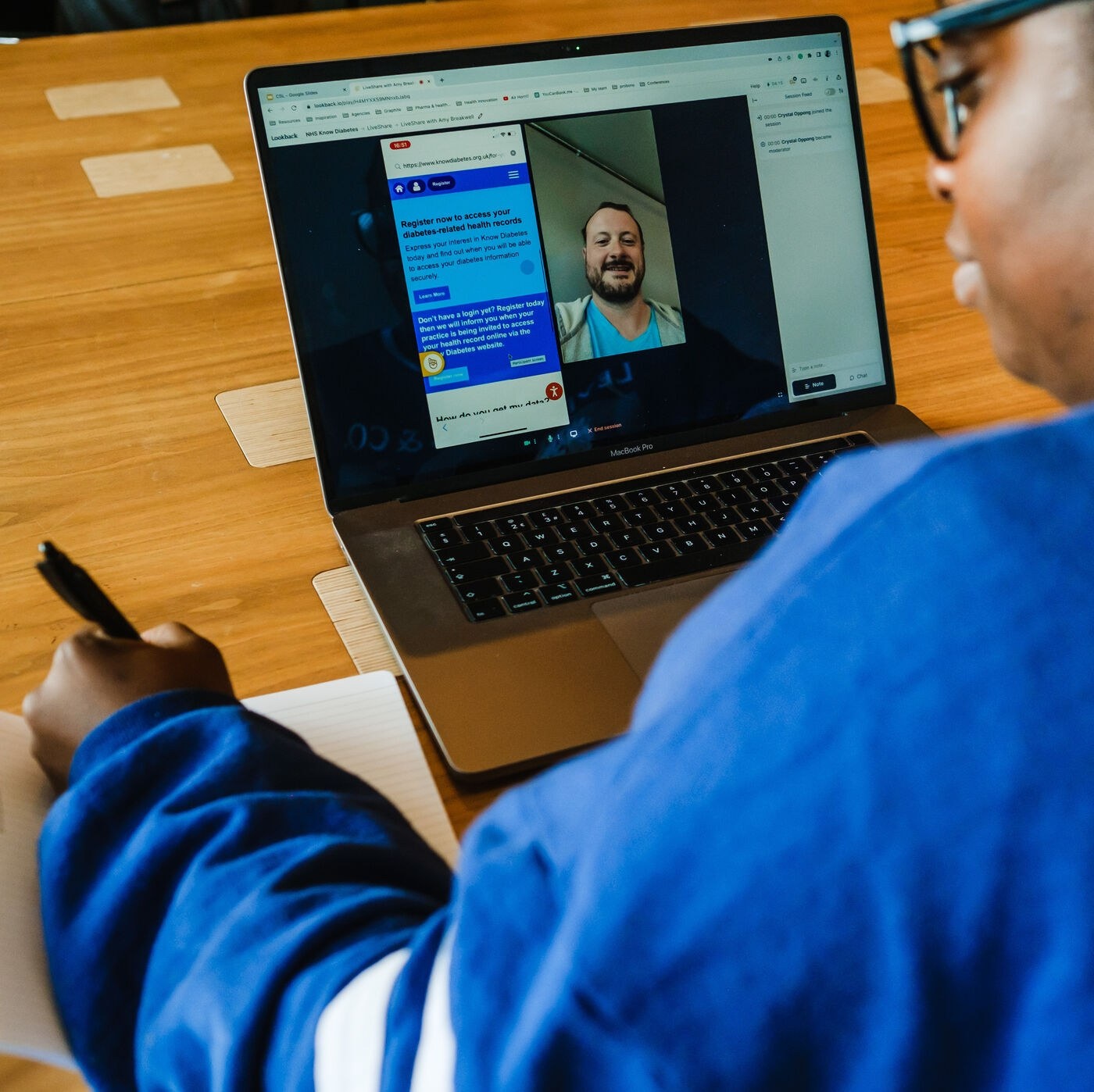 Service details
Deliverables
First-hand research is carried out with your target user group, before findings and actionable insights are presented back to you, enabling you to move forward and make informed decisions.
Benefits
Gain a better understanding of your users' needs, wants, and behaviours in order to create digital products and services that will resonate and improve engagement.
What do we mean by user research for audience understanding?
When seeking to deepen audience understanding, we focus on discovery-based research in order to gain as much insight as possible.
Through user interviews, diary studies, surveys, data analysis, or reviewing existing research, our team of specialist clinical UX researchers will build an in-depth understanding of your patients, HCPs or customers in order to make informed decisions about the design of your digital products.
This type of research is often the first phase of your research process, providing a chance to frame problems and gather evidence to understand what to do next.

How will this type of research help you?
Conducting user research to build audience understanding will help you see your digital products and services through your users' eyes.
You'll gain a better understanding of their needs, wants, behaviours and pain points in the context of your problem-space, enabling you to create solutions that will resonate and improve engagement.
It will enable you to understand their priorities and give practical, actionable recommendations to take forward into the design and development phases to deliver better experiences.
The plethora of insight gained can be shared across your teams to inform your wider messaging and digital product strategy.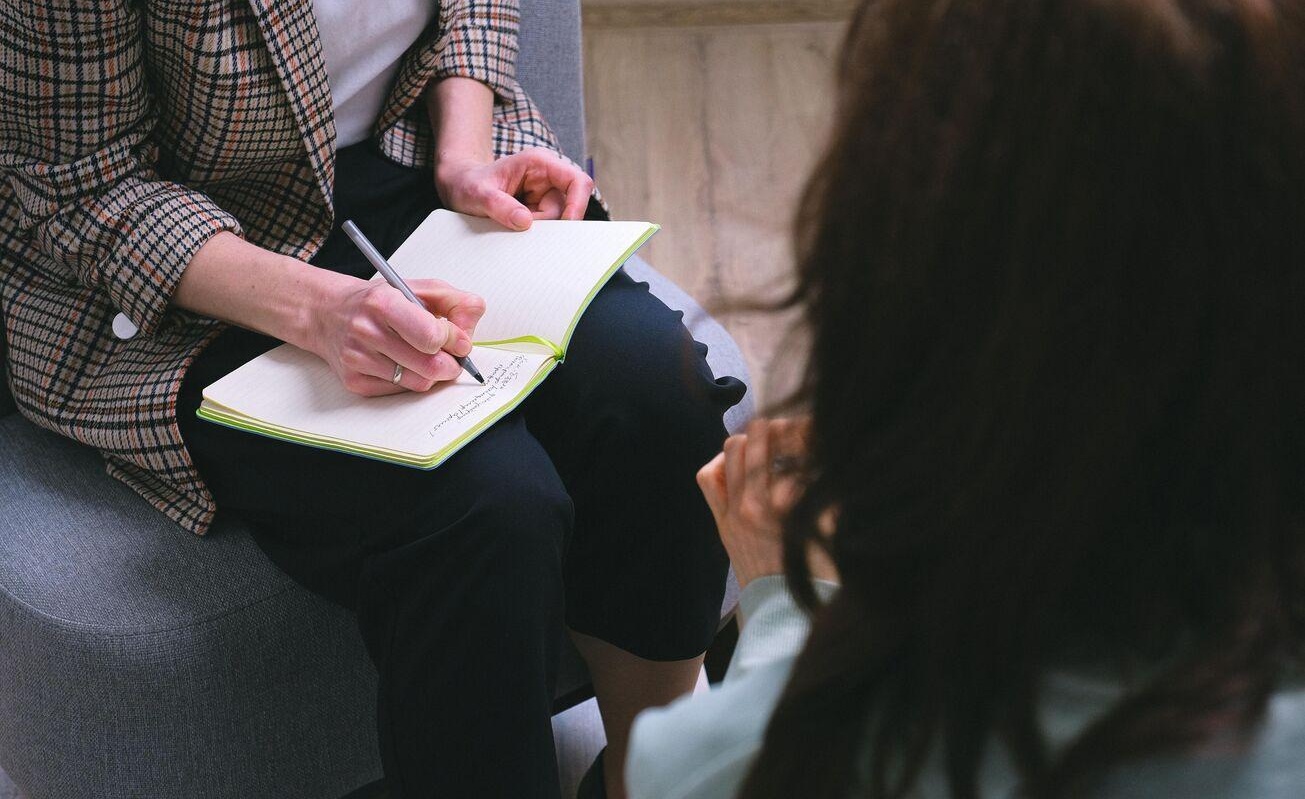 The process
Understanding
Building understanding of your research objectives and the wider context of your digital product and audience. Research aims and scope defined, methods agreed, and a plan created.
Recruitment
Appropriate participants from your target user groups are recruited and screened before interviews or testing sessions are set up.
Execution
Our specialist clinical UX researchers will carry out first-hand research, either virtually or in-person to suit your requirements.
Reporting
Analysed research findings and insights are presented back to you and a written report is provided, before a plan is agreed for the next steps.
Typical research methods
Gather insights on user perceptions, attitudes, needs, and pain points through in-depth one-to-one interviews conducted by our clinical UX researchers.

Gain longitudinal, in-the-moment responses from participants that generate rich data about their contexts, behaviours, needs, and goals.
Learn more about Diary Studies
A full review and analysis of any existing relevant user research that has already taken place to identify gaps and opportunities and highlight any actionable insights.
A set of agreed questions sent to a targeted group of users to probe their needs, attitudes and preferences. A quick and inexpensive way to obtain user insight.
Full analysis and synthesis of research to make sense of the data and provide actionable insights that allow your product design and development to move forward.
Asking your users about your concepts and ideas before build or launch to gauge their acceptance of new designs or features. Allows for in-depth insights into different aspects of your idea at an early stage.
Want to talk to us about your user research needs?