Rapid Prototyping of Digital Products
We help you to quickly design and create a viable prototype of your digital product that can be tested with users and shared with your colleagues and regulatory teams.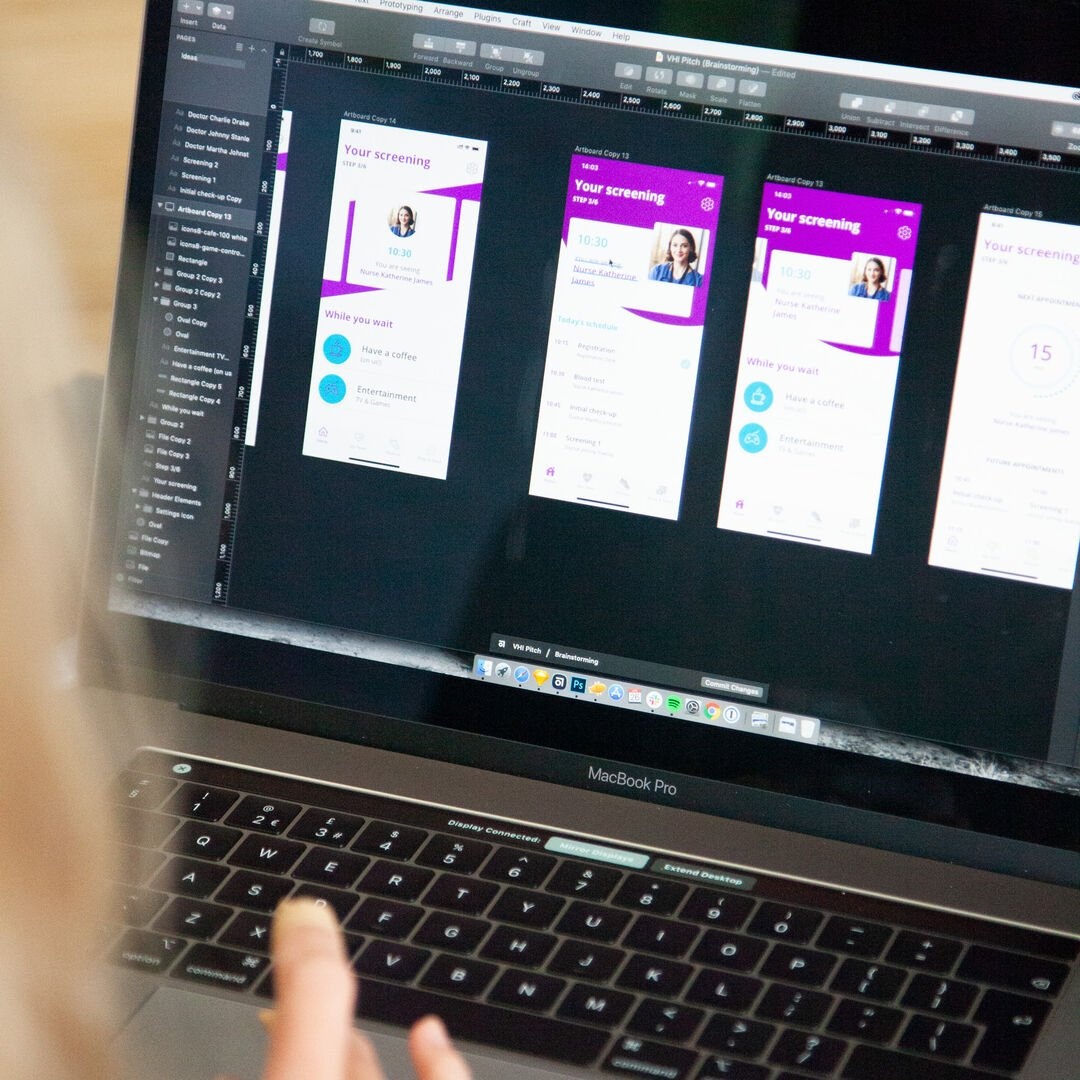 Service details
Deliverables
A viable prototype of your digital product or service based on user needs and wants, which can be shared with your regulatory and internal teams and put straight into the hands of your users.
Benefits
A tangible experience at an early stage in the design process helps develop a shared internal understanding of your long-term vision and accelerates product development with minimal time and budget investment.
What is rapid prototyping?
Rapid prototyping involves quickly creating a tangible prototype of your website, app or digital product at an early stage in the design and development process. The prototype will look and feel just like the end product, but with limited functionality.
Embracing human-centred design techniques and user research, we create an early working version of products, features, ideas, and experiences that can be shared with both your users and product stakeholders.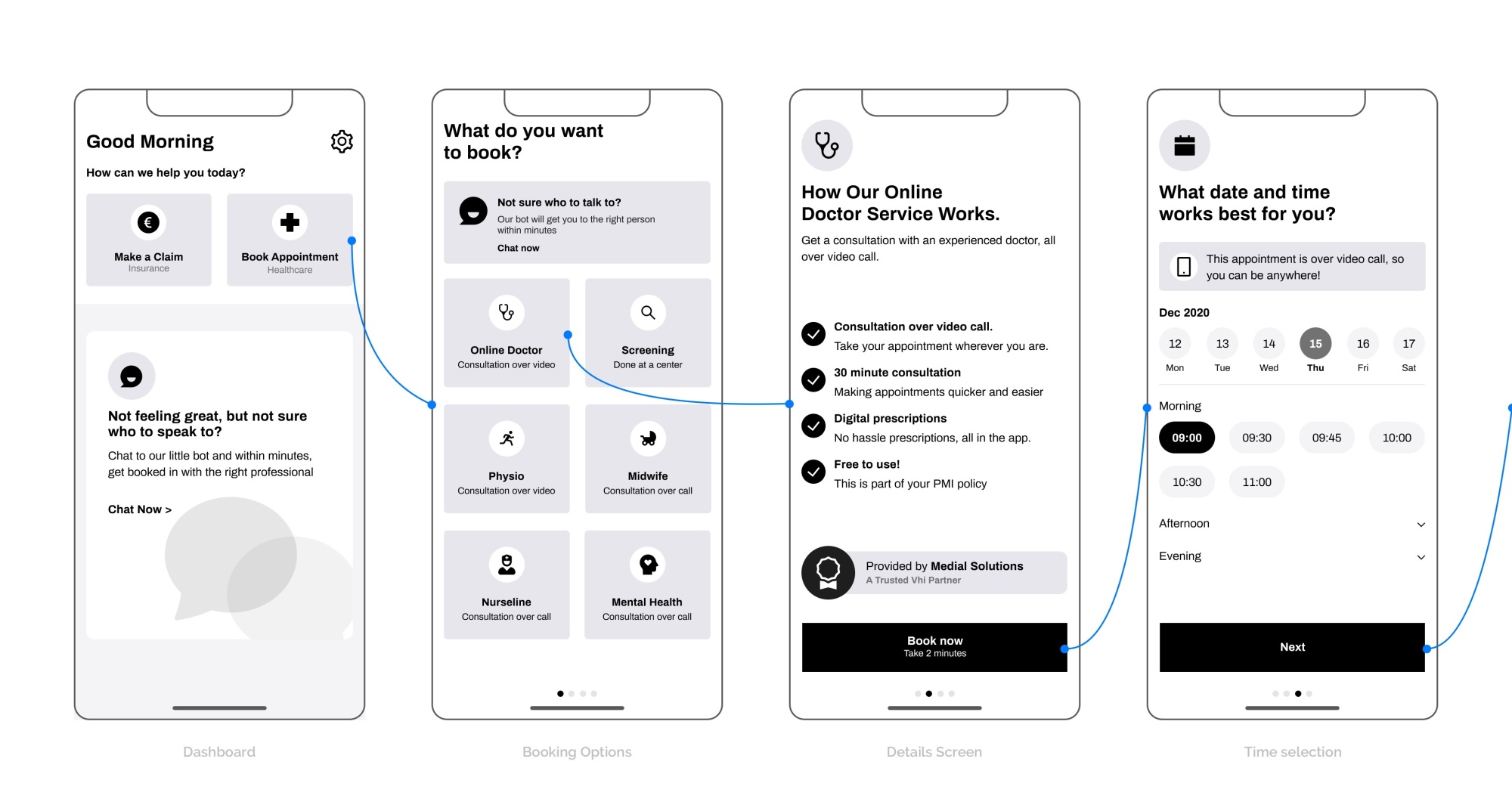 How will rapid prototyping help you?
It's vital to understand your customer's needs and gain stakeholder support early on when creating a digital product.
Creating a prototype allows you to express the end vision in a visually rich, clickable format that will enhance shared understanding and help you achieve buy-in. You'll be able to demonstrate the value that you'll create for both your customers and your business by presenting an authentic-feeling digital experience.
A prototype can be the perfect launchpad for further phases of product development and investment. The process of repeat ideation and testing allows you to validate ideas and features with customers quickly, helping to accelerate product development with a reduced implementation cost.
Even when an innovative idea seems right, it's important not to make a big investment to then find out that there isn't customer demand or business acceptance of a feature or product. Prototyping allows you to test your idea before a fully-fledged product is designed, developed and launched.
Want to discuss your design challenges?