Usability Testing for Healthcare and Pharma
Usability testing focuses on how easily a customer can interact with your digital product and complete the task they set out to achieve. You'll gain understanding, clarity and confidence to enable you to design a better digital experience for your patients, HCPs or customers.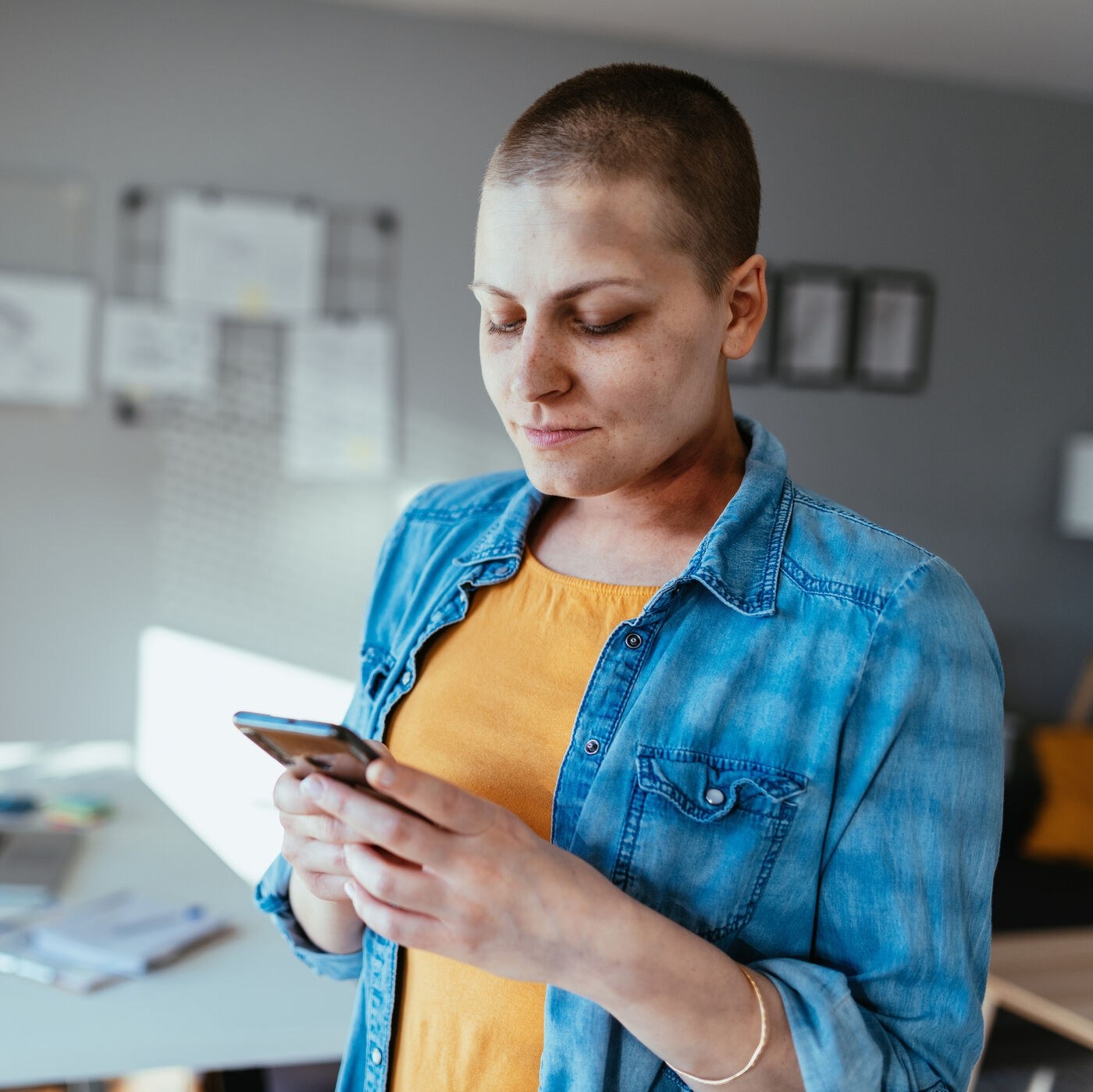 Service details
Deliverables
Usability testing sessions are carried out before analysed findings are presented back to you as a prioritised list of actionable improvements to implement across your digital product.
Benefits
Gain a better understanding of your users' needs and behaviours in order to improve usability, engagement and the overall digital customer experience. 
What is usability testing?
Our clinical UX researchers will test the usability of your product or service with your target users to reveal actionable insights that can guide decisions.
We'll use specialist research software to watch users whilst navigating your digital products and carrying out a series of tasks. This can be carried out remotely or in person to suit the participants.
Usability testing can be exploratory in nature, using qualitative methods to uncover the 'why' behind what you observe when users interact with your product or service. It can also be evaluative in nature, using quantitative methods to measure performance against predefined metrics such as time-on-task, bounce rate, number of clicks in backward navigation, etc.
When conducting usability testing, we can also use 'Customer Effort Scores' or 'System Usability Scores' (SUS) to allow you to make clear comparisons between usability testing session outcomes and measure the impact of any changes you implement.

How will usability testing help you?
If you're experiencing low engagement with your digital products and services, usability testing will help provide insight on where there is room for improvement. By observing first-hand how your users interact with your digital products and seeing what they struggle with or excel at, you'll be able to make changes to improve the customer experience.
As usability testing is carried out by real-life users, they can uncover issues and opportunities that others who are more familiar with your site or product, such as your internal teams, may be unable to. You'll be able to identify quick wins for instant impact, as well as larger-scale changes or ideas for how to optimise your digital product in the future.
If you're launching a new tool, usability testing can provide crucial user insight and direction by using an early-stage clickable prototype, before you commit to investing in the full product build.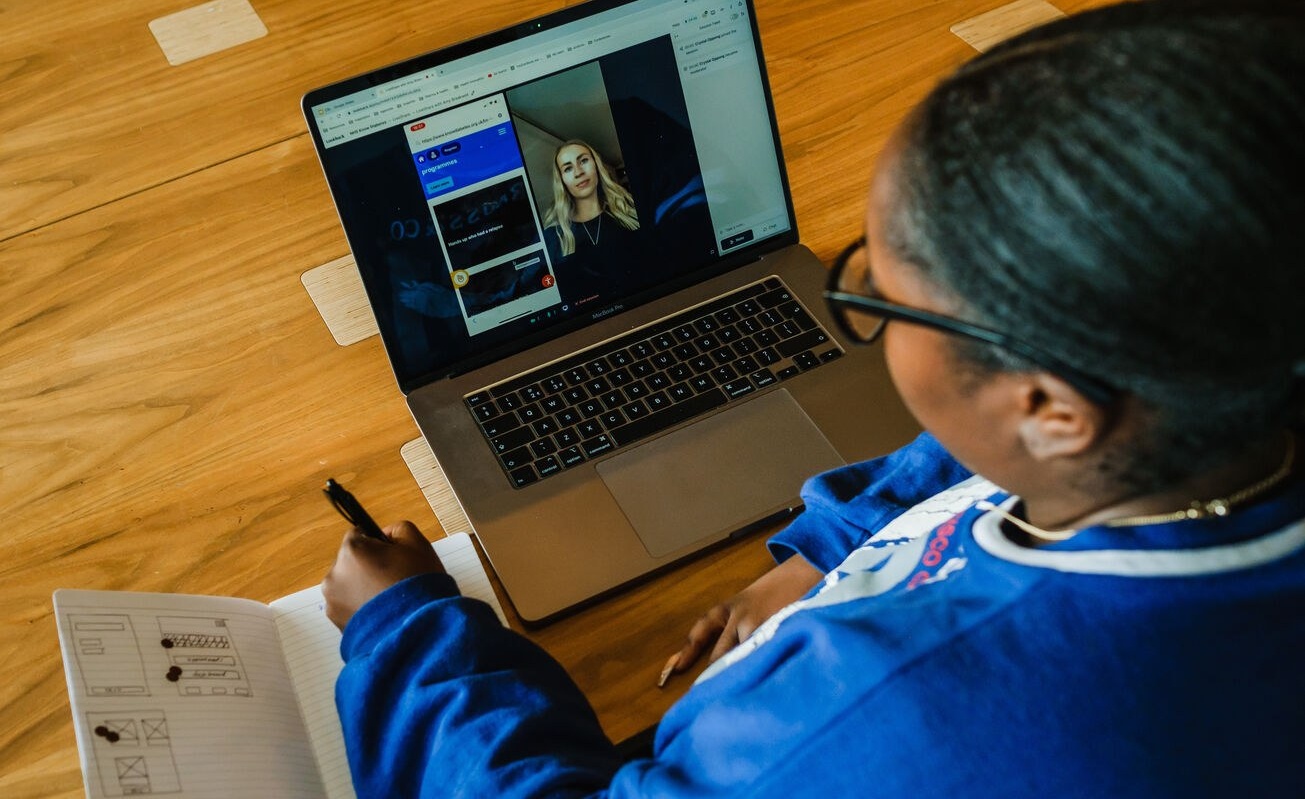 The process
Planning and setup
The aims and scope of the research are defined and methods are agreed. A detailed research plan is created and shared, and all documentation is created.
Participant recruitment
Appropriate user research participants are recruited and screened before interviews are scheduled.
Usability testing sessions
Our Clinical UX researchers will facilitate the usability testing sessions, either virtually or in person. 
Data analysis
Interview data is analysed by Clinical UX Researcher to identify patterns, themes and key findings.
Findings and playback
Comprehensive research findings are played back. Challenges and opportunities relevant to the brief are identified, and a written research report is provided.
Want to discuss how usability testing could help you?