Digital strategy and design partners for health and pharma
We work with organisations that play a valuable role in improving people's lives and health. We care about this. It's why we do what we do. But we know that the healthcare and pharma industry is complex and you're under pressure to connect with patients and HCPs and build effective digital experiences.
To be successful it's vital to work with people who understand you and speak your language. Innovation and creativity come first, but not at the cost of approval.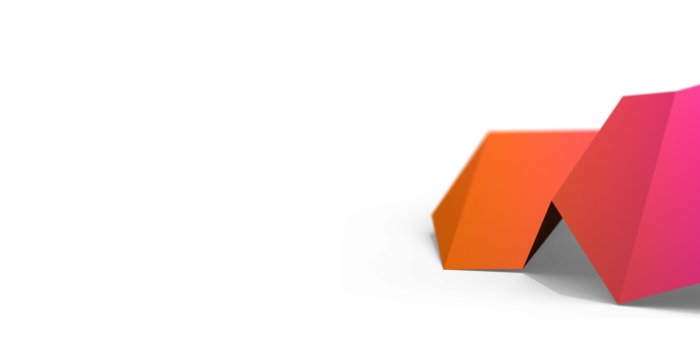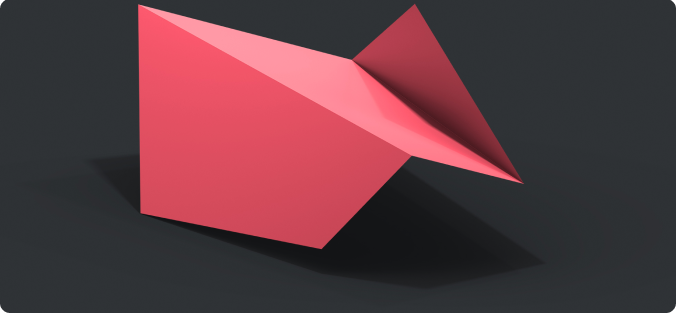 We know what we're good at and stick to what we do best. Our clients trust us to create digital customer experiences that work — and have a life after launch. Together, we think about the purpose through the eyes of the user and set meaningful KPIs to measure progress for continual improvement. Through monitoring, experimentation and iteration, we can work at speed without sacrificing quality to help you reach your goals.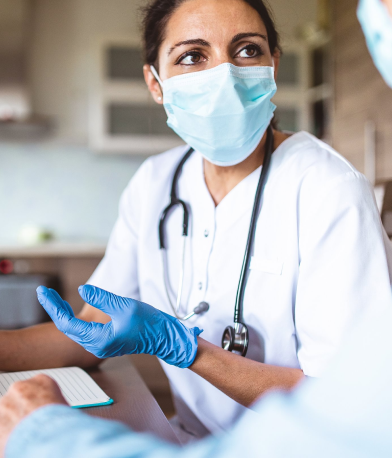 People first
Patients and HCPs are more than just 'users'. Our clinical UX researchers get to know the people and their unmet needs.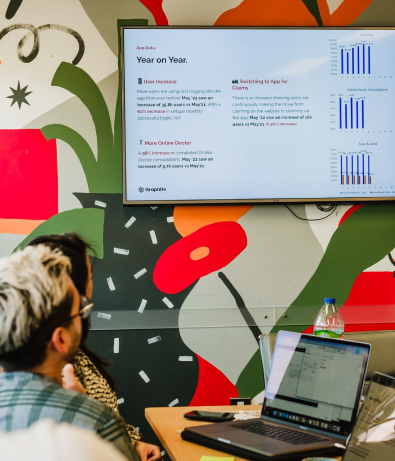 Compliant innovation
Safety and compliance is key in health and pharma innovation. With our deep regulatory knowledge, we challenge and collaborate to create approvable solutions.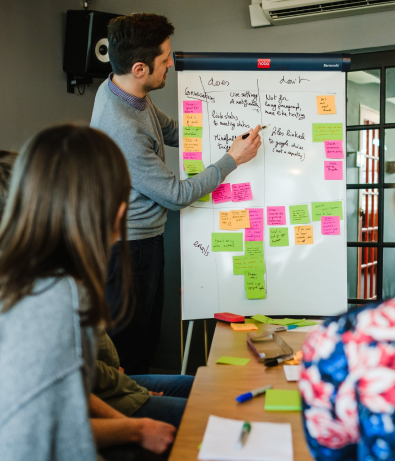 Design for growth
We can help ensure digital success. Insight-driven design and our lean workflow means testing and learning quickly, then scaling proven solutions.
Our team
We're a diverse pool of strategists, designers and clinical UX researchers with a shared ethos and approach. Our dedicated 'squads' are completely focused on you and curated with you in mind. Functioning as an extension of your in-house team, with all relevant training accreditations, we know your challenges inside out. We're committed to you and to making things happen. With no drama and no fuss.
Learn more about our squad model and why it works
We're the glue between people, teams and markets, keeping everyone aligned to one goal with a shared understanding and confidence. With our clients, together we've designed and delivered successful websites, mobile applications, design systems, and digital tools that have improved experiences for millions of people.
Meet some of our team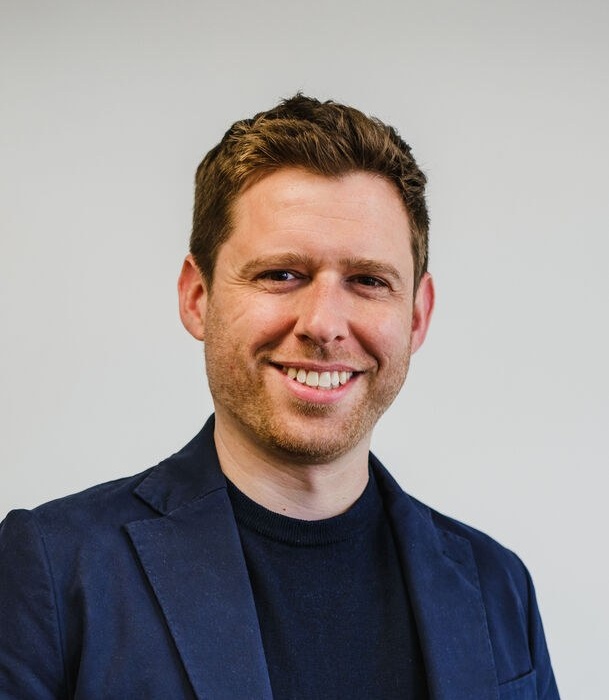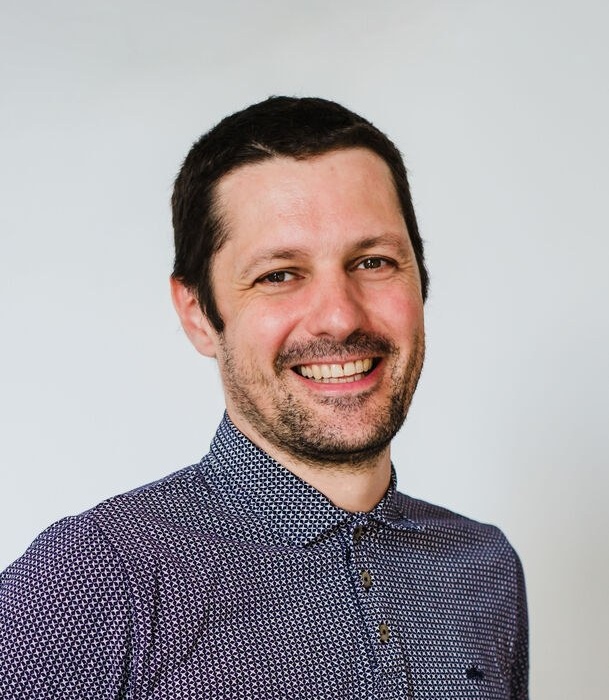 Thomas Michalak


Creative Director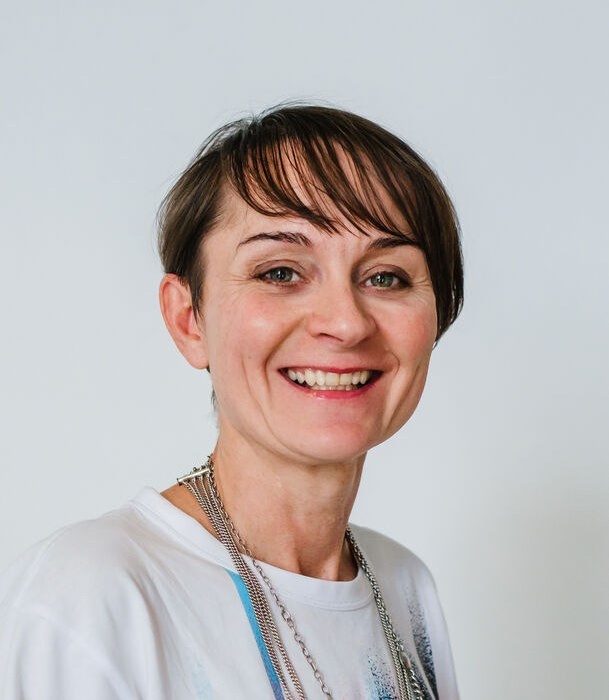 Kerry O'Connor


Customer Experience Director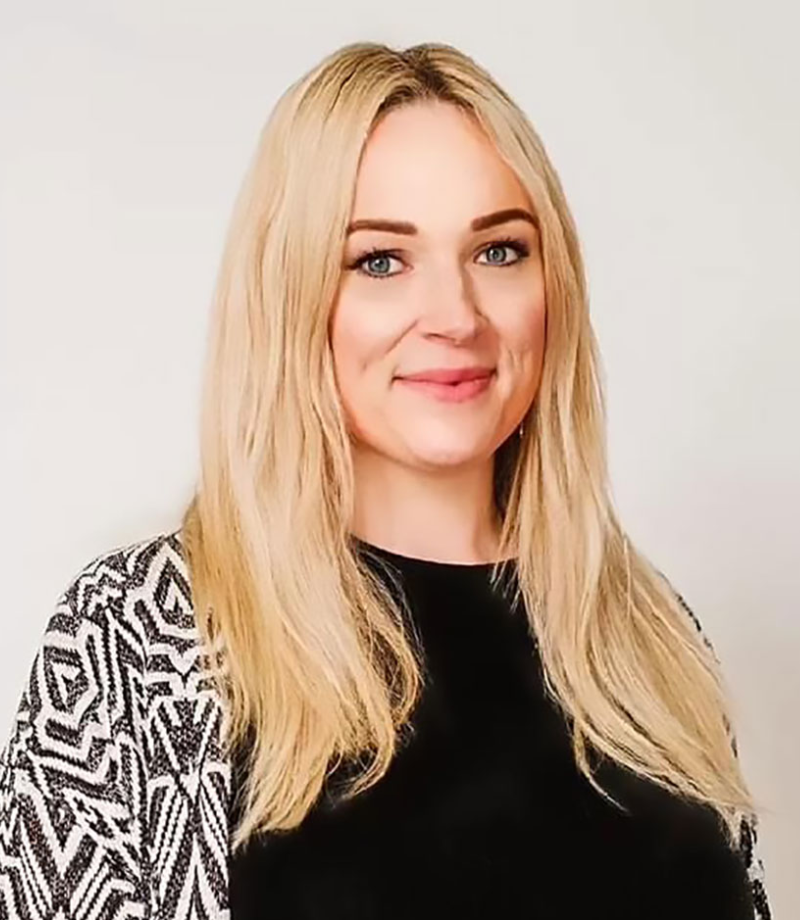 Holly Mitchell


Client Strategist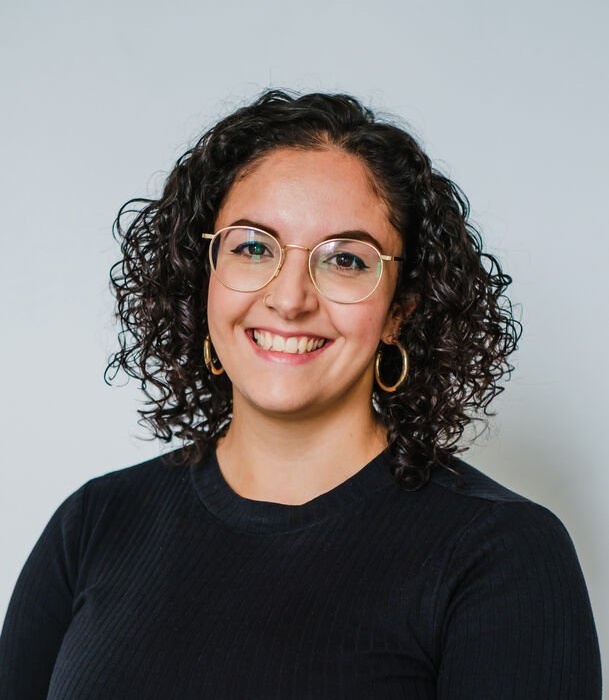 Leanne Doutré


Senior Operations Manager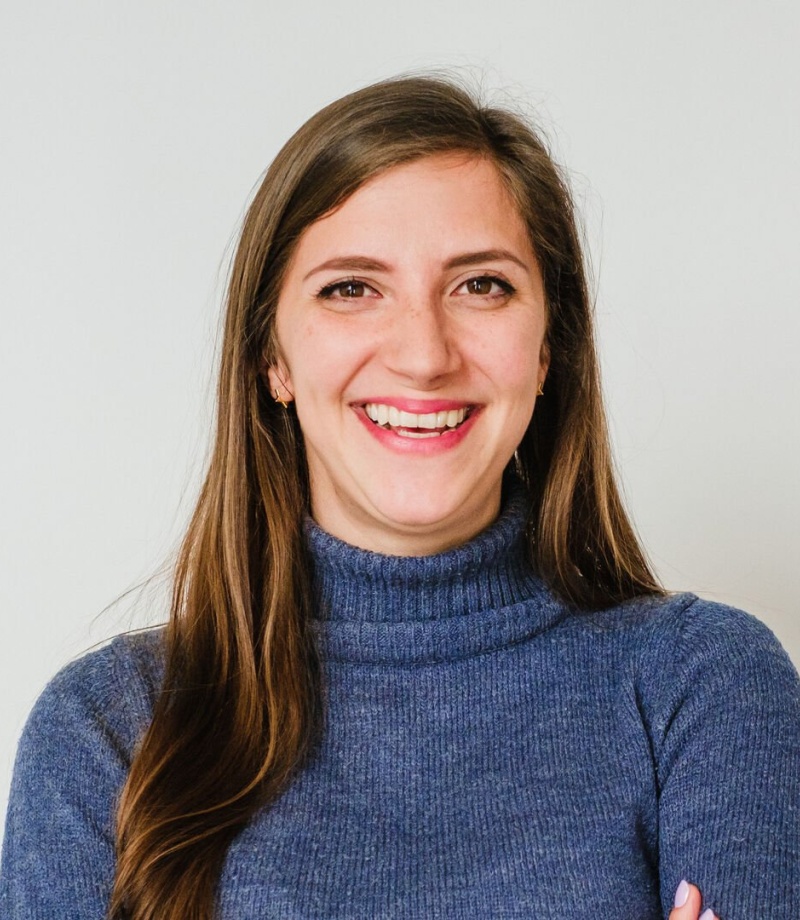 Leslie Rois-Burrows


Delivery Lead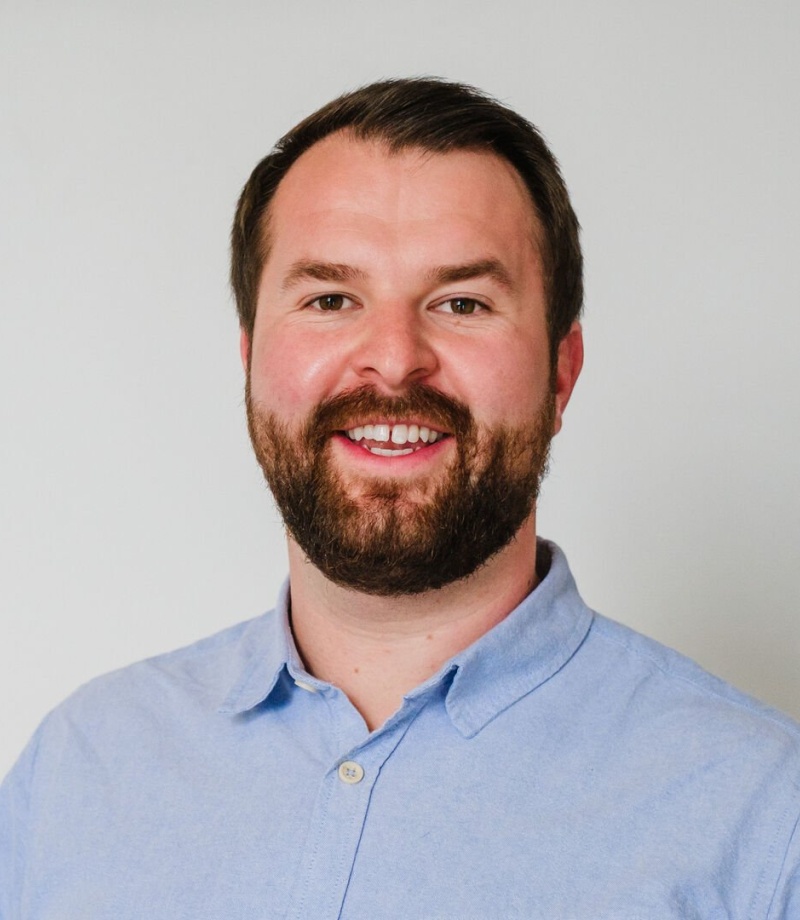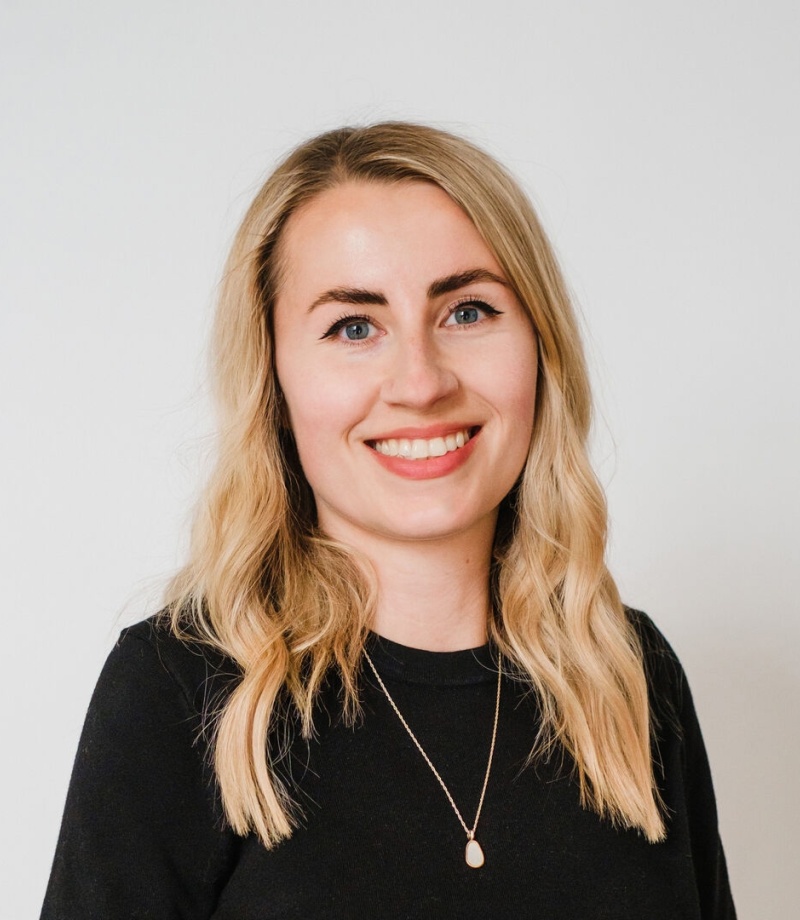 Amy Breakwell


Marketing Manager