Overcoming Contradictions: White paper download
Six months on from releasing The Contradiction Conundrum, we reflect on the themes raised and offer practical advice on how contradictions can be overcome to enable digital success. With perspectives from leaders and changemakers from across the sector.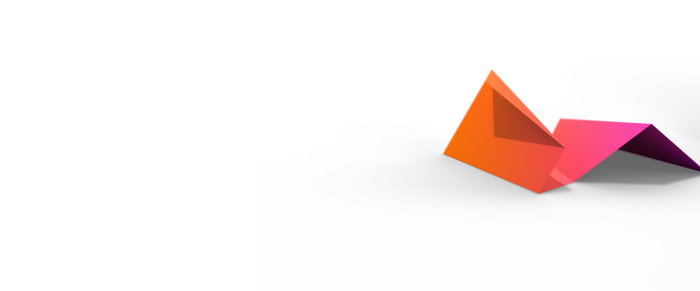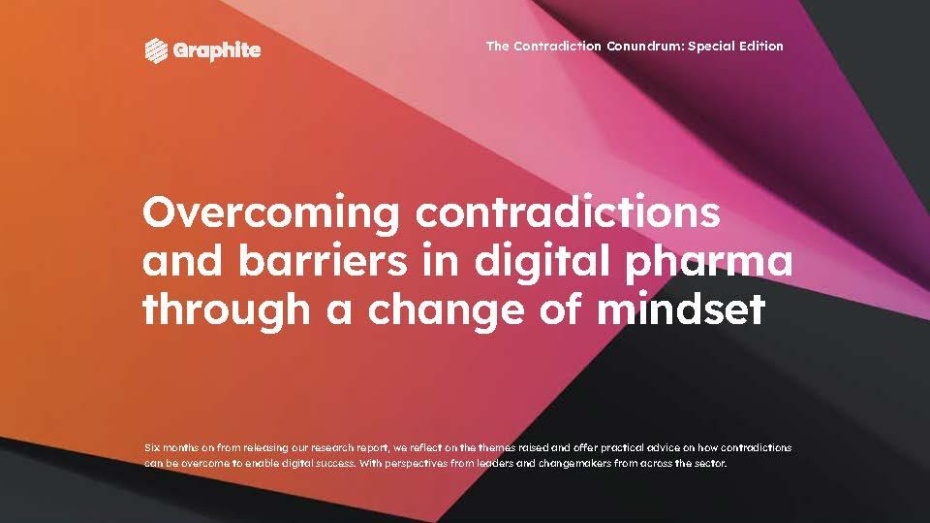 Download resource
Back in May, we released our research report, The Contradiction Conundrum, in partnership with Reuters Events Pharma. Based on the views of sector professionals, it highlighted a number of contradictions in how organisations are approaching their digital products and strategies.
Drawing on our follow-up webinars and other conversations we've had about the findings, we're excited to publish our follow-up special edition. Featuring views from Graphite as well as friends and clients at Astellas, Amryt, Haleon and others, download your copy now.