Trust: The key factor in digital HCP engagement?
We're excited to release our latest whitepaper. Based on first-hand insight from HCPs in the UK, US, and France, we explore what pharma can do to build trust and strengthen relationships via digital channels and interaction.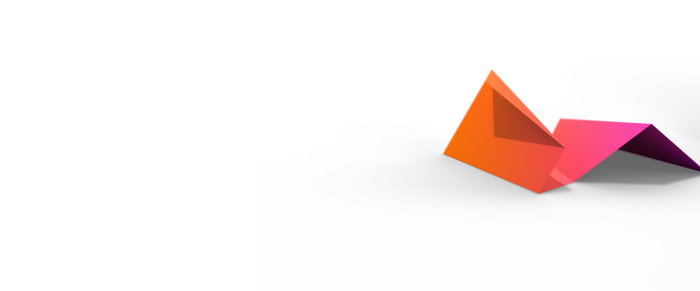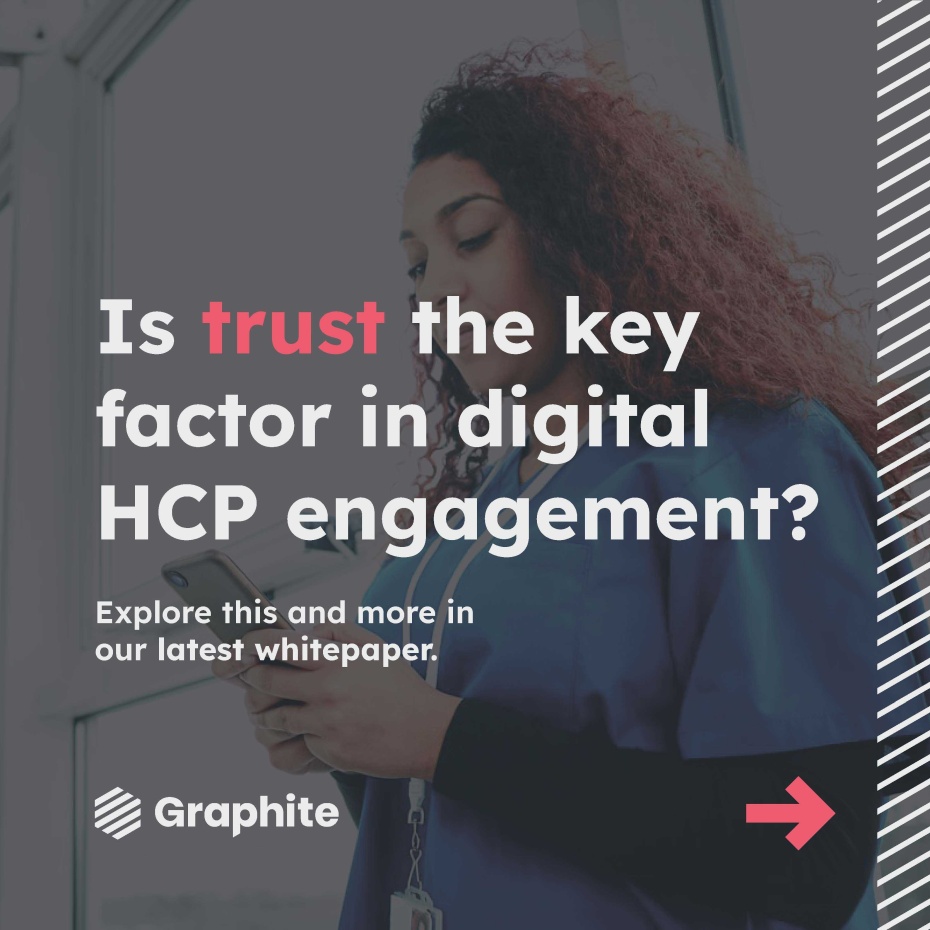 Download resource
We need to start being realistic about the widespread lack of trust between HCPs and pharma organisations.
Our research, in which 80% of HCPs cited a lack of trust in pharma, has revealed just how deep the mistrust runs, how it clouds digital interactions, and ultimately impacts behaviour and engagement with pharma, online and offline.
In this report we'll provide a clearer picture of how HCPs feel and provide specific, practical recommendations of how to address the challenges through digital channels and design better products and services. With industry perspectives from contributors at Astellas, Beigene, Pfizer and Takeda. 
Click below to download your free copy now.