4 minute read
Digital CX - Fix your digital customer experience remotely
6 ways you can move towards delivering a more seamless digital experience for your customers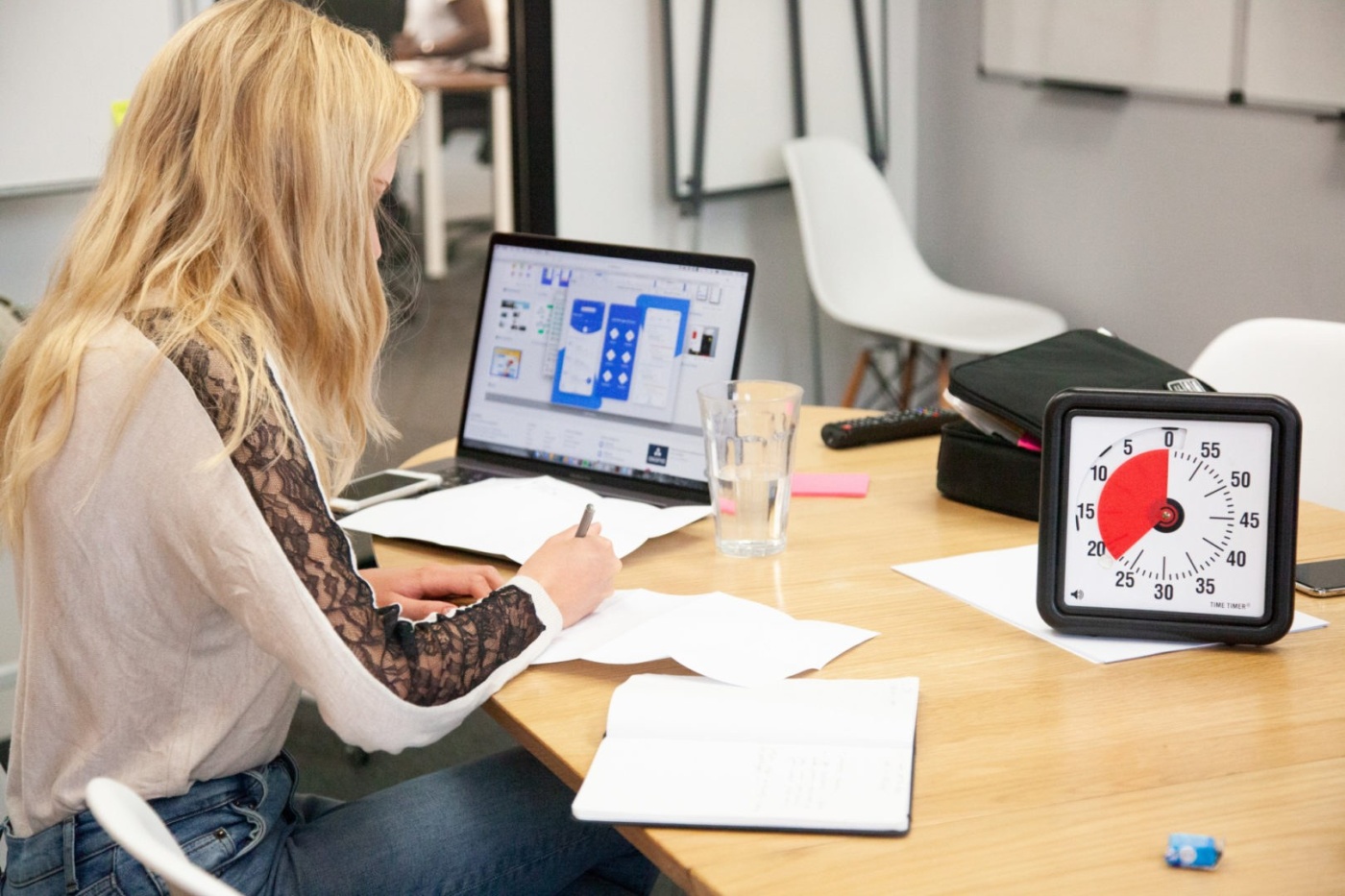 Companies all across the globe have rolled out remote working amid the current COVID-19 crisis. Delivering a seamless digital customer experience during this time is vital for companies that provide essential products and services to their customers. With that in mind, here are six ways you can fix your digital cx remotely.
1. Check your page speed
The length of time it takes for your website to load can have a significant impact on customer experience. Google notes that 53% of visits are abandoned if a mobile site takes longer than three seconds to load. Google PageSpeed Insights and Pingdom Speed Test are both tools you can use to check your website speed. The next step is to improve it, find out more about increasing website speed.
2. Take the time to understand your users
To be able to deliver a positive digital customer experience, you must first understand the needs of your user. It's possible to deliver rapid user research, remotely in under a week. There are many positives to remote user research.  For instance, it's easier to get a broad representation of people from across the country or globe if you have a worldwide product or service. There are also a number of user research techniques that work well in a remote setting like discovery interviews and some user testing. You can record a user's screen and voice as they interact with your digital customer journey in their natural environment. It's also a benefit for them to be able to do this within a natural home setting. Diary studies are almost always done remotely already. Find out more in our practical guide to user research.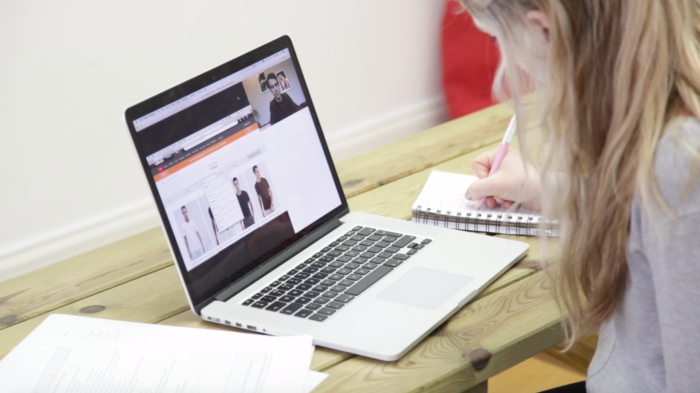 3. Heuristic Evaluation
UX and UI experts can use proven design principles, heuristic evaluation and behavioural psychology to review your existing customer journey and suggest improvements. A Customer Experience Review benchmarks the current performance of your website and suggest improvements to help you adapt it to meet customer needs. It combines both heuristic analysis and measurement of data and analytics. 
4. Set up A/B testing to improve your conversion
A/B Testing, also known as split testing, allows you to compare versions of a page or app in your customer journey. It's essentially an experiment to see which page performs best. Using statistical analysis, you can identify which page performs better against a set goal. The two variations you test can differ in a small or large way; for instance, you could change a call to action button, or test a completely different design. Hubspot has a useful guide to A/B split testing to help you get started.
5. Accessibility
Business and product owners that deliver digital experiences have a responsibility to make sure that both their mobile and web journeys are accessible to a wide range of customers. According to the World Health Organisation, about 15% of the world's population live with some form of disability. Customers have different needs; some may be navigating websites with a keyboard or screen reader; some may be colour-blind, or partially-sighted. Others may have limited hearing or motor skills. It's imperative that your digital user journey is inclusive. Find out more about how to make your website accessible.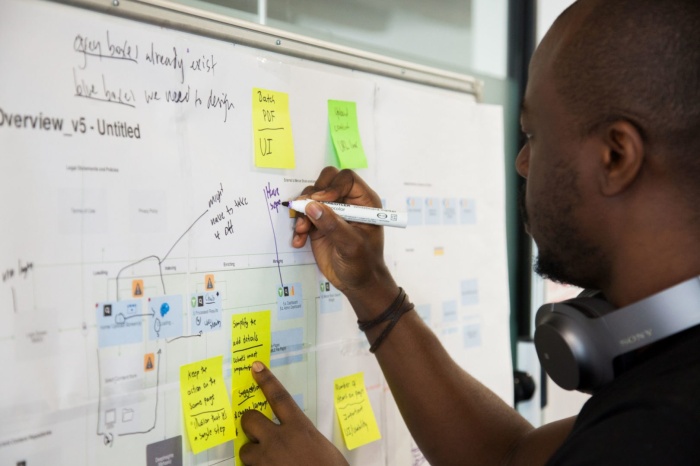 6. Check your code and performance
There are many techniques you can use to check performance or check for bugs and other issues in your codebase. By carrying out a Technology Review, you will highlight any problem areas and suggested optimisations. You could try running a Google Lighthouse report. Google Lighthouse can help you run an audit for best practice, accessibility, progressive web apps, SEO and performance. 
Implementing these techniques can help companies move towards delivering a more seamless digital experience for their customers, eliminating friction and removing barriers. Need some help? If you want to find out more about digital customer experiences, get in touch for a chat.