5 minute read
A history of Pride in Brighton and Hove
As we approach what would have been the annual Pride celebration weekend in Brighton, we take a look back on the history of the movement in the city.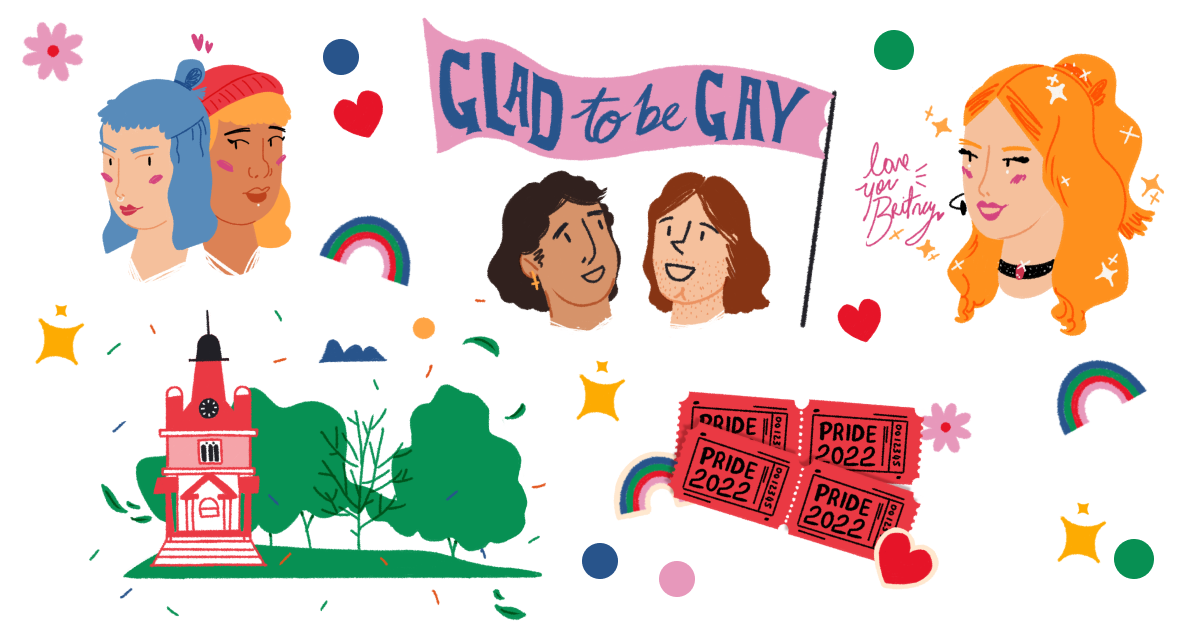 Brighton and Hove's reputation as the UK's LGBTQ+ capital has been over 200 years in the making and is a status the city's residents are passionately proud of. 
The first weekend in August would normally mark the beginning of a weekend of colourful celebrations across the city with the Pride Parade, Party in the Park, Pride Village Party, and so much more.
Unfortunately, the pandemic has put the event as we know it on hold for another year, but we still wanted to mark the occasion. 
We created this illustrated timeline to explore the history of the Pride celebrations in Brighton and Hove.