5 minute read
Mental Health Awareness Week 2021
Our top tips on how to look after your mental wellbeing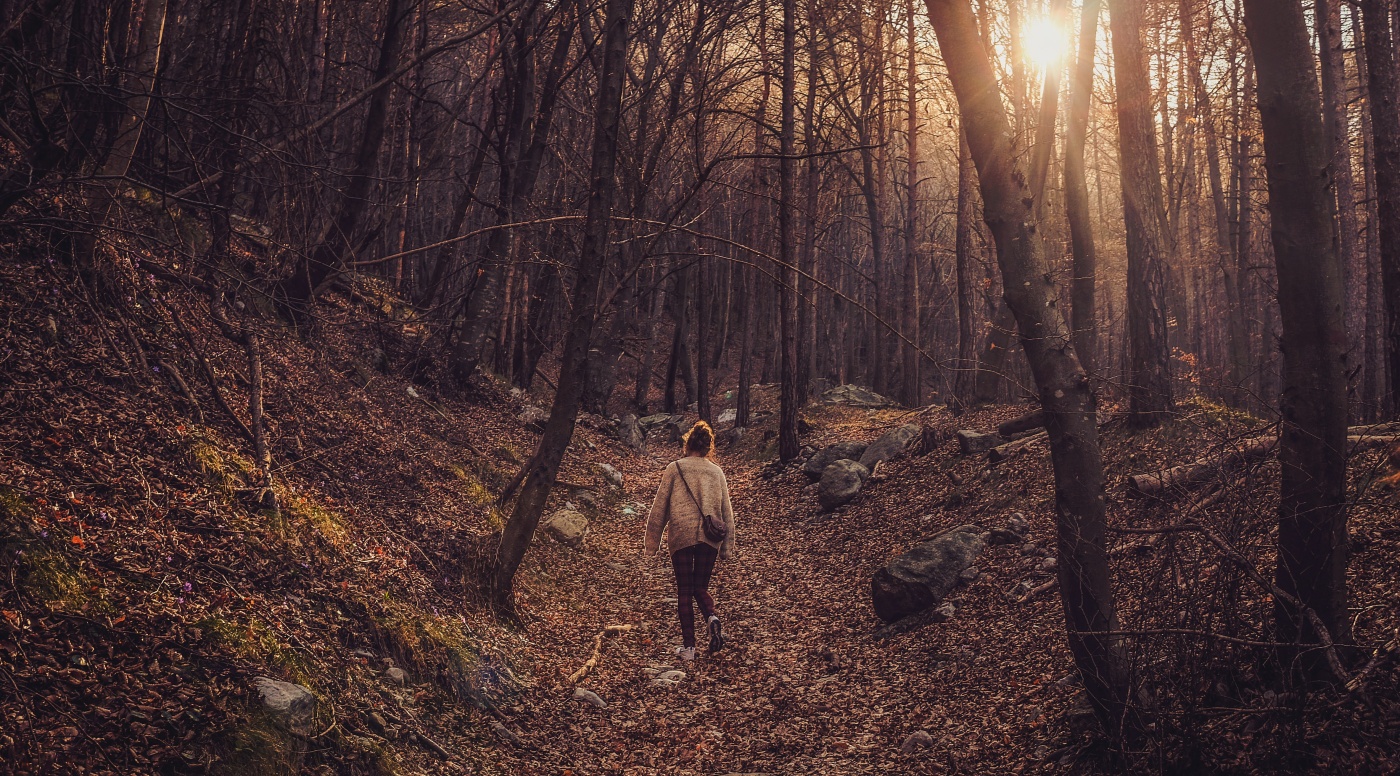 by

Leanne Doutré
07 May 21
It's often easy to get lost in the hustle and bustle and stresses of daily life and many forget to take a step back and take time for self-care. In aid of this year's Mental Health Awareness Week (10th - 15th of May), the team has come together to share some of their ways of looking after their mental wellbeing in the hope they might help you too.
A few of our team were also lucky enough to attend a recent virtual talk from Ria Ingleby, Engagement Manager at Headspace. We have included some of the key slides from her presentation throughout this article.
Don't be scared to talk about it or ask for help
It seems cliche but it really is one of the top tips for managing mental health. As time moves on, there are more and more conversations about mental health and the topic has much less of a stigma around it. Following the onset of the COVID-19 pandemic, mental wellbeing has been brought to the forefront of people's consciousness, in both a personal and professional setting.
Don't be scared of approaching a colleague, friend or family -  our closest circles can often offer us the support we need to navigate a tough situation. For those not ready to approach a familiar face, there are a wealth of well-informed resources and support available. We've listed some charities and organisations who can help support you with whatever you're going through below:

Validate your feelings; both good and bad
Sometimes things are out of your hands and it feels like nothing is going your way. It's okay to feel rubbish! There can often be a sense of having to shake off any negative emotions as quickly as possible or ignore them outright. However, from our experience, that can often end up being counterproductive and meaning these negative feelings are stored up until you feel ready to explode. Negative feelings are just as valid as positive feelings and validating negative emotions and allowing anger and sadness in can often help you feel better. They're a just as important part of our emotional spectrum, meaning it's just as important to express them.
Mindfulness & meditation
For this year's mental health awareness week, we have booked our team into a guided meditation with our yoga extraordinaire, Lyns Moran who provides us with a monthly yoga class. Prior to the class, we are allowing the team to go on a 'mindful walk', taking note of the sounds and sights of the present moment to help clear their minds. 
There are loads of great apps out there to help with mindfulness and meditation. We've listed some of the most popular below:

Get outside
Nature is the theme of this year's Mental Health Awareness Week and research has shown that even small contacts with nature can reduce feelings of social isolation and be effective in protecting our mental health and preventing distress.
With the pandemic in 2020 quickly evolving into national lockdowns, millions of us became restricted to our homes with one walk a day being permitted as exercise. For many, reconnecting with nature emerged as a winning combo of providing a much-needed escape, both physically and mentally.
The Mental Health Foundation highlighted that nature has a unique ability to not only bring consolation in times of stress but also increase our creativity, empathy and a sense of wonder. It turns out that it is not just being in nature but how we open ourselves up and interact with nature that counts. 
We've listed some of the team's favourite local walks around the Brighton and Hove area below:
Get moving!
It won't come as a surprise, but there is mountains of scientific evidence to support that exercise is one of the best ways to break out of a mental cloud. Not only does it release a bunch of lovely endorphins into the brain, but it helps people to focus on the physical task and turn any intrusive thoughts off. Not only this, but completing a task (such as a long run) helps us feel a sense of accomplishment, giving us an extra dose of dopamine, straight from the brain's reward centre.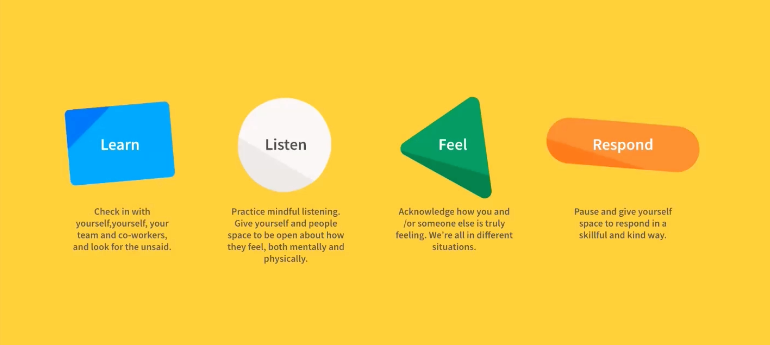 We really hope that these little tips can help you in some way and make a difference in your mental wellbeing. At Graphite, we really try to encourage our employees to take time out if things are getting a bit too much. Just because we can't see the weight of mental stress, it doesn't mean it should matter any less than a physical illness