Accessibility Assessment
When assessing for accessibility, we'll identify areas for improvement to ensure your digital product offers an equivalent experience to all users, regardless of additional needs.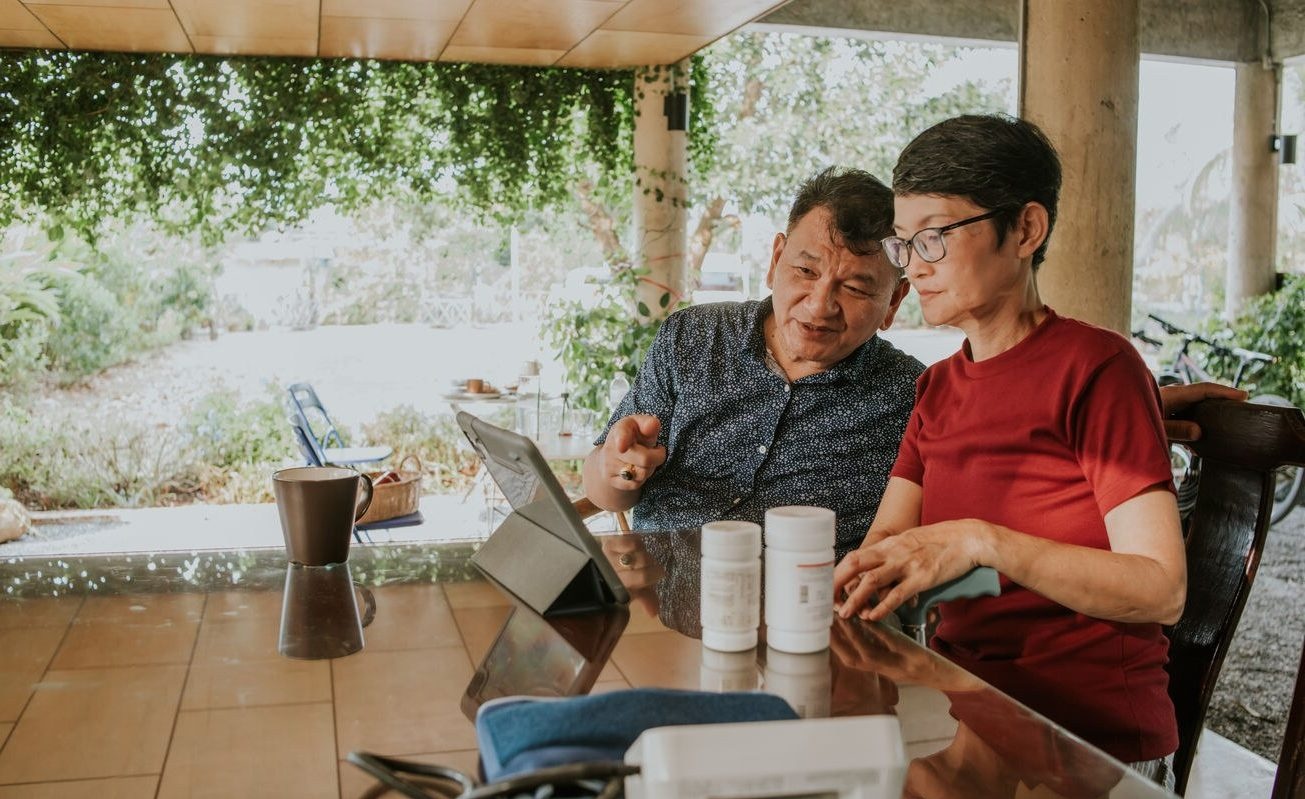 Service details
Deliverables
A full assessment of your website, app or digital product against established accessibility guidelines to identify areas for improvement.
Benefits
Improve the accessibility and inclusivity of your digital product to make sure that the widest possible pool of target users can use it effectively.
What is an accessibility assessment?
Accessible digital products — websites, apps, tools, platforms — are those that are designed to be inclusive to the needs of all users, including people who have visual, motor, auditory, speech, or cognitive disabilities.
When assessing accessibility, our UX experts will review your site or product against a set of established criteria and best practice guidelines to identifying areas for improvement. We use the Web Content Accessibility Guidelines (WCAG) international standard, a recognised set of recommendations for web accessibility, ensuring that your digital interfaces meet the AA level standards.
As well as manual auditing, we can conduct usability testing with a diverse demographic of target users. These assessments can be done at any stage of the design process, and for new or established products.

How will this help you?
When dealing with critical interactions in the context of healthcare and pharma, it's imperative that a diverse user demographic is considered and accounted for.
Aside from the ethical and in some instances legal obligations around accessibility, by designing your digital products and services in an inclusive way, you'll ensure that all patients, HCPs or customers can successfully use and benefit from them.
It's a quick and cost-effective way to identify high-priority and high-impact changes and assess the general accessibility of your site. By ensuring that the widest possible spectrum of users can engage with your products, you'll maximise ROI and value.