5 minute read
5 lessons for digital healthcare teams
Learn how pharma product teams can overcome industry challenges in order to achieve innovation and get results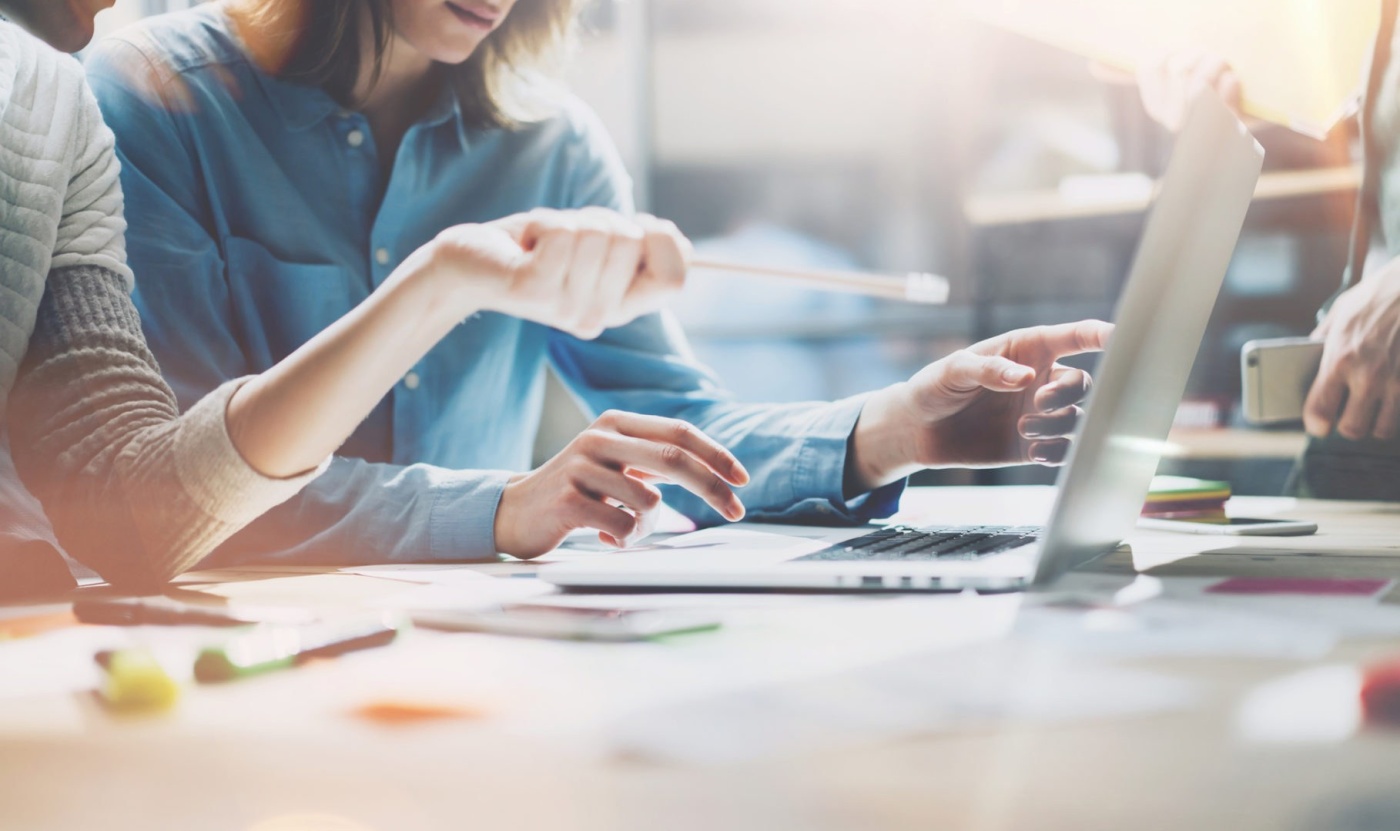 by

Jon Hume
02 September 20
I've been on a whistlestop tour of pharma conferences and events of various sizes and topics over the last few months, and to be brutally honest attending these events has been equal parts enlightening and frustrating. 
I've learned so much about the challenges facing pharma and healthcare businesses as they seek to use digital to communicate with doctors, help to improve patient care, undertake more effective clinical trials with better data and do straight up marketing of any kind. However, by far the biggest trend I have observed is how much inactivity and lack of innovation is excused because doing digital in Pharma is such a difficult challenge, usually because of something out of "my control". 
To allow innovation and achieve the best results from digital tools, product development teams and those planning clinical trials will need to make big changes to their approach. In light of that, I've collected a few lessons that can be applied to Pharma from other industries. Some of these might seem obvious, but they are all here for a reason - there's still plenty of maturing still to do in pharma digital! 
1. Understand that the excuse "We can't do that because of x regulation" won't always cut it in a market where innovative startups are working 24/7 to find ways to dethrone your business from its market position
For decades, innovation in marketing and particularly in digital has been racing ahead in almost every industry (including the heavily regulated ones), but pharma has lagged behind, limping along as the big players merged, reorganised themselves, bought each other and merged again. With huge marketing teams spread across the world, these behemoths of the industry have become beholden to their regulatory and legal colleagues, who themselves have begun to blend their understanding of the rules with their own personal tastes and opinions.
This vicious circle has created a perfect storm of creative thinking blocking that has risk-averse businesses running in the opposite direction from genuinely useful technologies that could bring great value to their customers. 
As new healthcare startups are springing up constantly, 'big pharma' should watch it's back as these more nimble less fearful organisations will be happy to push the boundaries of the rules, develop new interpretations of the regulations and have far fewer people say no to them before their ideas make it into the hands of users. 
 2. Learning from your customers -  an ongoing process that doesn't just happen during the planning & research phases, allowing you to respond to changes in their needs more quickly and effectively
"Doing" research at the beginning of a project, or right after launching to collect a small segment of data is not enough. In order to track the development and (hopefully) improvement of your product as you work towards hitting your KPIs you'll need to develop a plan for continual measurement over time. Having the plan in place is just the beginning, you'll need to have the discipline to collect, analyse and interpret this feedback throughout, keeping a close eye on your methodology and making sure you keep the context around feedback and your strategy in mind rather than just blindly building whatever the user tells you that they need in that moment. Identifying trends is vital and responding to market demands by using your research cohort as a barometer is the way to go. 
3. Products not projects - continual development based on analytics, user behaviour and feedback is the only way to building a lasting digital presence
Combining analytics, with monitoring of user behaviour via a service such as Hotjar (other services are available), and user feedback from focus groups or research will help your business to understand your customers, and develop new features and functionality that will work for them, rather than working against them. This product approach, of continual development and incremental improvement over time makes great financial sense, with work becoming easier to plan and manage, allowing spending to be tracked carefully with live results helping to provide ROI data far more quickly.
4. Don't fear failure - fail faster with quick to develop (and test) prototypes before investing huge sums of money into potentially doomed digital products / projects
Why spend a huge amount of money on a two year project that might never see the light of day and might not even be what your customers want when it does eventually make it into the market? We've had great success quickly putting together prototypes for clients that allow them to test with real users and validate the user need, our approach to solving it and even the execution of small details. Some of the insights we've collected have allowed us to put changes into the product before it ever makes it online, saving time, money and effort all around, and ultimately helping to make sure the product will be more effective when it does hit the market.
5. Work across teams - in order to ensure that you share knowledge, momentum and even code to be more efficient and get to your outcomes faster 
Creating cross-functional teams and working closely with colleagues from different departments seems like common sense in big businesses, but I am continually surprised by how often we see mis-aligned (or not-at-all-aligned) teams, working on similar projects and competing for the same budgets across departments. Although I am a fan of Game of Thrones, having your warring factions in the workplace is a lot more tiring than ten sixty minute episodes every 18 months or so. 
Take advantage of the pools of talent across your organisation in order to get to your outcomes faster, get support from across the business and create a lasting impact. 
Your product is far more likely to be a success if you do the work to build these relationships into the early phases and not just surprise everyone when you are ready to go live! 
In summary, it's my opinion that pharma still has plenty of maturing to do, but I am hopeful that with the right people taking an interest in digital at a senior level, great products will get the support and sponsorship they need to make use of more recent improvements in technology and ways of working to make a difference for customers. We've seen all of the above begin to show significant improvements for many of our clients, helping to get products off the drawing board and into the hands of users quicker than ever before.