4 minute read
Mental Health Awareness Week and beyond: What we've been doing
Read about our Mental Health Awareness Week challenge as well as what we've been focusing on as an agency to promote mental wellbeing across our team.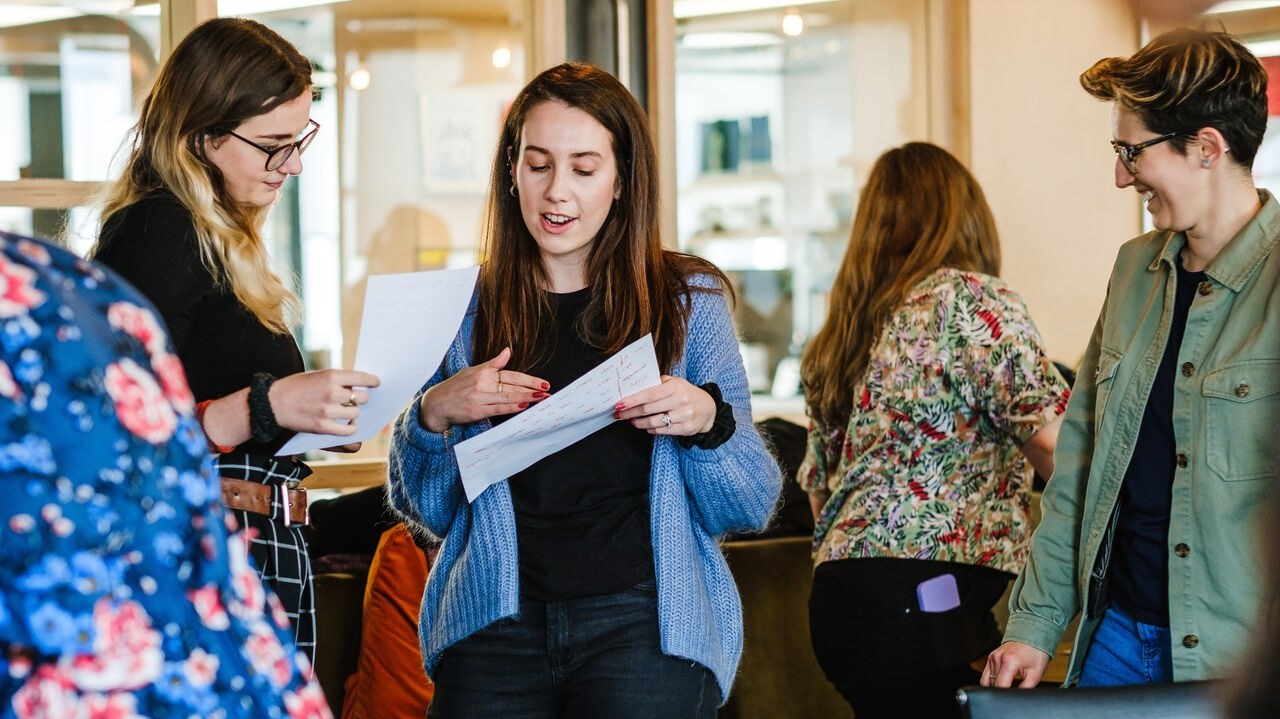 Mental Health Awareness Week is organised every year by the Mental Health Foundation in the UK although many other charities support and provide resources for the week. 
The theme for 2022 was loneliness. One in four adults feel lonely some or all of the time but there is no easy solution or just one cause and extended periods of loneliness have been found to exacerbate mental health issues.
Our Mental Health Awareness Week 'Bingo' Challenge
We wanted to encourage the team to take moments to connect with friends, family and  work colleagues so a small group of the team came up with our Mental Health Awareness Week challenge in the form of a simple bingo card! 
Challenges included baking with a family member, exercising and sharing a selfie with a pet (by far the most popular category with the team). It was a dead heat until the very end between some of the team but we did have one team member complete all sixteen challenges within the last two hours of the challenge. As a small prize, our winners were given a Pause box, which is a wellness subscription box, organised by the mental health charity, Mind.
We were also fortunate to have a virtual yoga session and a 10-minute Monday Morning Meditation scheduled so the team could take a moment to pause and set up ready for the week ahead.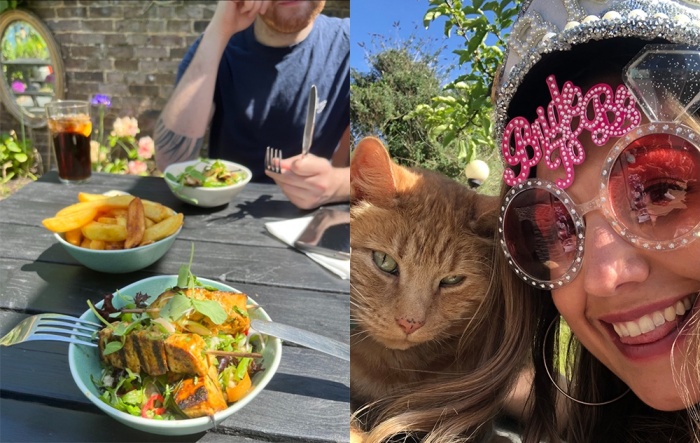 Mental Health Tips
Mental health is just as important as physical health. Graphite Project Manager, Lyns, is also a qualified yoga and mindfulness teacher and Mental Health First Aider. 
Here, she shares her top 3 tips for taking care of your mental health all year round:
Be mindful of the present moment
Make time for meditation or mindfulness in your day-to-day. There are lots of free resources online that can teach you how to be more mindful or guide you through a short meditation. You don't need hours and hours to meditate — even 1 minute per day can help reset your mindset, bring you into the present moment, and prepare you for the day ahead. 
 
Get active!
Keep your body moving, whether that's going for a walk before or after work, attending an online/in-person yoga class, or joining a local gym. Evidence shows that exercise can improve your mental wellbeing by raising your self-esteem, helping you set goals and achieve them. It also causes chemical changes in your brain which can positively change your mood.
 
Connect with others & talk about your mental health
It's important to talk about mental health with friends, family and loved ones as it encourages mental health education. For something that is so relevant to so many people, there is a lot of misinformation and misunderstanding around what is and is not mental health, what causes it, and how you can support yourself or those around you. The more we understand, the more we can help ourselves and others and reduce the stigma. Connecting with others can also help build a sense of belonging and self-worth. 
Beyond Mental Health Awareness Week 
Focusing on mental health and wellbeing shouldn't only be a priority for one week of the year. Here are some of the steps we've taken as an agency to support mental health across our teams all year round: 
Mental health first aider training
We now have two qualified Mental Health First Aiders within the team who are equipped with practical skills to spot triggers and signs of mental health issues and can support others across Graphite. 
Employee Wellness Action Plans
This year, we introduced Employee Wellness Action Plans across our teams, where staff can confidentially share as much or as little about their personal needs when it comes to mental wellbeing at work.
Stress and Wellbeing Policy
We've also recently introduced our Stress and Wellbeing Policy, which is our overarching commitment to the wellbeing of our team and what we strive to do if things start to struggle. We are now focusing on training line managers and ensuring a clear escalation process.
Encouraging a culture of openness and honest
We seek to encourage an open culture where people can speak honestly about how they feel and what they need with no fear of judgement or stigma.