4 minute read
A day in the Life of an Operations Manager
Over the next few months, our team at Graphite will be giving us an insight into a day in their life at work. They will expand on themselves, their job role, and what an average day might look like at a digital design agency.
So far, we have found out what a UI Designer does but here, we discover what a Senior Operations Manager does, thanks to Leanne Doutré!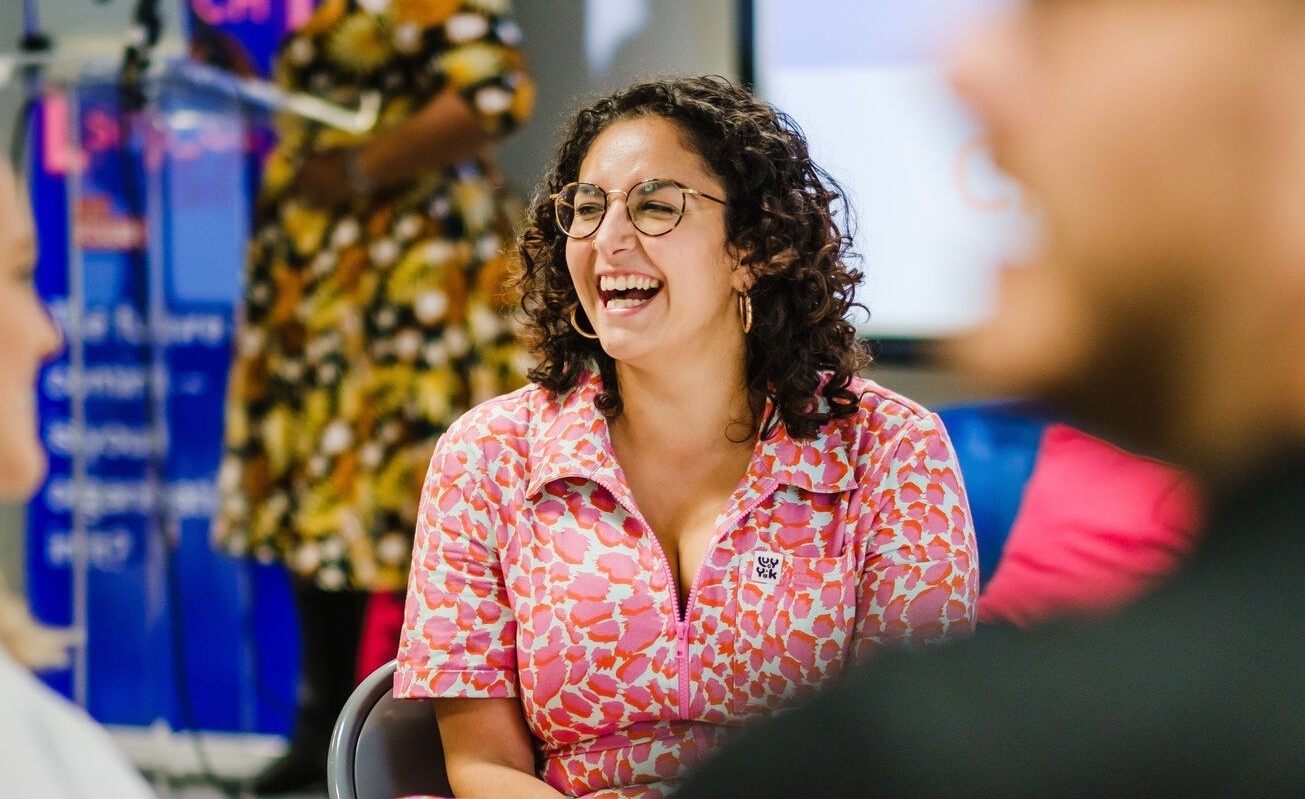 by

Leanne Doutré
24 April 23
Life at Graphite
Operations Manager
Agency Life
What is your role and how long have you been doing your job?
I'm the Senior Operations Manager and I've been working for Graphite for a little over 2 years. Operations is a hard one to define as it really is a little bit of everything. I work very closely with the senior leadership team but I also have to talk and work with nearly every element of the business. I look after the HR function and our managers, I'm admin across most softwares that we use and I'm responsible for looking after our tech stack and hardware.
I also look after the employee experience so I make sure that we always have a summer and Christmas party and opportunities to come together as a team throughout the year.
I head up our Corporate Social Responsibility (CSR) Team - a group of people throughout the business who come together to share and plan outreach work such as running the Graphite work experience programme and involvement in environmental initiatives (such as B Corp). I ensure all the other good things about working at Graphite, outside of day-to-day work, happen. This could be anything from making sure the office is stocked with delicious snacks or helping teams organise their away days.

What skills are required in your daily work?
I think people skills are a big one. You have to be able to understand people's emotions and boundaries - know when it's appropriate to approach someone or when to leave them to it. This is definitely harder with remote work which is why getting to know people well and their communication style is really important.
You have to be organised in Operations and you often end up being the person that everyone comes to with a question or can't find something. It's not always about knowing the answer to everything but making sure that you signpost people on to the right place or person to find that answer.
Being on top of documentation is also really handy. This helps with the signposting I mentioned. You ideally want to make people's lives easier and make sure they have everything they need to do their job. That means covering all the bases and FAQs you might get and presenting them in one place. It also saves you time as I, 9 times out of 10, direct people to a Confluence (our internal documentation software) page, where everything is nicely laid out for people with hyperlinks and bullet points. It's a bit of a catchphrase… 'Have you looked on Confluence..?'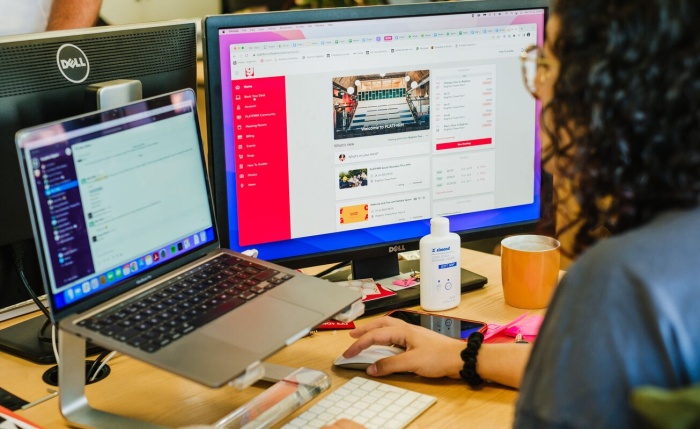 What does an average day look like?
I personally don't like working from home. I'm generally quite an 'out and about' person and prefer the routine of getting up and out in the morning. I hate being in a rush and I am occasionally at the mercy of Southern Rail so I get to the office at 8:30 AM most mornings and dive immediately into a cup of coffee.
I like to organise my thoughts for the day - another reason why I like travelling to the office as random thoughts and reminders often come to mind - by jotting down my to-do's every day on a post-it note. I cross things off as I go and rewrite them every day on a fresh post it.
My day doesn't necessarily follow a strict routine and I'm responsible for managing my own workload. I'll usually have a few calls throughout the day but otherwise, I'll talk to people on Slack, an instant messaging platform we use, where we have plenty of group chats and 1-1 chats. I have to balance my own projects and work with other random requests and questions that often pop up throughout the day. I'm a seasoned multi-tasker.

What do you wish you would have known about your job before starting?
Working across the business can be a challenge as much as it is a perk and it can, on occasion, be a bit siloed. You don't always have a regular team that you talk to and check in with every day. Your work can sometimes get stuck with other team members so being patient and considerate of people's capacity and workloads is really important.

What do you love the most about your job?
I really like being able to tap into so many little bits of the business and understand how Graphite works, from top to bottom and all the way across. Because of this, it means I get to have a relationship with nearly everyone, and I genuinely love being able to help people out and go about their job in the best way.