4 minute read
Graphite is a Certified B Corporation
We are delighted to announce that we are now a Certified B Corporation!
After a rigorous accreditation process, we're incredibly proud to have achieved B Corp status and be recognised as an agency that genuinely cares about doing the right thing — for our people, our clients, our community, and in terms of our contributions to wider society. Learn how we did it, and why it was important to us.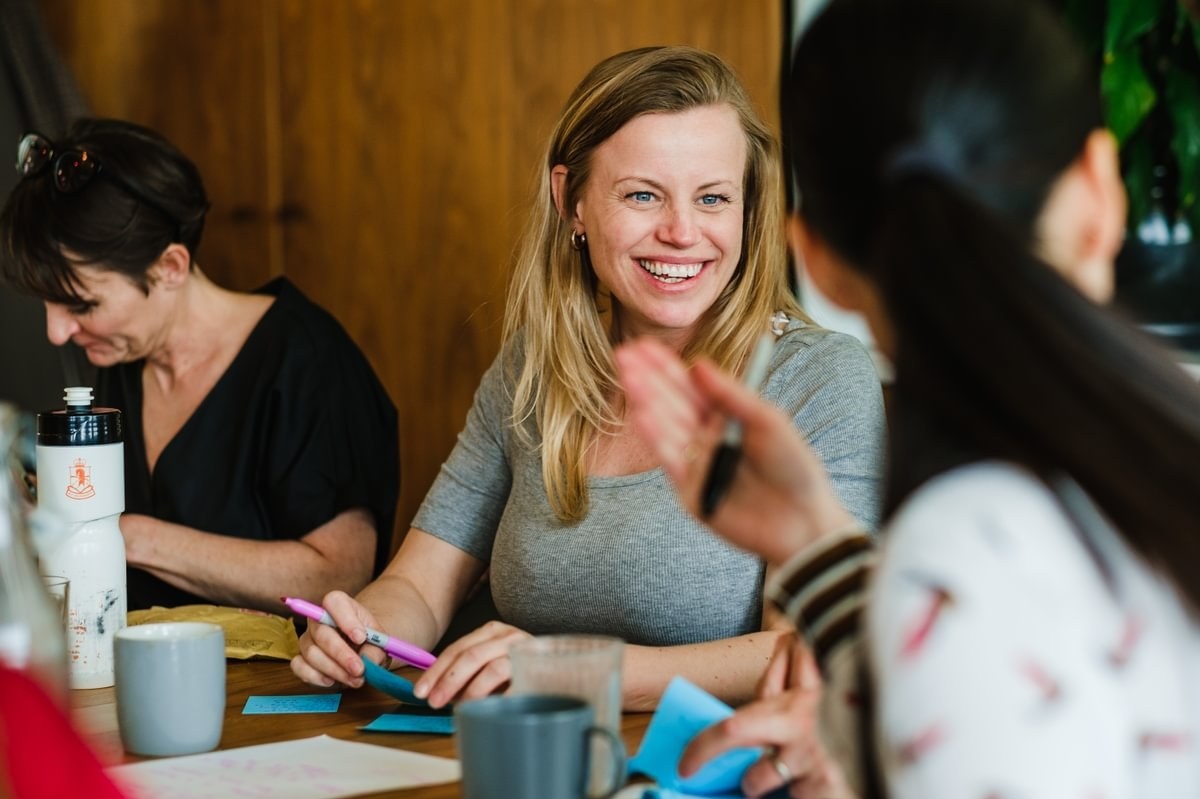 by

Graphite Digital
06 July 22
What is a B Corporation? 
B Corps are companies verified by B Lab to meet the highest standards of social and environmental performance, transparency, and legal accountability to balance profit and purpose. 
Created in 2006, B Lab is an international non-profit network that focuses on transforming the global economy to benefit all people, communities and the planet. It certifies companies as 'B Corporations', with the mission to inspire and enable people to use business as a force for good.
To get certified, you need to provide verifiable evidence about the way you value your team, the efficacy of the work you do, the way you treat your partners and suppliers and the overall benefit you provide to society. 
Learn more about the UK B Corp movement.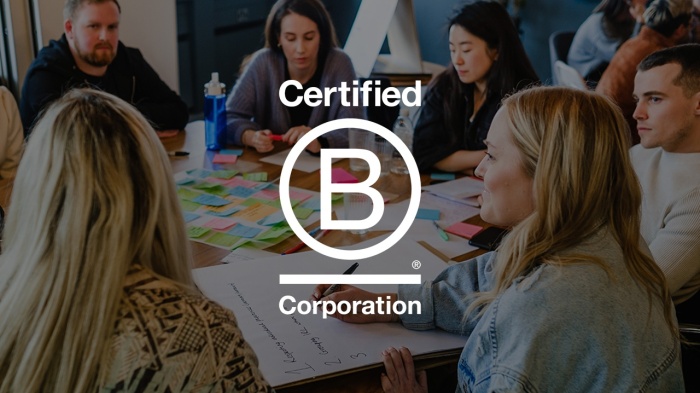 Why was it important to us to seek B Corporation status?
At Graphite we hold ourselves to high ethical standards; recognising and respecting the role that we have in the local community through relationships, and the wider world through our work — making a positive impact on people's health and wellbeing through digital.
It's important to us as leaders that we do things right, by people and the planet, and so when we heard about B Corp, we quickly recognised the value. We decided to commit to the process of evaluation and a continued journey in developing the business in an ethical and sustainable way.
Graphite CEO, Rob Verheul, commented, 
"We believe that business can be a positive force for good, and are excited that we have achieved certification today. This is just the start of what we hope will be continuous, conscious growth, and we're delighted to be counted amongst a few good companies that also believe in people and the planet."
How we achieved B Corp Certification
The B Corp assessment process starts with an Impact Assessment that's divided into Governance, Workers, Environment, Community and Customers with applicants required to reach a benchmark score of over 80 to proceed. 
To complete the certification, we also had to legally embed our commitment to purpose beyond profit and creating a material positive impact on society and the environment through your business and operations in our company articles.
The certification process took nearly a year to complete, but we're confident that it was worth the effort and have learned a lot along the way. 
The first step on our B Corp journey
Although we're incredibly proud to have achieved certification, we also know that it's just the beginning of our B Corp journey. Looking forward, we'll be focusing on how we can instil the B Corp values across all that we do, thinking about how we can further evolve ways of working and thinking in order to improve our score year on year. 
Chris Turner, Executive Director of B Lab UK, said,
"We are pleased to have B Corps of all shapes and sizes as part of our community – from startups to multinationals and across many different industries. Business is a powerful force and B Corps demonstrate that you can do good in any sector. 
Welcoming Graphite Digital is an exciting moment because they have an opportunity to lead the way within the digital industry. We and the rest of the B Corp community are really pleased to support Graphite in paving the way for a new way of doing things". 
With our newly achieved B Corp status, we hope that you — our people, clients and partners — can rest assured that you're partnering with or part of an agency with ethical practices, and it's heart in the right place.