1 minute read
Rob Verheul honoured in BIMA 100 Awards
Graphite's Managing Director has been honoured by inclusion in the 2017 BIMA 100 for shaping the future of digital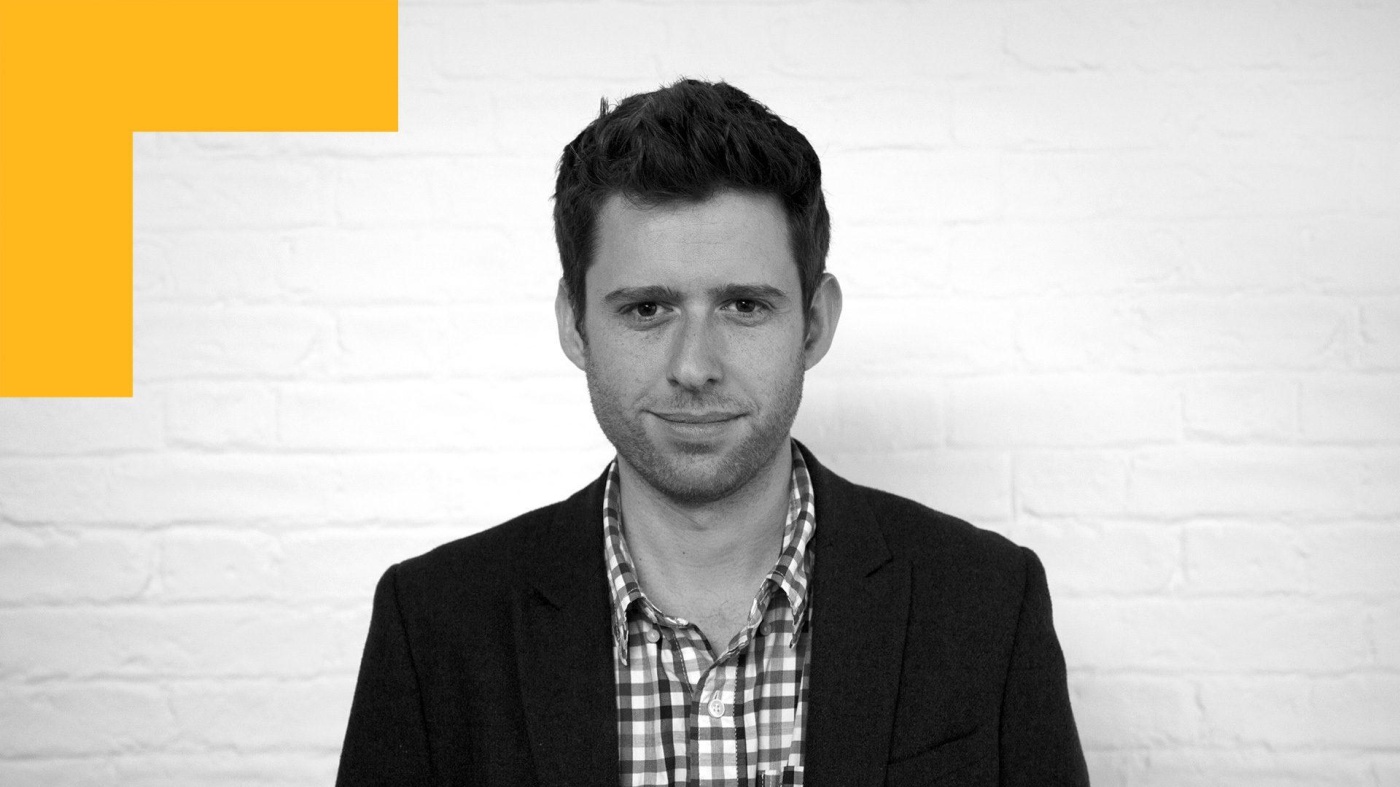 We're delighted to confirm that Rob Verheul, Graphite's Managing Director has been honoured by inclusion in BIMA 100, an awards initiative that seeks to recognise the individuals who are shaping the future of Britain's digital industry.
Founded in 1985, The British Interactive Media Association (BIMA) mission is to drive innovation and excellence across the digital industry as the connectors, thought leaders, champions and change makers determining the shape of Britain's digital economy.
Rob has been included for his commitment to shaping and influencing the digital industry for the better. As champion of Graphite's Next Generation Programme and Sussex ambassador for BIMA's Digital Day, Rob is committed to enabling young people to gain access to, and flourish in, digital careers.
Having been inspired to work in digital at a young age by a local digital pioneer himself, Rob adds "we feel it's part of Graphite's DNA to encourage the next generation into the industry, which will need a continuous stream of creative, technical and strategic individuals to embrace all of the opportunities that the digital economy will present country-wide."
In 2017 Graphite's Next Generation programme is committed to creating opportunities for young people to experience working in an Agency, to make full time roles available, and to continue to lead the 'Digital Day' programme in Sussex, visiting schools to run workshops for the students to explore different aspects of the digital creative process.
You might also be interested in...