3 minute read
Graphite become an official Veeva Vault Content Partner
We're delighted to announce that we have officially joined the Veeva Vault Content Partner Program. Find out more about what this means below.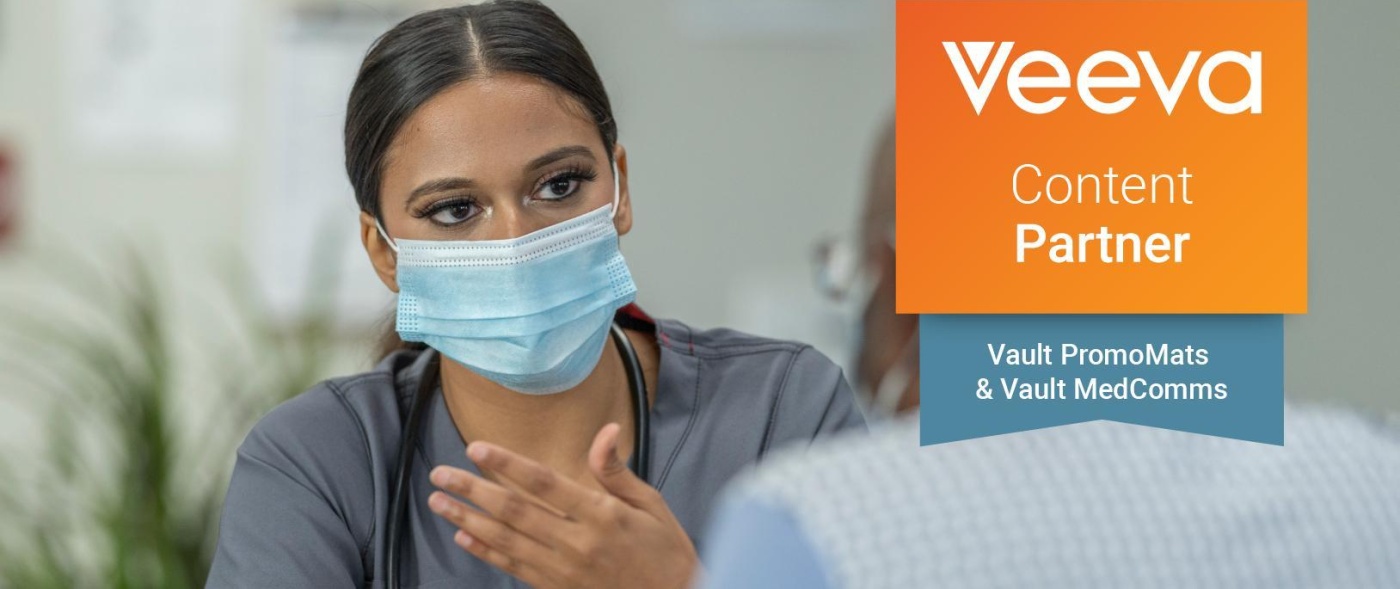 We're delighted to announce that we've recently joined the Veeva Vault Content Partner Program. 
Having been Veeva users for a number of years, working on the platform with many of our healthcare and pharmaceutical clients, we are hugely excited to take this additional step and formally recognise our expertise. 
About Veeva Systems 
Veeva Systems is a leading global provider of industry-specific, cloud-based software solutions for the life sciences industry. 
Veeva serves more than 1,100 customers, ranging from the world's largest and most well-known pharmaceutical companies, to emerging biotechs and startups.
A Veeva Vault Content Partner Agency 
As a Veeva Vault Content Partner agency, we help our clients with creating and managing their content in Veeva Vault PromoMats, including the review and approval of content and digital asset management. 
Working solely within the healthcare and pharmaceutical sector, our teams have an intimate understanding of navigating the regulatory environment. We manage the approval process through Vault PromoMats for many of our clients, ensuring that our support doesn't end when the design phase is complete. 
To ensure the creation of solutions that are long-term and scalable, we work with our partners to implement consistent and defined content hierarchies, content lifecycles and content types. 
From minute design tweaks, right through to a full website redesign submission, we're experienced in taking on Veeva-based projects of all scales and scopes. We work on Veeva-based projects with clients on a global basis across multiple regions and individual markets. 
All of our client-facing staff members either have already completed individual training and certification in Vault PromoMats, or will be obtaining this over the coming months. Our partners can be reassured that our entire squads have a thorough understanding of the platform and its uses. 
Working in creative collaboration, we help our partners to get the most out of their Vault PromoMats system through optimised content and workflows. 
 
Looking for a partner with Veeva expertise? 
Get in touch to find out how we could work together to turn your ideas into meaningful digital products and experiences that are approvable, scalable, and resonate with your patients or HCPs.