4 minute read
Can wearable technology and apps improve clinical trials?
Discover how wearables, apps and patient-centric steps can improve digital clinical trials and the problem with today's approach to PRO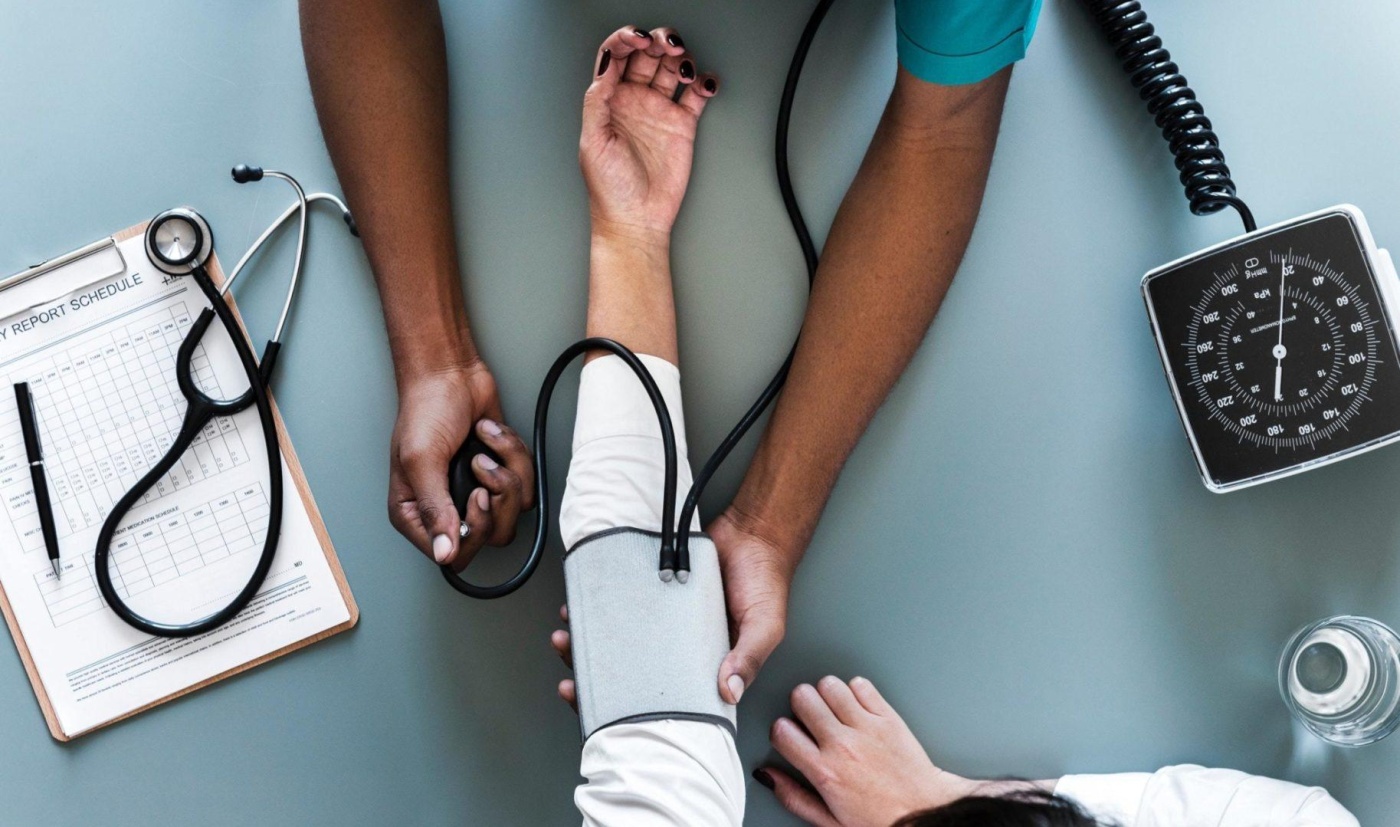 by

Jon Hume
19 July 18
Pharmaceutical
Innovation
Healthcare
I recently travelled to Boston to attend IMPACCT: mHealth 2018, a conference for healthcare experts and digital innovators. The main theme: how to overcome operational and regulatory challenges of running mobile and digital-enabled clinical trials.
Many talks at the event were focused on how wearable devices could be used to improve the reliability of patient-reported outcomes (PRO / ePRO) during these clinical trials. 
The problem with today's approach to PRO...
In a traditional clinical trial, PROs are collected when a patient visits the medical centre that administers the trial on behalf of the drug manufacturer; but this isn't ideal as the patient is often required to fill in a diary/log progress to monitor their symptoms, which they usually do just minutes before their appointment. Relying on their recall isn't good as it risks capturing inaccurate data.
It can also be hard to measure patients' symptoms, with conditions (for example Parkinson's disease) that rely on clinicians to assess patient symptoms using a standardised scale that's open to interpretation – and therefore difficult to assess consistently across a broad study.
The issues above and many others were highlighted brilliantly by Lauren Bataille from The Michael J. Fox Foundation. Her thought-provoking talk also zeroed in on the need for patient centricity when conducting virtual studies. 
So how can wearables and apps help improve clinical trials?
A more engaged patient will improve the accuracy of results 
 Patient safety is increased, thanks to increased monitoring 
 More diverse cohorts can be created as they'll no longer be limited by patient's location 
 A reduction in costs of running a clinical trial (eventually, when it becomes the norm)
All of the above were discussed at the conference and they're all undeniably valuable, but... I did leave thinking that there was no great case study where a business was committed to creating an engaging patient experience and to follow through afterwards to get feedback from the patients on how they felt about the digital aspects of the trial. I spoke to many people at the conference, and for many of them their focus was improving the accuracy of results, this is obviously very valuable but maintains the status quo of wearables and apps only being bit-part players in clinical trials. 
Despite many healthcare companies launching their own apps/wearable tech products to support clinical trials, it seemed clear from talking to the conference attendees that nobody had mastered it yet. Despite improvements in technology and patients' willingness to use wearables and apps, we felt that the lack of focus towards building patient-centric digital products is seeing these innovations fall short of their potential.
Patient-centric steps to improve digital clinical trials
1. Get patients involved in the planning process earlier
Work with patients/advocate groups to understand their concerns from the start – this will help you develop protocols that'll shape a strong, patient-centric product.
Working with a digital product agency to understand your users, and to test the technology components with small groups before rolling out to a full trial, will help you see all of the problems that could arise. This ensures these are fixed early to help develop a strong offering that patients will engage with throughout the duration of the trial.
2. Develop protocols with technology as a core component
For wearables and apps to become a mainstay of clinical trials, they can't afford to have an extra optional data point – they need to be built into the protocol from the beginning, as well as developing a fallback plan in case the technology fails or the patients need support using the technology.
3. Create a data management plan from the start
Moving from a trial (with a few data points that are updated every few weeks/months after a patient visits a clinic) to a model where you're receiving a constant stream of live data/regular download of a data set is a big change. There'll have to be a plan for collecting, storing and managing this data in order to use it successfully in the study.
How Graphite can help you create a patient-centric healthcare product
We've helped global pharma & healthcare brands create digital products fast. Our Design Sprints have become the ideal first step for businesses to turn their big ideas into tangible products; this is where we bring key stakeholders from across the business, teams and even patients together, to rapidly validate ideas while keeping patients at the centre of our thinking.
Get in touch today to learn how we can help you create a customer-centric digital experience that adds undeniable value your organisation.
You might also be interested in...