We're a specialist digital design agency working within healthcare and pharma.
We're dedicated to purpose-driven projects that result in a positive, measurable impact on people's health and well-being. Our clients turn to us for our combination of digital expertise, intimate sector understanding, global perspective and local market knowledge. The problems we tackle with them are far-reaching. Solving them involves collaborating with many individuals, stakeholders and regulatory partners.

Our team of expert strategists, designers and clinical UX researchers are completely focused on you. Together, we'll help you deepen customer connection by creating meaningful digital customer experiences, which are truly aligned to the needs of you and your audiences.
Learn more about us
Trusted by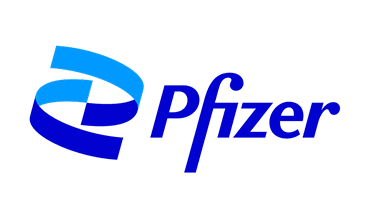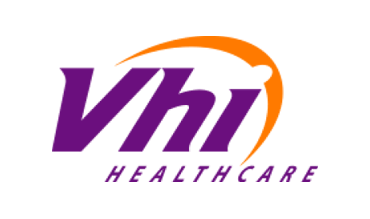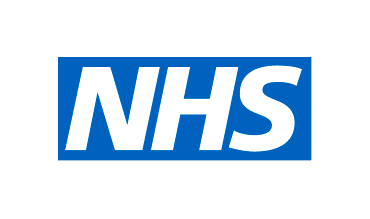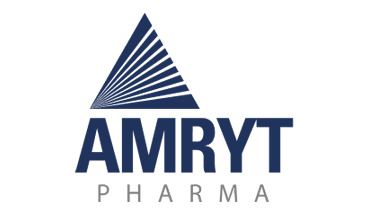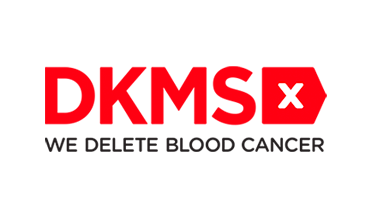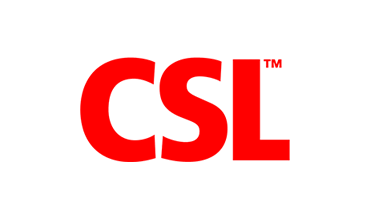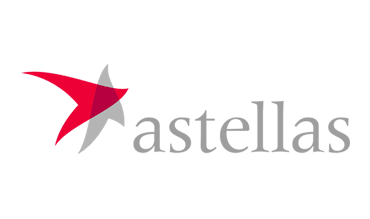 Services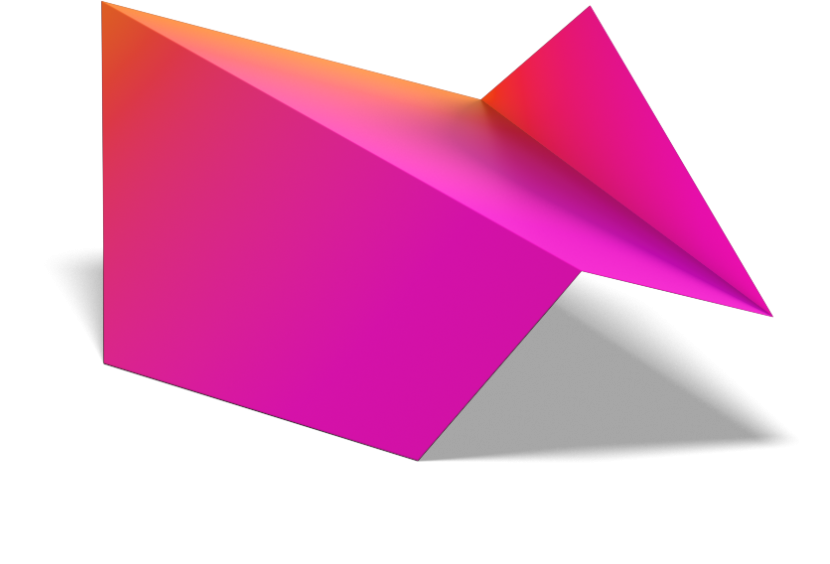 User Research
We develop insights through user research to establish what customers want and convert these into actionable, practical solutions.
Learn more about user research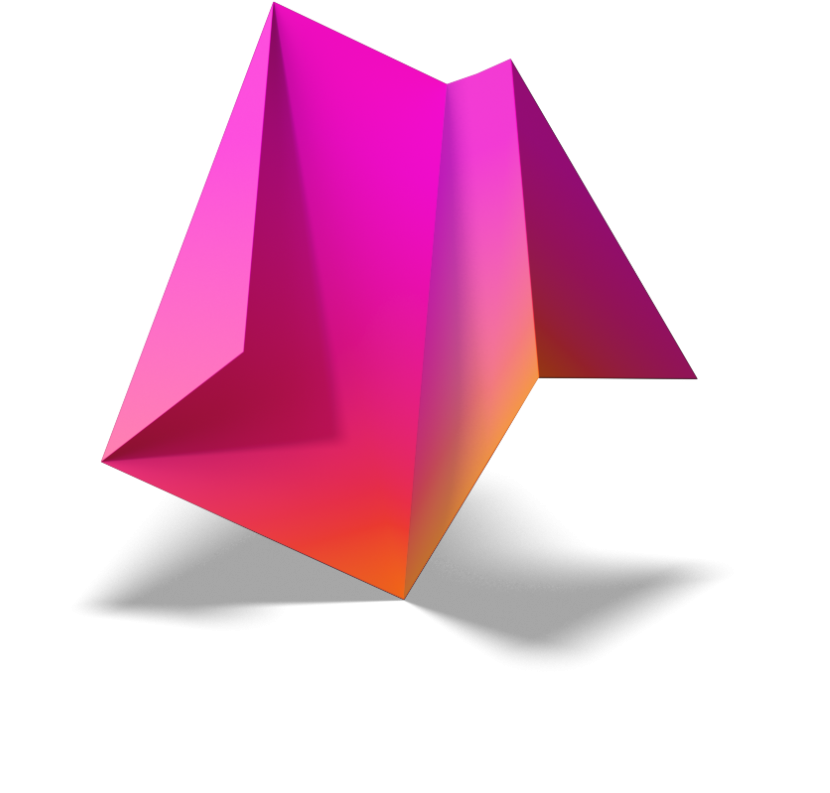 Strategy
We apply strategy to help you to create a future roadmap of your digital customer experience that is rooted in research and insight.
Learn more about strategy
Design
We design digital products that resonate with your customers and achieve your objectives, testing to ensure effectiveness, then scaling.
Learn more about design
Work
Enabling digital innovation in pharma through design sprints
We've been working with a top 5 global pharma brand to deliver the next generation of their core HCP platform, enabling digital innovation through design sprints. By putting users at the heart of decision-making, we've designed a solution that strengthens relationships and improves long-term engagement.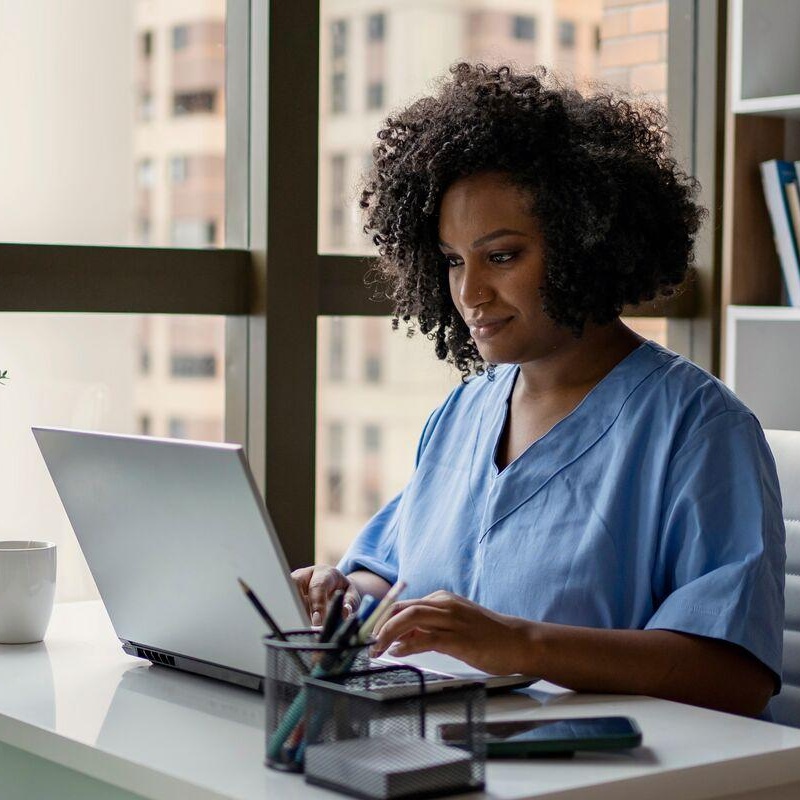 Work
Partnering with DKMS to increase the number of registered stem cell donors
Blood cancer charity, DKMS, turned to Graphite to help them gain a deeper understanding of donor journeys and motivations in order to improve the return rates of their stem cell donor registration kits. We conducted user research, then identified high impact touchpoint in the donor journey where improvements could be made.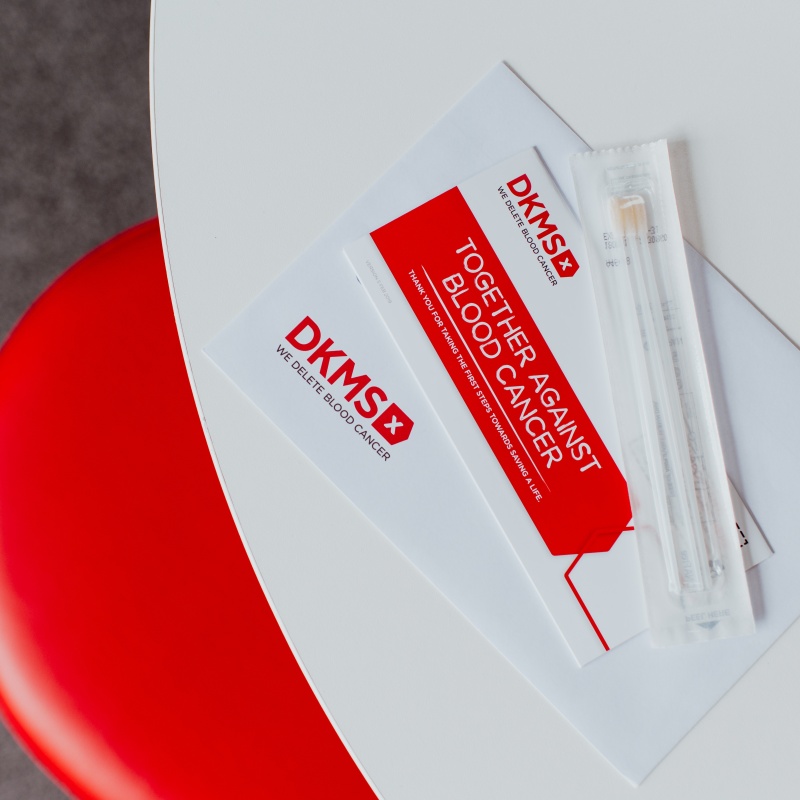 Work
Redesigning the Vhi app dashboard for a better digital customer experience
With all digital products, first impressions are key. We partnered with Vhi to redesign the dashboard feature of their core customer-facing app, creating a better user experience and facilitating easier access to content and features.