Heuristic Analysis
Heuristic analysis involves evaluating the user experience of your digital product against predetermined principles, or 'heuristics'.
It provides a quick and affordable audit of your digital product to identify key areas where enhancements can be made.
Balancing UX best practice with regulatory constraints, we'll provide a prioritised list of suggestions to improve engagement, usability and feature utilisation.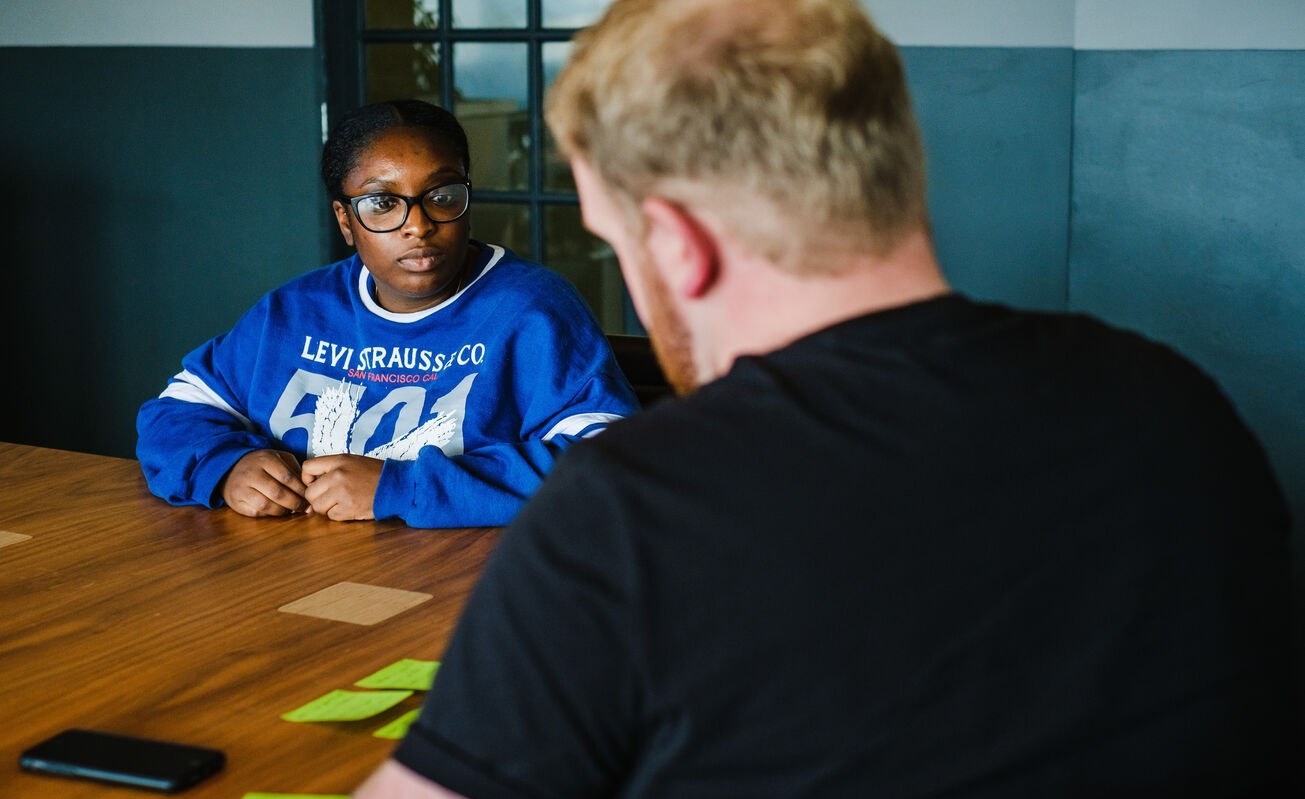 Service details
Deliverables
An audit of your digital product is conducted by our clinical UX researchers to assess usability against established principles to identify areas for improvement, before prioritised findings are shared.
Benefits
A quick and inexpensive way to gain insights enabling you to significantly improve the usability and overall digital experience for your customers.
What is heuristic analysis?
Our clinical UX researchers will conduct a full review of your digital product or service against established usability principles, or 'heuristics'.
The aim is to detect usability issues and identify ways to resolve them. It's an opportunity to look into any gaps within the user experience and aspects that don't align with either business or user goals.
After the analysis — also referred to as evaluation or audit — has taken place, we can provide you with a list of actionable and prioritised improvements that can be made to improve the overall UX.

How will it help you?
If you're faced with a situation where you want to improve your users' experience of your product, but are unable to speak to them directly, or perhaps you just have some extra capacity and want to focus on improving UX metrics, then heuristic analysis could be an effective research method.
Conducted by UX experts, it can be a quick and cost-effective way of gaining insights, without the need of participant recruitment.
The research findings will provide a road map for what you should do next in regards to making changes to an existing product.
Upon completion, you'll be provided with thorough documentation that details each of the heuristic violations along with how this may affect users, as well as priority, severity and early recommendations.