4 minute read
Wearable Tech & A Patient-Centric Healthcare Experience
We explore some successful wearable tech and help you to discover the best way to start building your own wearable tech products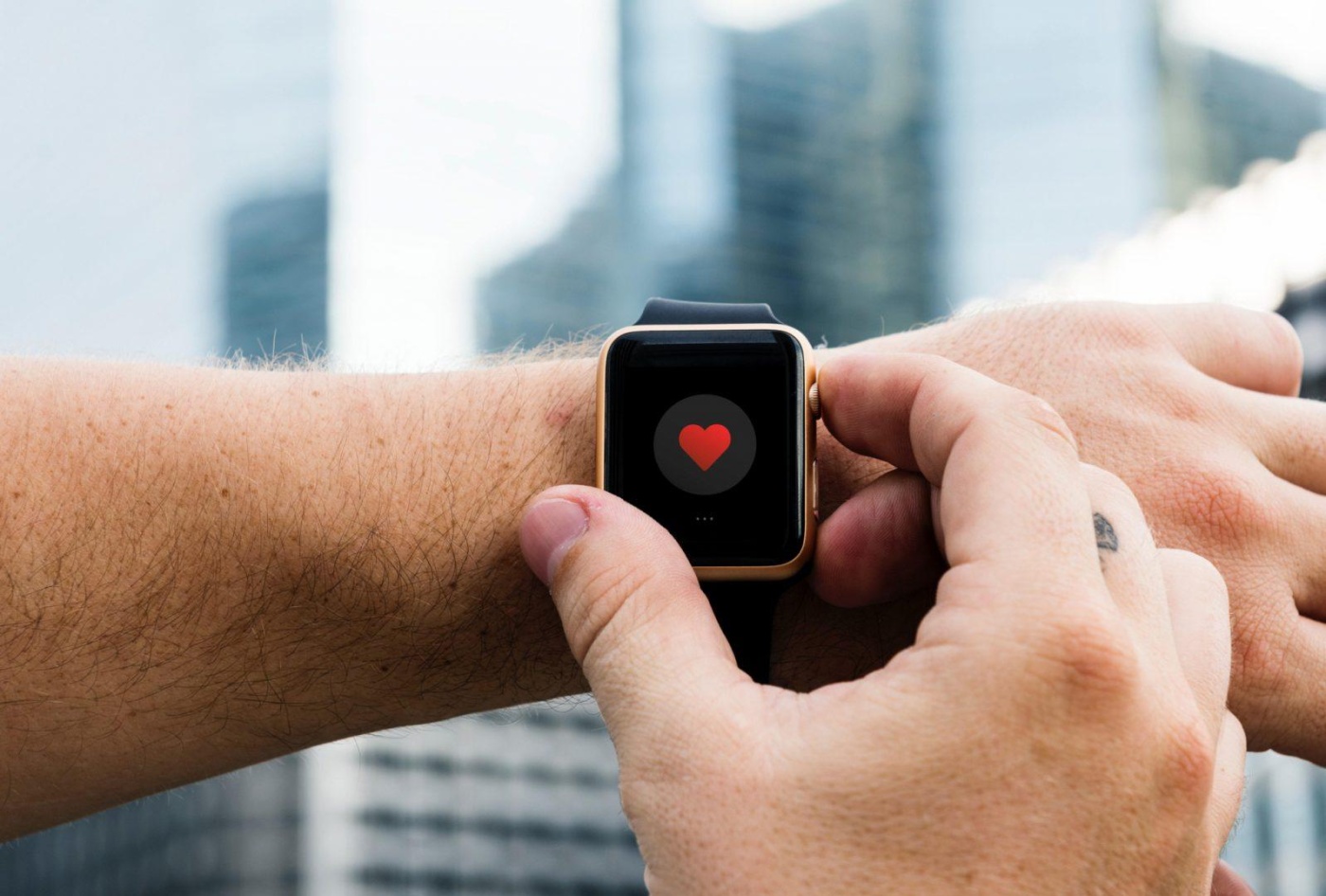 by

Jon Hume
21 June 18
Healthcare
Pharmaceutical
Customer Experience
The wearable tech market has continued to grow since 2014. With wrist-based wearables such as the Apple Watch, the FitBit line of products, and Wear OS by Google continuing to drive sales as they constantly improve. It leaves us thinking it's just a matter of time before a pharma company builds a wearable tech product that truly transforms patient-centric healthcare.
Our iPhones have steadily been learning our intimate details since the launch of Apple Health and the associated HealthKit in 2014. While this data isn't shared any further than your own device (without you giving permission) your iPhone is now able to collect data from onboard motion sensors and GPS; this allows users to view how many miles they have walked, floors climbed, steps counted and calories burned.
Wearable tech is still a relatively untapped resource for those working in healthcare and pharma sectors. With some obvious approaches made by businesses looking into ways to improve disease management – such as a diabetes app that customises recommendations based on health information learned by the device – healthcare is ready and waiting for new digital products to help create an improved patient-centric experience.
What's on the horizon for wearable tech in 2018?
Apple's Health Records API for iOS is due to be released this year. This will allow users to share their health record data, including allergies, conditions, labs, medications, vitals, and more with apps that have permission.
Plus, with 3rd party apps being produced by pharma companies, which allow businesses to use this data to improve patient care and put them in control of their data all on the local device, everything's on a plate for organisations to build their own wearable tech products.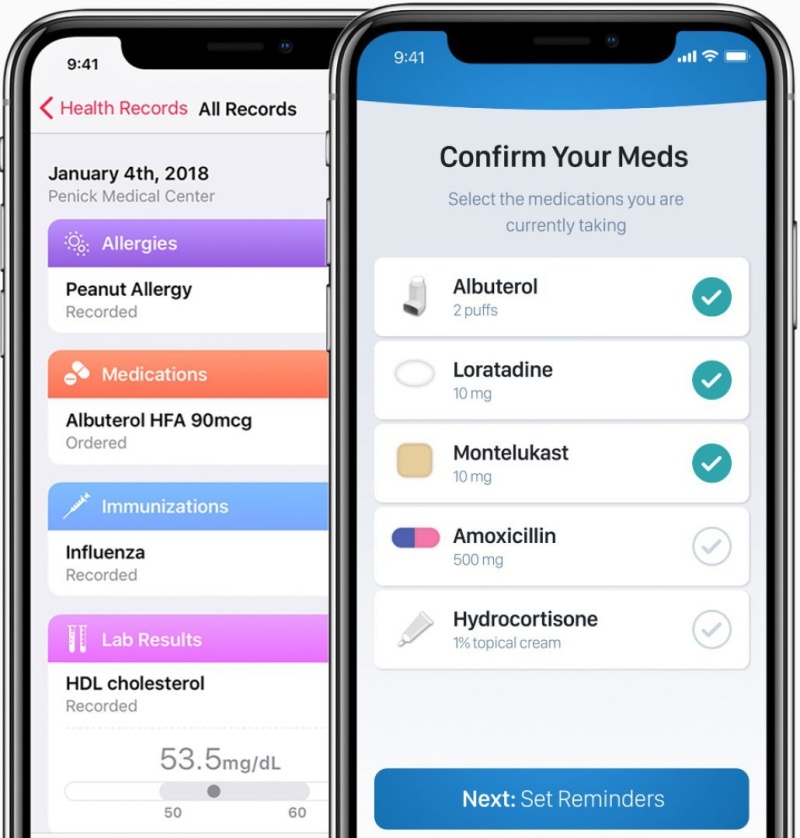 Until now, wearable technology in medical applications has been limited to where long-term data capturing, such as heartbeat and blood pressure monitoring, or the release of IV medication, such as Heparin, was medically indicated. 
With more access to user data, third-party apps, and businesses having more opportunities to improve patient care by creating experiences that are more proactive in helping them manage conditions/symptoms – it's the perfect time to build your own wearable tech products and services.
The demand for wearable tech is clear, with Gartner expecting a total of 41.5 million smartwatches to be sold this year, which is on pace to account for the highest unit sales of all wearable form factors from 2019 to 2021. 
Plus, popularity for services such as Thriva, that track users vitamin levels and body function by proactively taking blood samples and sending them in for analysis by qualified professionals, are on the rise. 
What's the best way to start building your own wearable tech products?
Take the time needed to truly understand your users and their preferences. Find a balance between sharing data and creating a safe environment that puts users in control, and using data to learn about designing and building health and fitness apps that use HealthKit and similar technologies. 
Creating apps that can work with users' health and activity data to provide richer experiences can create huge value for your business and customers – as they're likely to be something that they'll use each day.
Lots of organisations come to us with great ideas. The problem? They've too many and they don't know which will work for them. We've helped plenty of organisations rapidly explore and validate their ideas within one week during a Design Sprint.
A Design Sprint is a 5-day collaboration designed to unite teams to turn your current pain points into opportunities that'll add value to your organisation. You'll finish the Design Sprint with validated ideas, a working prototype, and full clarity to start your project immediately.
Visit our Design Sprint page to learn more.