6 minute read
5 ways to design a better digital customer experience
We look at how healthcare and pharmaceutical organisations can improve the digital customer experience for their users in five helpful steps.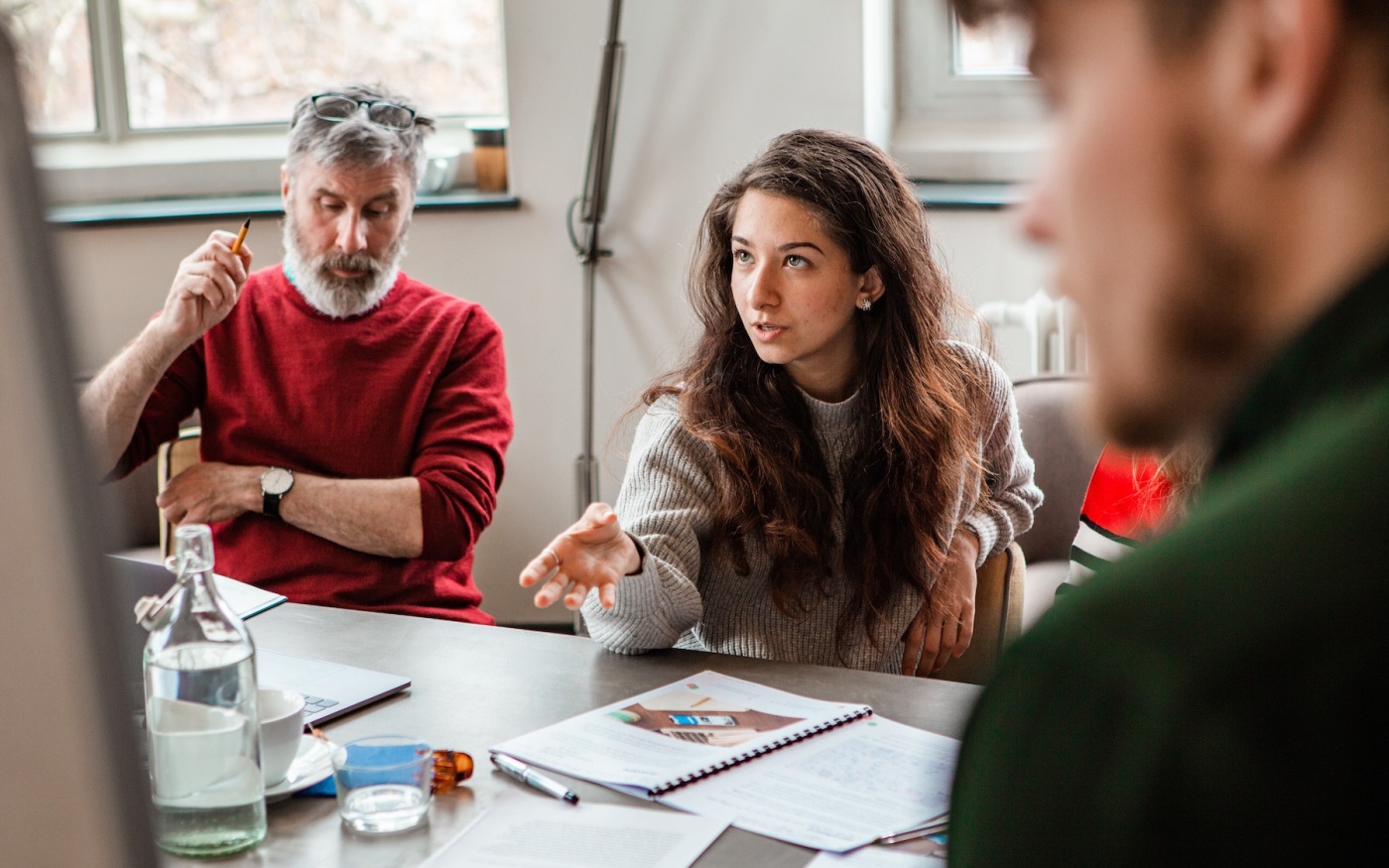 For a user to have a positive online interaction with your organisation, your digital platforms need to have an intuitive and successful digital customer experience.

Delivering a seamless experience is especially important for healthcare and pharmaceutical companies that provide essential products and services to their users. In this article, we'll provide 5 ways that you can design a better digital customer experience.
1. Complete a Customer Experience Review
Before improving your digital customer experience, it is essential to review your current platforms. The Customer Experience Review is a tool that we use to help benchmark the current performance of a product or service from a customer point of view. During a customer experience review, we look at the following areas in order to determine how effective the current user experience is and identify areas for improvement:
Usability: is the platform easy to use and is it easy to complete key tasks?

Performance: does the platform work well? We look at things like page speed and efficiency.

Engagement: we use research tools to analyse user behaviour and engagement.

User feedback: what do real users think about the platform?

Conversion: what is the current conversion rate? Can this be optimised?

Visual audit: we use heuristic analysis to review existing user journeys.

Loyalty: does the platform encourage brand loyalty, repeat visits/purchases and growth?

Accessibility: can everyone access and use the product/service? We complete a review in line with WCAG standards.

Reliability/resilience: is the platform reliable, or does it experience lots of issues and bugs?
2. Undertake User Research
User research is essential for understanding your customers' behaviours, their aims, and how they interact with your products and services. To create a successful solution for users, you first need to understand what your users' needs are. You need to see your product through the eyes of your users.
There are two main types of user research:
Generative research: this type of research aims to find patterns in people's behaviour, goals, needs and desires. 
Evaluative research: this type of research can help you understand how successfully you have met users' needs with your product or service, and it generates actionable insights for design teams to make improvements in performance.
Once user research has been conducted it can be used for:
Analysis and sensemaking

Discussions in a workshop or design sprint — a facilitated group workshop with key user groups or stakeholders.

User journey and experience mapping
Learn more about User Research.
3. Run a Technology Audit and Accessibility Review
A technology audit reviews your existing technology stack and highlights areas of potential change in order to optimise the customer experience. 
The audit process involves reviewing:
Existing platforms: review your existing code, data flows and technology stacks architecture. From this, you can identify areas for optimisation and change.

Performance optimisation: review the performance of your website identifying load speed, asset optimisation, storage and more. 

Accessibility: digital platforms should be designed with everyone in mind. Review your website against WCAG standards.
4. Engage in a Customer Experience Strategy Workshop
A Customer Experience Strategy is a vital component of any consumer-facing business. A strategy workshop helps teams to focus on delivering better customer experiences, leading to improved user satisfaction, engagement and loyalty. This would usually follow the completion of a Customer Experience Review and User Research and take place over two days. 
In this workshop, our team will review both qualitative and quantitative data gathered from your user research to understand and discuss your customers' pain points, desires and needs. 
Learn more about Customer Experience Strategy.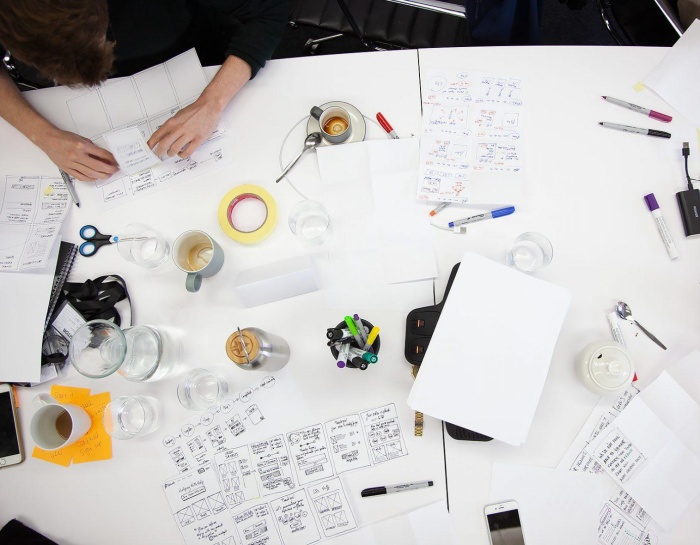 5. Facilitate a Design Sprint, and utlilise Rapid Prototyping
From inspiration to a tangible prototype, validated with customers in just 5 days. Design Sprints allow teams to understand customers' problems and sketch, design and test solutions. They help teams to place users at the centre of your decision-making and can bring cross-functional teams together to work towards a common goal. 
Design sprints enable teams to test, learn and improve customer experiences quickly, which in turn can save considerable investment and reduce uncertainty when launching new ideas or experiences. With a design sprint, you avoid wasting time and resources on developing solutions that don't resonate with your customers.
Although this is usually a 5-day process, at Graphite, we are able to adapt the process to fit with client timetables. Since the pandemic struck and face-to-face workshops became more difficult to organise, we have created a new workflow that allows us to run design sprints with clients remotely whilst providing the same value as our physical workshops do. All aspects of the spring — including the user research and testing — can be conducted remotely. 
Learn more about Design Sprints.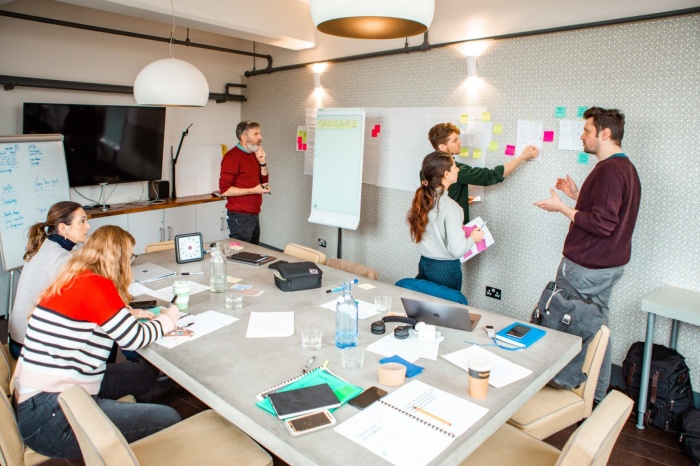 At Graphite, we work with healthcare and pharmaceutical organisations around the world to strategise, design and develop effective digital customer experiences for their users, whether patients, or healthcare professionals. We often start this process with user research or a design sprint. Get in touch via the form below to learn more about how we could help to optimise your digital customer experience.