Diary Studies
A diary study will enable you to gain longitudinal, in-the-moment responses from participants that generate rich data about their contexts, behaviours, needs, and goals.
They provide a way of gaining insights into people's experiences, and how they may change or develop over time.

Service details
Deliverables
Planning and execution of a tailored diary study, with all insights and findings analysed by our clinical UX researchers before being shared with you.
Benefits
Gain in-depth insight into the daily lived experiences of your target users, whether patients or HCPs, that will inform your digital product design decisions.
What is a diary study?
A diary study is a UX research method in which participants keep a log of their thoughts, experiences, and activities over a defined period of time — usually a few days to a few weeks.
If your end-users are patients, this might involve asking them to record symptoms or pain levels over time. These insights can then inform the design and development process of your digital products.
Diary studies can also be used alongside other types of user research to provide supplementary information and build confidence in the insights drawn. For example, matching diary study results to survey results for consistency in self-reporting, or conducting a diary study in conjunction with user research interviews to understand people's thought processes over a period of time.
How can conducting a diary study help you?
Diary studies will help you learn more about how your users act in real-world situations and build up a picture of their natural behaviours and experiences. They provide detailed contextual information that can be shared with design teams and accounted for when creating your digital experiences.
A diary study is a relatively hands-off and cost-effective approach to research that will enable you to build understanding of user habits and attitudes.
Conducting a diary study may be particularly useful within the early stages of the product design phase to provide foundational insight and direction for future phases. You'll learn more about the process users currently adopt to solve a problem, then think more deeply about how the product you're looking to create will enable you to do things better.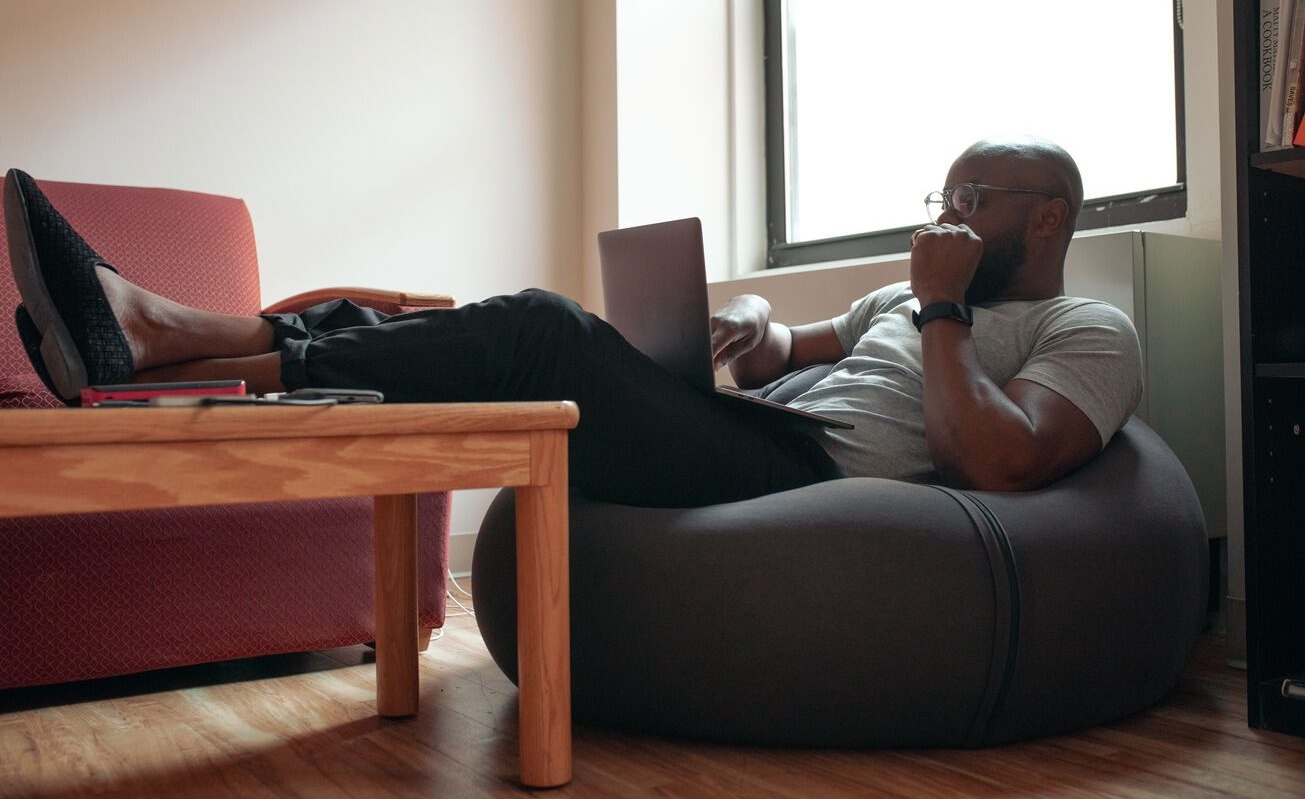 Want to see how a diary study could help you?