A specialist UX research agency for digital pharma and healthcare
We collaborate with clients to deepen audience understanding through user research in order to create digital products and services that resonate and improve engagement.
By fully understanding your end users — whether patients, HCPs, or customers — we can ensure that your digital products are always aligned to their needs, leaving no room for doubt when it comes to making design and development decisions.
Experienced in conducting UX research in a highly regulated environment, we offer a range of flexible user research services to suit your individual timeframe, budget and goals. 
Speak to one of
our experts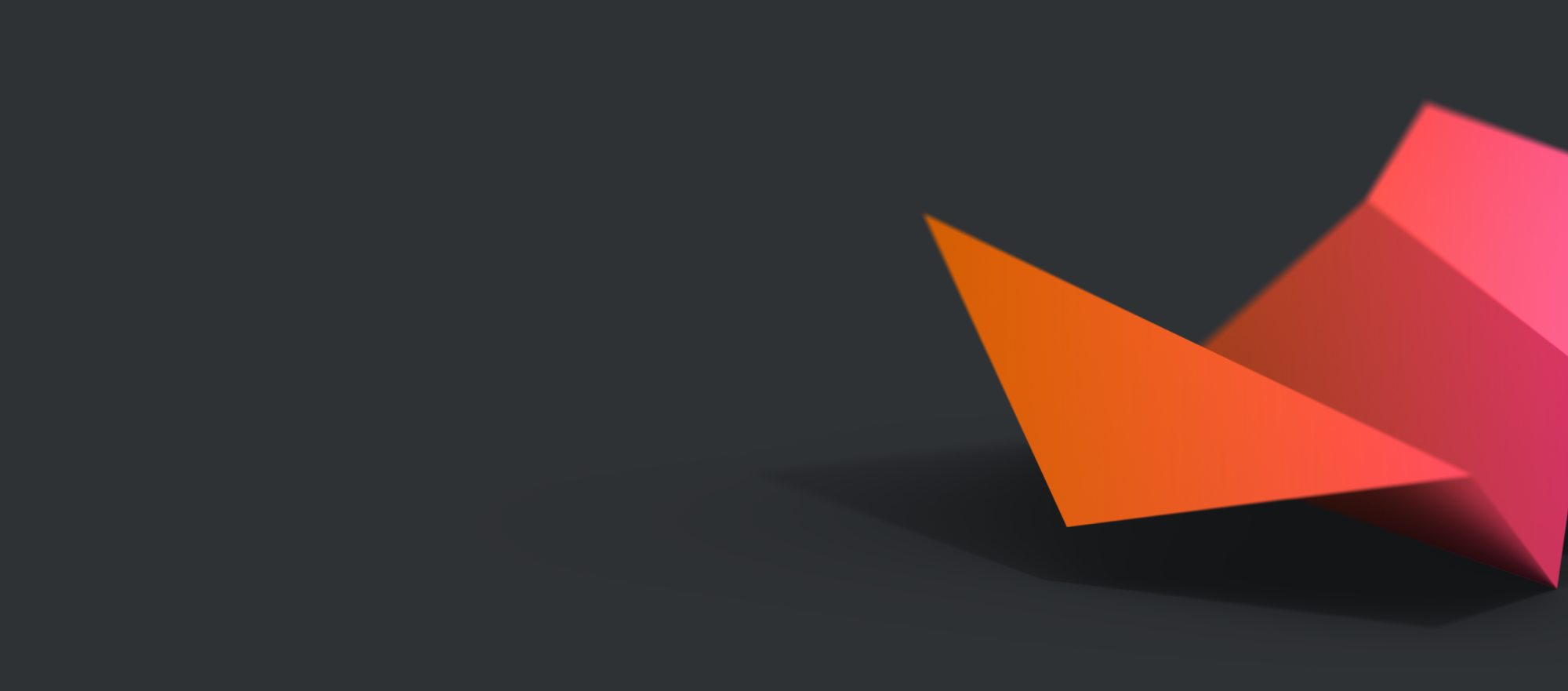 Our outcome-focused approach to UX research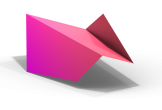 Actionable insight
We'll gather first-hand customer insight to establish what your users want and need, then convert this into actionable, practical solutions.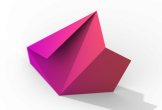 Creating value
We help our clients to create real value through research-driven, evidence-based, and user-centric digital design.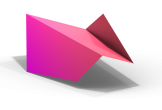 Specialist teams
Our teams of specialists include clinical UX researchers, UX and UI designers, and digital product strategists. 
Our work
Inspiring patients with Type 2 diabetes to take action
We partnered with NHS Know Diabetes team to help them deepen understanding of their users and improve access to high-value content. By optimising the user experience for diabetes patients, we could inspire them to take action when it comes to their health.
Enhanced understanding of patient needs and behaviours

Prioritised list of actionable UX improvements to better serve user needs

Alignment on long-term strategy and goals for the Know Diabetes site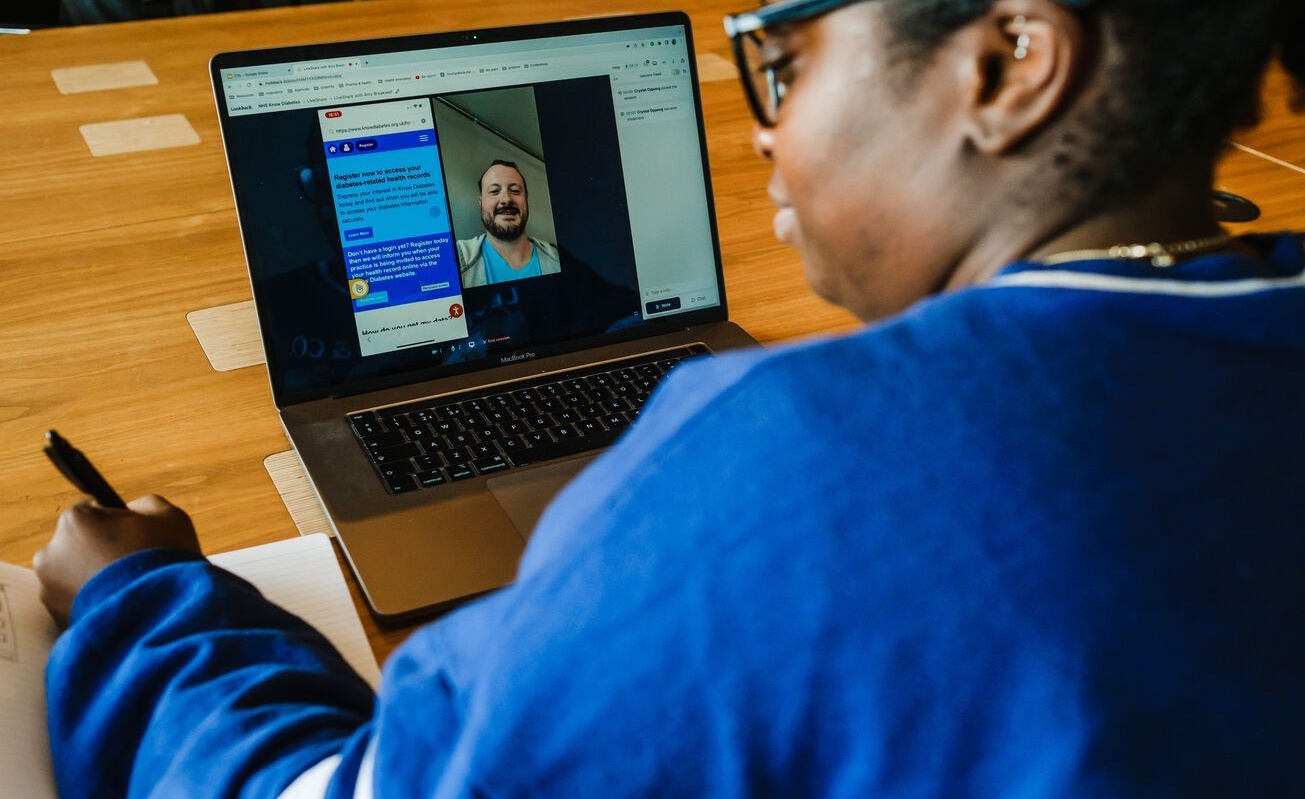 Who we are
We work with organisations that play a valuable role in improving people's lives and health. For over a decade, our clients have turned to us for our combination of digital expertise and market-leading sector knowledge.

Some recent projects have included:
UX research with patients and HCPs
Digital customer experience design for healthcare and pharma
Global HCP website and portal design 
Patient engagement platform research and design
With our clients, we've designed websites, apps, design systems, and digital tools that have improved experiences for millions of users.
Our teams of creatives and strategists will help turn your ideas into a digital reality.
Improve patient or HCP engagement
By creating innovative digital products, tools and services that put their needs first. 
An iterative approach to product design
Our insight-driven design and lean workflow means testing and learning quickly, then scaling proven solutions.
Experience across multiple therapy areas
Including oncology, diabetes, haematology, rare disease, and vaccines, as well as consumer healthcare
Working with Graphite has given us a deeper understanding on how we can develop our future strategy and ensure that users of the services have a positive experience and want to come back to the platform to improve their health and wellbeing.
IAN REDDINGTON


DIGITAL LEAD DIABETES AT NORTH WEST LONDON CCG, NHS