5 minute read
Empathy, engagement and omnichannel: Our key takeaways from the Pronovea Pharma Summit 2023
We attended the Pronovea Pharma Summit 2023 in Vienna last month. On reflection, certain themes stood out as key to driving engagement and leveraging digital tools. We explore these points here in more depth.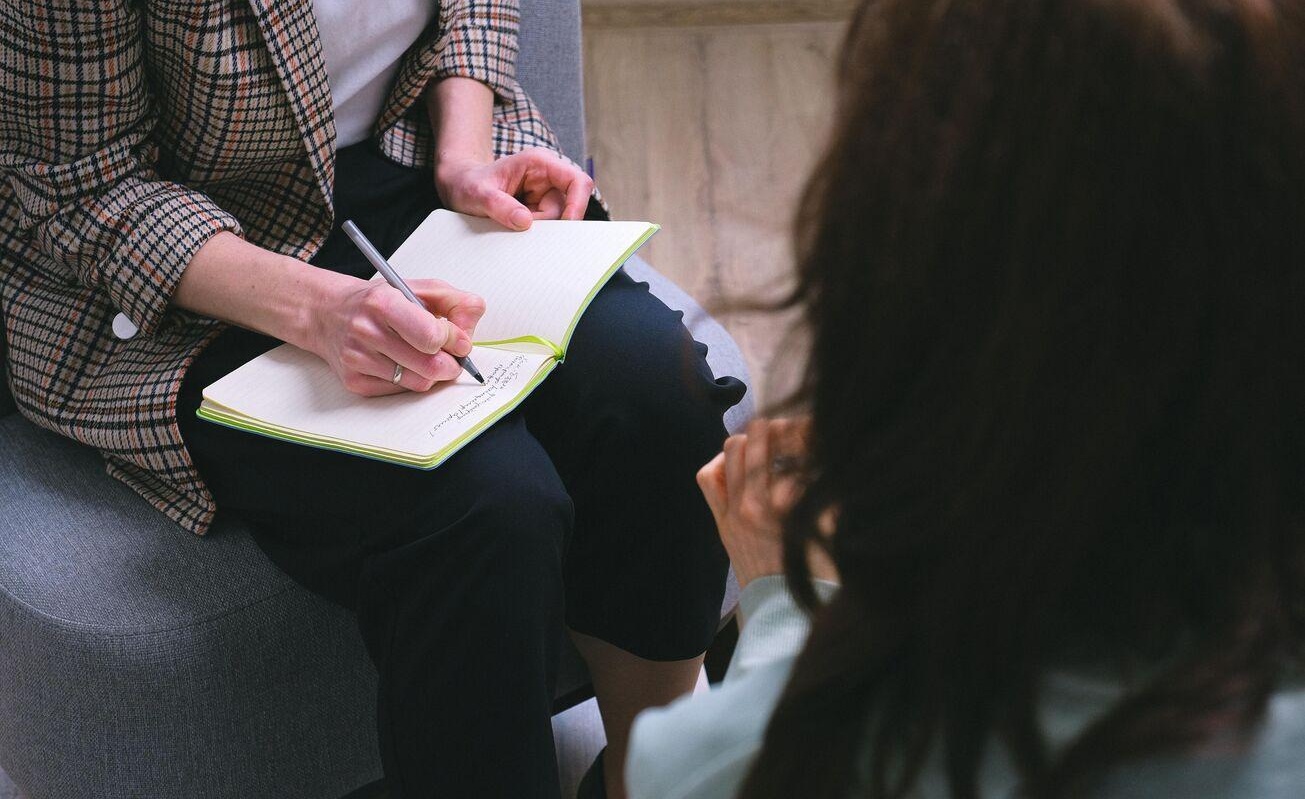 by

Graphite Digital
17 October 23
Events
Customer Experience
Last month, we went to Vienna for the Pronovea Pharma Summit - Future of Commercial Excellence & Digital Strategy— an event that brought together pharma and healthcare sector experts, to discuss and attend talks addressing key industry topics.
With speakers across Commercial, Medical and Digital roles at organisations including AstraZeneca, Bayer and Novartis, the themes for the event centred around leveraging digital capabilities and driving engagement.
Our Customer Experience Director, Kerry O'Connor, reflects on the event and shares her top 10 takeaways below.

1. Empathy for HCPs is key
Having empathy for HCPs is crucial for building strong relationships that drive engagement. Only when you truly understand the day-to-day realities of HCPs professional lives can you start creating content and strategies that resonate. Know your customers, and contextualise the interaction you're expecting.

Coincidentally, this is something we have explored more in our latest whitepaper.
2. Be honest about your purpose
We need to be honest about the purpose of our digital engagement strategies. Ultimately, we're working for commercially driven businesses that need to make sales — it's all about conversion. We shouldn't be afraid or ashamed to admit this, and HCPs know this too.
3. Be where your customers are
It's naive to think that HCPs are going straight to your custom built portal or brand site when seeking information or looking to educate themselves and build knowledge. As part of your omnichannel approach, you need to "fish where the fish are" — as one of our clients once told us — and reach HCPs where they're already visiting. This could be via professional social networks, independent medical journal sites, conferences and events, and so on.

4. Customer engagement versus customer satisfaction
Engagement is more important than making HCPs happy. We need to recognise the difference and strive for more than just engagement. Satisfaction doesn't have to mean "delight" or "elation" — it could be a well-thought out and user-friendly experience or interaction, where the HCP managed to achieve what they set out to without facing barriers or frustrations. Quantitative data won't always give the full picture on satisfaction. Try to speak to HCPs and gather qualitative feedback via surveys or interviews to build a clear picture on this.
5. Personalisation is more than naming
Focus on the right person, with the right content, at the right time. Personalisation has been a buzzword in digital pharma for a number of years, but is still often misinterpreted. It's more than just adding someone's name to a portal landing page or email campaign. HCPs are time-poor and don't want to waste time sifting through content that is not relevant to them and their specific needs or interest areas.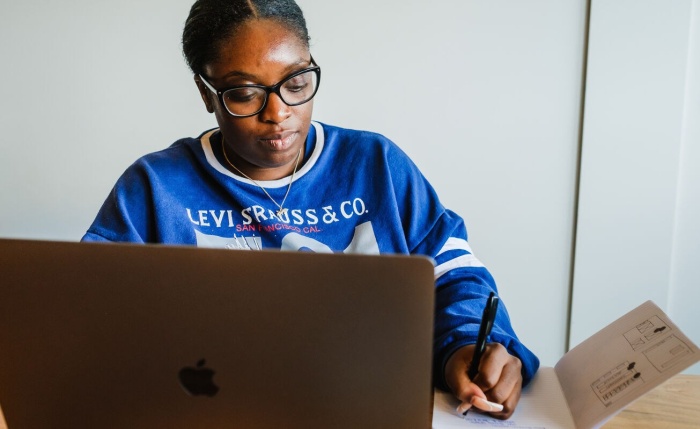 6. Culture is key
Strategies won't stick unless the culture is nurturing and enabling. As organisations pursue their digital transformation goals, they need to understand the existing company culture and barriers to change. It relies on good and timely communication with all stakeholders and influencers. People need to feel part of the journey and need to be allowed to try new things, learn and evolve iteratively. Without this, chances of success are low.
7. Omnichannel is just marketing
Unsurprisingly, omnichannel was a term that was mentioned frequently throughout the event. When a word gets thrown around so much, it can lose its meaning and evolve into something meaningless. At its core, omnichannel is just marketing done well. Digital or non-digital; it's about offering value and better experiences for your customers, with consistency and aligned messaging across touch points. Let's keep it simple.
8. Tech is the easy bit in omnichannel
Most businesses start with the tech, whereas it should be driven by customer need. Pharma organisations are often leading with the tech that drives their digital engagement strategies, and then retrofitting this to the unique needs of their customers — resulting in substandard digital products and experiences.

9. Content over channel
It's content that prompts behaviour so it needs to be empathetic and resonate with HCPs and patients, regardless of the channel. Your digital platforms should function seamlessly and offer intuitive user experiences so that your users can spend more time accessing and engaging with content. But don't forget the other channels, and important reps which complement the digital experience.
10. Data analytics alone do not bring context
Speaking to users and applying the insights will add to the context and bring value. As mentioned above, data and numbers can't tell the full story. Only by seeking our first-hand insight will you be able to join up the dots and take meaningful action to improve your digital engagement. This doesn't have to be a huge undertaking. Prioritise 'little and often' to continuously build your understanding.
If you're looking for a partner to support you with your digital product, customer experience and omnichannel strategies and delivery, get in touch.

Interested in CX or HCP engagement?