3 minute read
5 user research tips for a regulated environment like pharma or health
How to overcome challenges when carrying out user research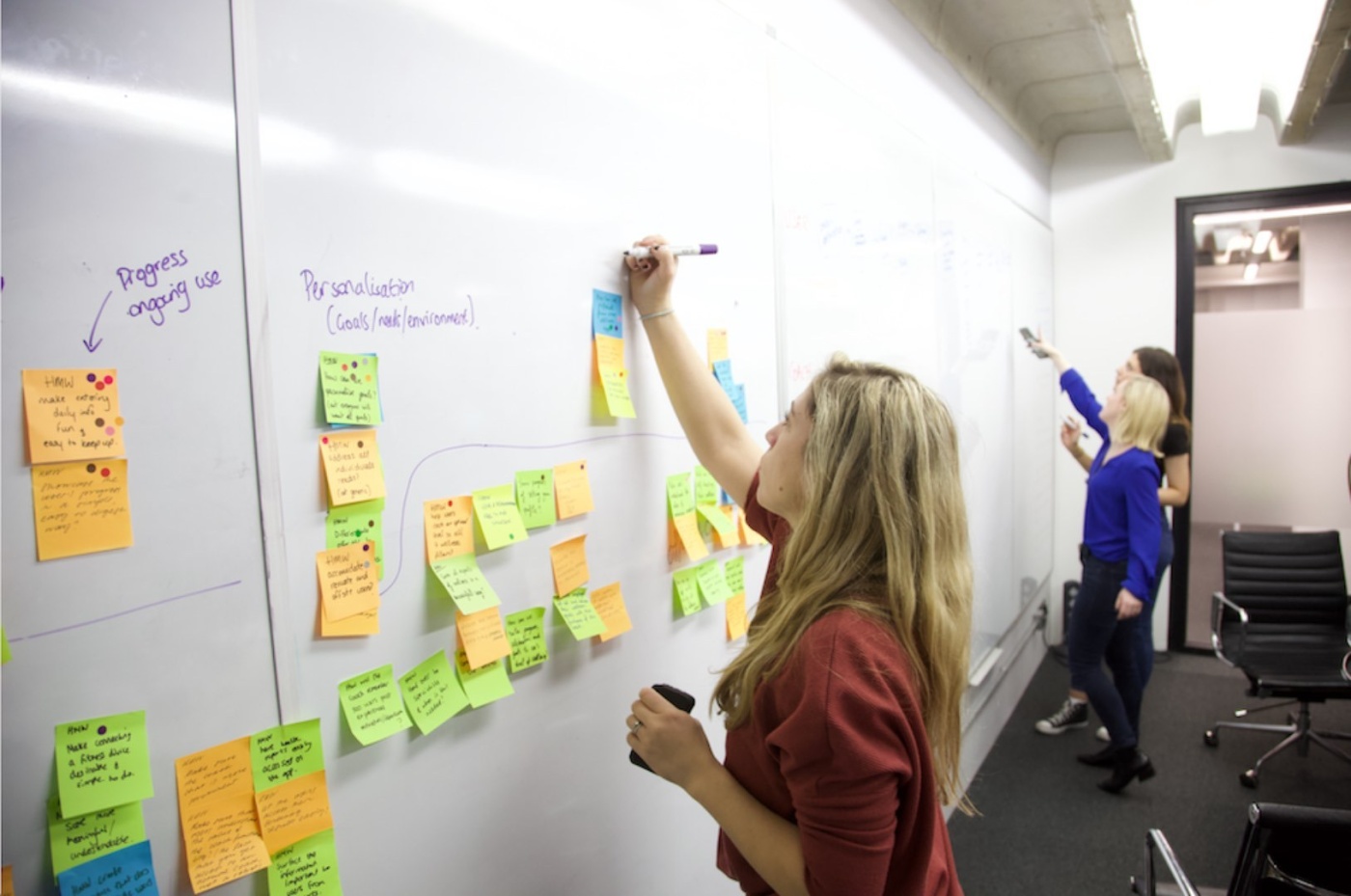 by

Thomas Michalak
17 December 19
Graphite often needs to conduct user experience research for Pharmaceutical and Healthcare companies. When conducting user research in these sectors, there can be many challenges to overcome. Graphite user researchers employ a wide array of techniques to help clients navigate the regulatory process and stay compliant in this environment.
Here are 5 tips to help those who want to embark on user research within the healthcare and pharmaceutical environment.
1. Be prepared for everything to take a little longer.
When working in a regulated environment like healthcare & pharma, there will be many rounds of review from legal, compliance, ethics procedures and input from other experts. It's best not to rely on usual user research timings, but find out how much time all the relevant legal & compliance teams and others need for approval in advance and plan for it. 
2. Make friends
There may be a new internal policy, certification or regulation that pops up that can throw your plans off track. It's a good idea to involve the legal team, compliance experts and other key stakeholders as early as possible in the process so they can assist you with the preparation of your research plan. Share your goals with them so they can understand what you are trying to achieve. They are the experts that can help you unpick the regulation and move forwards to achieve your goals. Be humble, you are dealing with experts and you need their buy-in.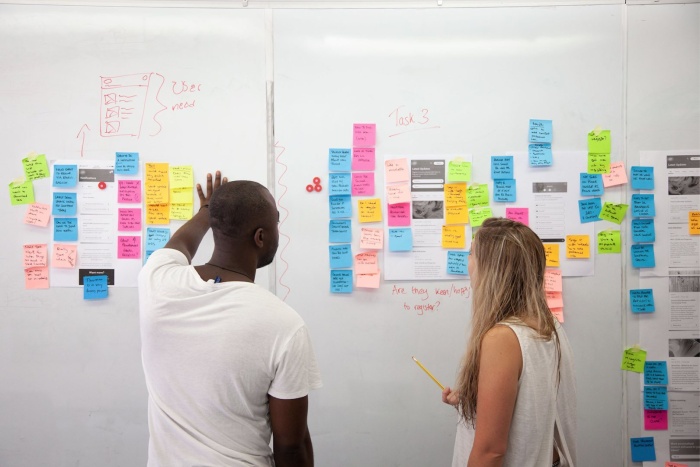 3. Make sure you have signed off all of your user research materials
Make sure all of the documents that you use for research including user recruitment guides, screeners, discussion guides and sent forms have all been checked by compliance and legal teams.
4. Adapting your research approach to fit with compliance and legal teams
The legal and compliance team have to follow strict rules that might not always fit with research. For example, what can and cannot be asked during testing, what can and cannot be presented to users. This can feel like a barrier to your goals, so it can be best to run your first research around a problem that is likely to drive clear and actionable insights. Having valuable insights from the first piece of user research you do, will help to gain buy-in for future projects. A simple usability test could be a great place to start.
5. Getting access to participants
Getting access to participants for the study can be tricky. For instance, if you need to conduct research with Healthcare Professionals they are likely to have limited time available, and there are guidelines around recruitment to be followed. If you need to speak to patients, this is strictly regulated. While this can sometimes be difficult to navigate, being creative and adjusting your approach can help your user research to be executed successfully.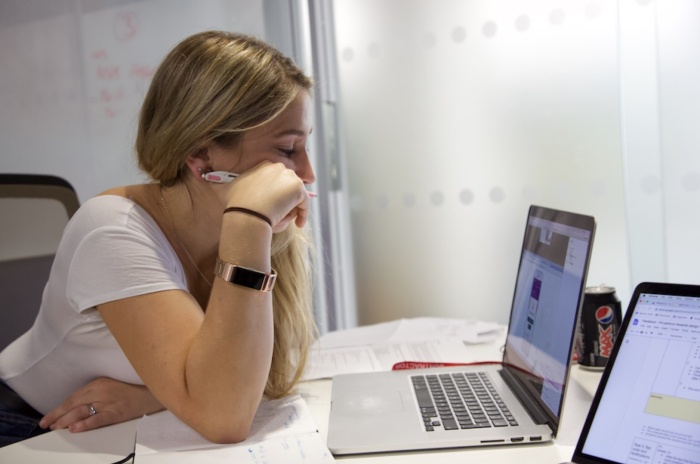 Running user research in a regulated environment like healthcare and pharma can be challenging, but remember that the outputs of user research in this environment can have a huge impact for users and bring better outcomes for many. You can really make an impact and help others. Want help with your user research project? At Graphite, we offer a range of user research services. Download our ebook which gives a guide to running quick, actionable user research. Get in touch.