Encouraging a healthy lifestyle for Vhi members with the Parkrun Rewards Programme
Design Sprints Usability Testing Audience Understanding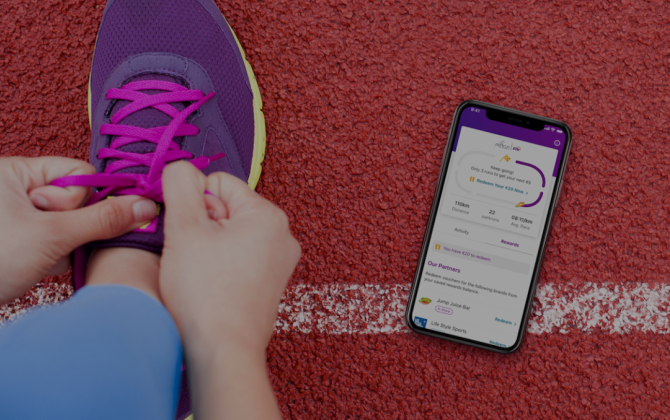 Leading Irish health insurance provider, Vhi, partnered with global community running group, Parkrun, to launch Vhi Parkrun Rewards — a digital loyalty programme that allows Vhi customers to earn healthy lifestyle rewards as they participate or volunteer in Parkruns.
Vhi turned to us to gain a better customer understanding about the current rewards to increase engagement and motivation, to offer more choice, and be more innovative, health-focused, and environmentally friendly.
We worked closely with them to design the new user experience and prioritise a future product roadmap. This consisted of interviews with users and key product stakeholders, creating insight-driven prototype designs, which were again tested with users for further feedback.
The Vhi Parkrun Rewards programme relaunched with new features that allowed customers to take control over their rewards experience. Shortly after launch, Vhi and Graphite were named as a People's Lovie Winner and Bronze Lovie Winner for Vhi Parkrun Rewards in the Apps, Mobile & Voice; Wellness & Lifestyle Category in the 10th Annual Lovies Awards.

Outcomes
62% of Vhi and Parkrun app users have completed and logged at least one run

57% have saved digital rewards towards a bigger item to redeem

Vhi provided with a prioritised roadmap for future features and improvements for the app
Conducting user interviews to deepen understanding of user wants and needs
The generative research process helped us build a deeper understanding of users' needs, desires and frustrations and to define the problems to solve. It also identified patterns in motivation across users.
We conducted interviews with a cross-section of customers, including existing Vhi Parkrun runners and volunteers with a range of running experience levels and varying commitment to Parkrun attendance.
Our questions focused on discovering interviewees motivations to attend Parkrun, their current thoughts and feelings about the Vhi Parkrun Rewards feature, and understanding their preferences when it came to the rewards themselves. The findings were presented to key stakeholders as part of the design sprint process.
Motivations: A sense of belonging and achieving personal goals are vital motivators for attending Parkrun. These far outranked physical rewards, which were redeemed but were getting tired, or were sometimes left unused. 8 out of 10 said that feeling part of a community was one of their biggest motivators.

All regular participants set their personal goals for taking part, and those goals were often linked to speed of completion or improving distance.
Rewards: Users disliked the idea of having the same as everyone else and like researching their products before purchase. One user said, "It's more of a gift if you get to choose it."

Nearly all participants were positive about receiving digital rewards. Lower-value rewards were found to be less desired, and insight suggests that those taking part would be more interested in saving up and having money towards an annual high-priced item.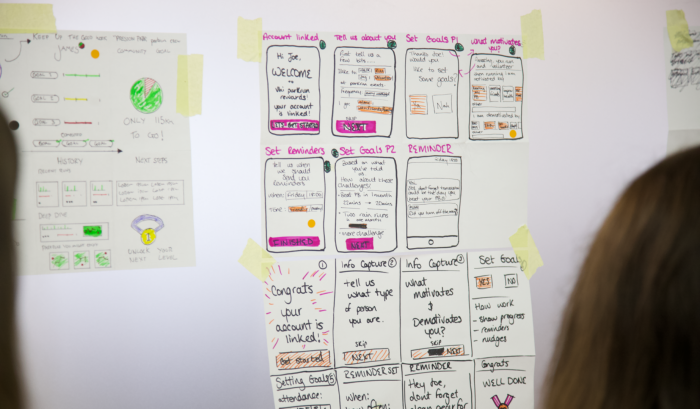 Creating an insight-driven prototype, then testing again with users
Working closely with the Vhi team, we ran a Design Sprint workshop in which we generated ideas collaboratively, then created conceptual design prototypes based on customer insights.
After just five days, we tested the newly designed prototype with users, allowing us to gather opinions, identify opportunities and ensure understanding of the proposed concepts, as well as validating the decisions around the reward offering.
The top opportunity areas identified through our Usability Testing phase were — personal goals, the digital reward system, and achievement badges.
The final stage prototype incorporated adjusted goals based on behaviour, which users could set themselves within the app. As well as tangible rewards, badges were introduced as recognition for achieving goals.
Digital rewards were chosen so that users could save vouchers, earn towards higher priced equipment, such as new trainers, and keep track of how many more runs until they earn their next reward.
Testing also helped to identify which partner offerings were most appealing and attractive. A sports partnership came up top for those that took part in our research, allowing Vhi to prioritise their partner relationships according to this and allocate budget towards the most valuable rewards.
The final prototype designs were updated to accommodate user feedback, needs and preferences.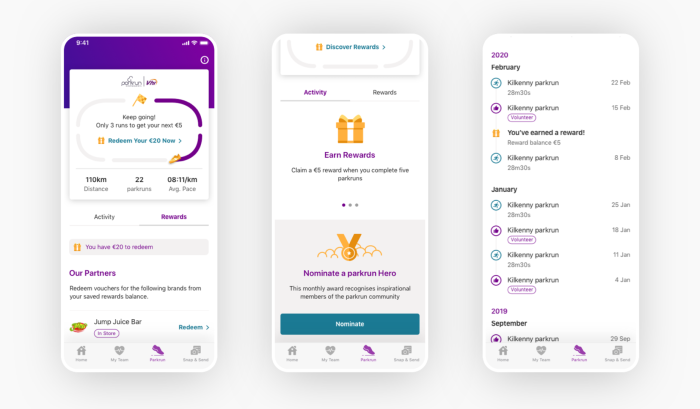 62% of Vhi and Parkrun app users completed and logged at least one run within 3 months of launch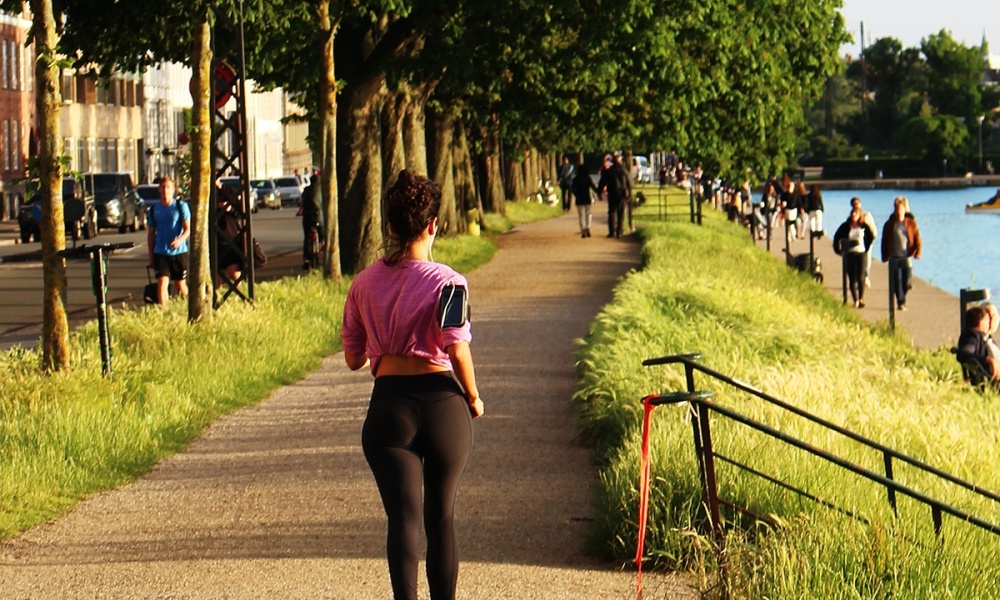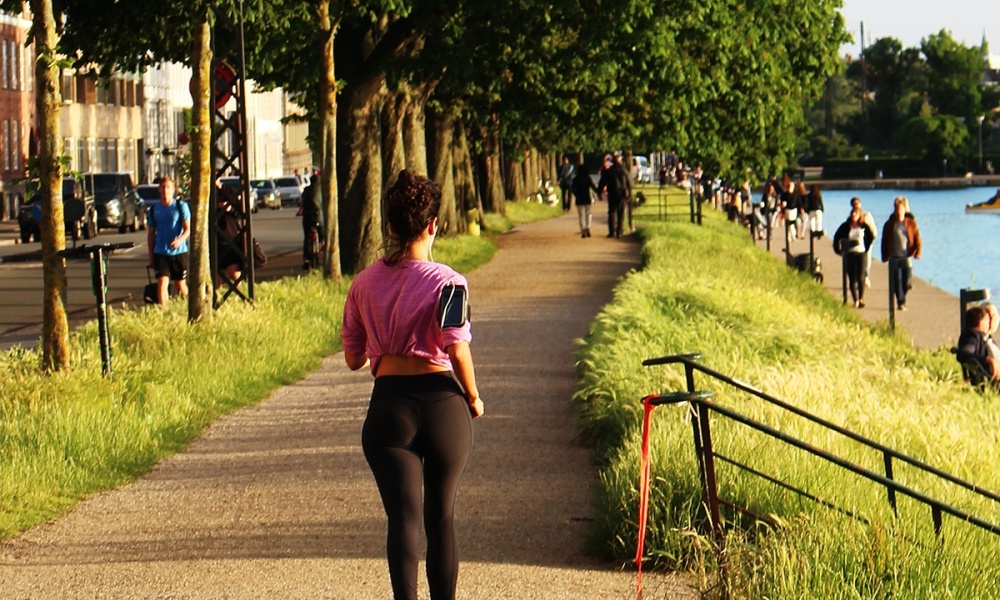 An enhanced digital experience and a prioritised roadmap for the next steps
Within 3 months of the new designs and features for the Vhi Parkrun Rewards programme being launched, 62% of Vhi and Parkrun app users have completed and logged at least one run, and 57% have saved digital rewards to put towards a higher-value item to redeem.
With the insights gained from our research, we helped Vhi to refocus their long-term goal for the rewards programme — to create a positive running experience, reward healthy behaviours, give added value to Vhi members and make it easy and approachable to build healthy habits.
The Vhi team came away with a prioritised roadmap for future developments and improvements as they continue to look at new ways to motivate their members to engage with the initiative and enable a more healthy lifestyle.

Looking to redesign your digital product?