Who we are
To be successful it's vital to work with people who understand you. Our clients turn to us for our combination of digital expertise, intimate sector understanding, global perspective and local market knowledge.
Carefully balancing requirements for consistency and creativity, we'll help you transform your digital customer experiences and enable your audience to achieve their aims with minimal effort.
Our services include:
User research: We develop insights through user research to establish what your customers want and convert these into actionable, practical solutions.

Design systems: We'll create a reusable library of visual assets to enable you to grow and maintain a global ecosystem of digital products with brand consistency.

UX and UI design: Deliver on your vision whilst balancing both customer and business needs in the design of your digital products.

Why work with Graphite?
People first
Patients and HCPs are more than just 'users'. Our clinical UX researchers get to know the people and their unmet needs.

Compliant innovation
Safety and compliance is key in health and pharma innovation. With our deep regulatory knowledge, we challenge and collaborate to create approvable solutions.

Design for growth
We can help ensure digital success. Insight-driven design and our lean workflow means testing and learning quickly, then scaling proven solutions.

Trusted by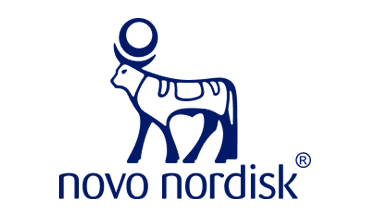 We partnered with Graphite to help us better understand the essential elements of our customer journey, leading to a complete change of the registration process, and furthermore a change in the registration process at a global scale. Apart from other great insights and clear action points, it's been a key investment that has now enriched our user experience.
MARIA NIEVES ALVARADO


Associate Director, Global HCP Portal Lead, Astellas Pharma
Read more on HCP engagement and digital product success